Health Policy: How We're Creating Impact
Just as The Alliance helps employers achieve High-Value Health Care, we advocate for health care policy that benefits employers and their employees and families. 
We work closely with state and federal legislators, providing the education and insights they need to make well-informed decisions about health care topics that matter to businesses. Additionally, we keep our employers up-to-date on health policy trends that affect their business. 
The Alliance Health Policy Committee
The Alliance's Commitment to Promoting Effective Advocacy and Positive Change
We help you understand the potential impact of health legislation on your business.

 

We share your stories with legislators to encourage health policy decisions that will benefit you.
We ask legislators to consider regulations that enhance your ability to offer high-value health care to your employees and their families.

 
Advocacy Strategy and Tactics
Employer Education
We keep our employers up-to-date on health policy that affects them using social media, blogs, webinars, newsletters, Events by The Alliance, partner events, and media relations. 
Public Official Education and Outreach
We involve employers and other stakeholders in sharing unique insight and perspective with public officials by contacting officials directly, sharing issue briefs, writing editorials and opinion pieces, and presenting to community groups. 
Lobbying
We meet with state and federal legislators, testify at public hearings, submit comments on proposed regulations, and write letters or organize letter-writing campaigns for our employers. 
Our Partnerships
We partner with other coalitions and organizations to leverage a stronger voice with lawmakers, stay informed with timely insights and political opportunities, and collaborate with other self-funded employers and groups. This enables us to share those insights with our members in the form of educational opportunities and events. 
The American Benefits Council provides expertise and education on health policy issues. The Alliance belongs to The Council on behalf of employer-members, which enables us to join in Council activities and pass along educational materials and learning opportunities.
The National Alliance of Healthcare Purchaser Coalitions offers insights on current health policy issues and may comment or reach out to legislators regarding issues that impact health care purchasers. The Alliance belongs to this organization on behalf of employer-members.
The Self-Insurance Institute of America, Inc. (SIIA) is a member-based association dedicated to protecting and promoting the business interests of companies involved in the self-insurance and captive insurance industry. The Alliance belongs to this organization on behalf of employer-members and passes along information that may be important to their companies. 
Get Involved
Find out who your legislators are, learn how to talk to them about laws affecting your business, and connect with other members of The Health Policy Committee!
Missed a Recent Health Policy Update?
We've Got You Covered.
View Previous Newsletters
Learn More

If you'd like to learn more about our current health policy initiatives, subscribe to our health policy newsletter, ask a question, or if you are interested in joining the Health Policy Committee (or nominating a colleague), please fill out the form below. We accept nominations for new committee members on an ongoing basis. Nominees must be an employee of a member organization.
After entering your information, you may be signed up to receive occasional communication from The Alliance®. We will not sell or share your information with any third party at any time. If you change your mind, you can unsubscribe at any time. For more information, please view our Terms of Service & Privacy Policy.
Featured Insights on Health Policy
The federal government has taken action in recent years to increase price transparency. This includes statutory changes enacted by Congress and regulatory changes made by the US Departments of Labor, Health and Human Services and the Internal Revenue Service. These...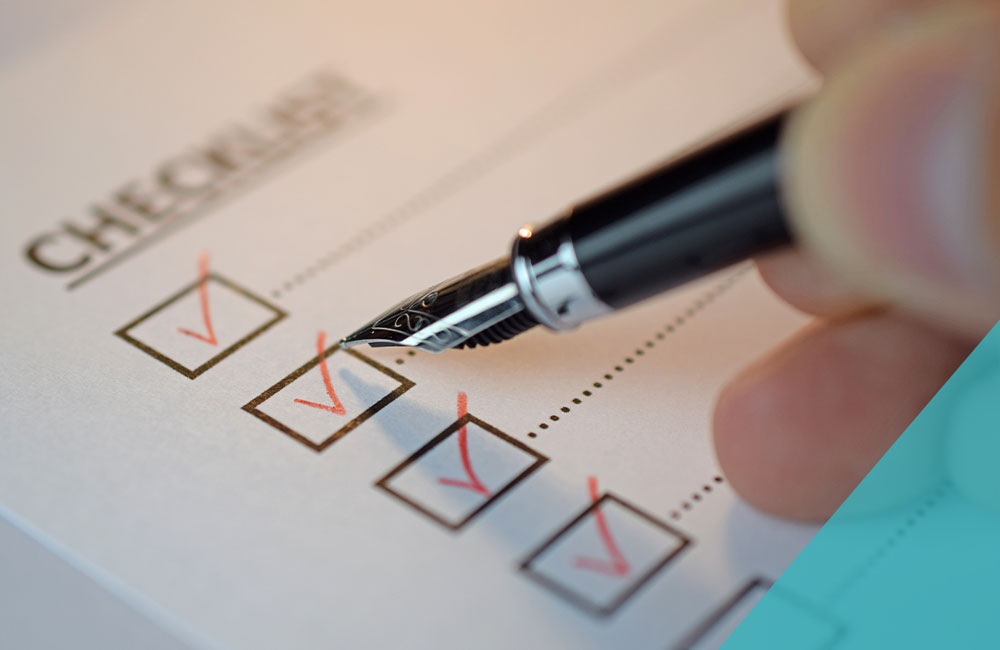 Interested in promoting positive health policy initiatives?