Smarter Self-Funded Health Plans Start Here
The Alliance® helps 340+ employers of all sizes and industries self-fund their benefits – and save money – through custom Smarter NetworksSM and unique Smarter Health SM data analysis tools.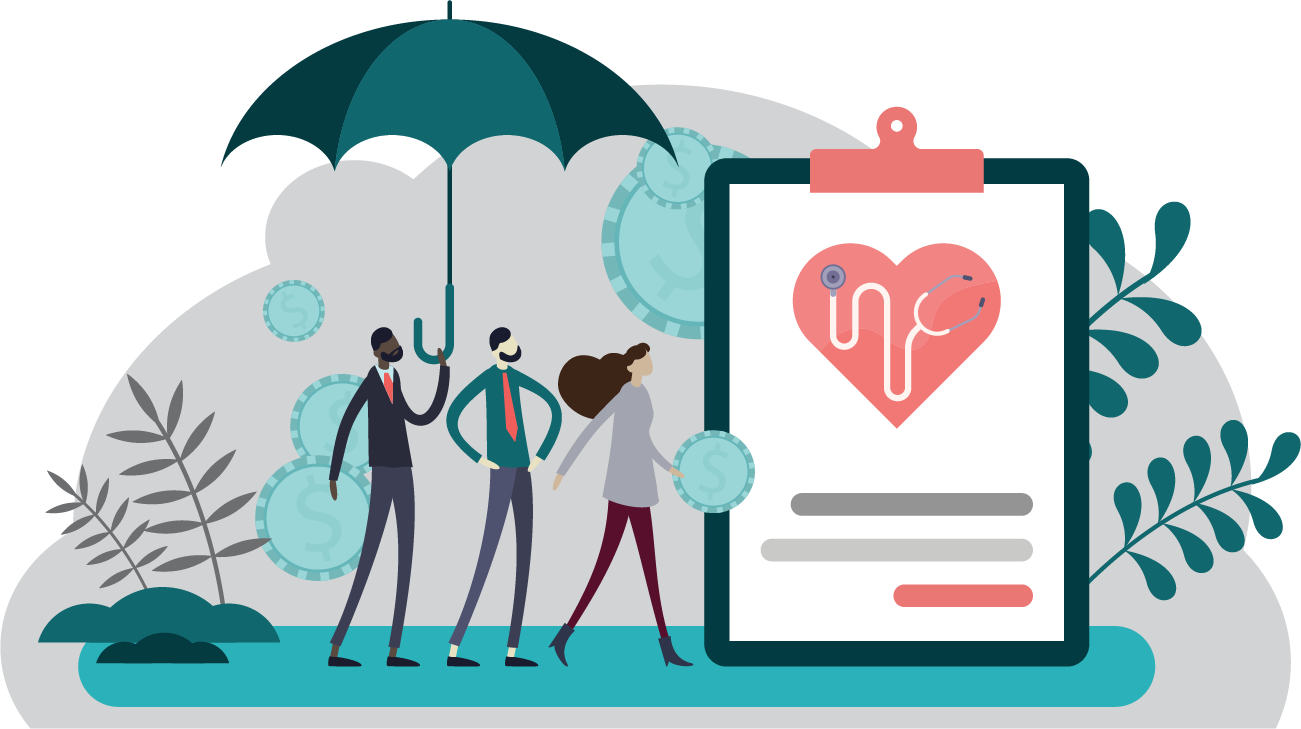 Employers that self-fund take on the risk – and the reward – of paying for their employees' health care. The savings employers gain comes from low utilization, smarter referrals to high-value providers, and steerage solutions guided by sophisticated claims analysis.
Here are the key features that make self-funding with The Alliance smarter:
Smarter NetworksSM
The Alliance's provider network design offers you the ability to customize the network you offer to your employees and family members. Our Smarter Networks create three unique ways to customize your network: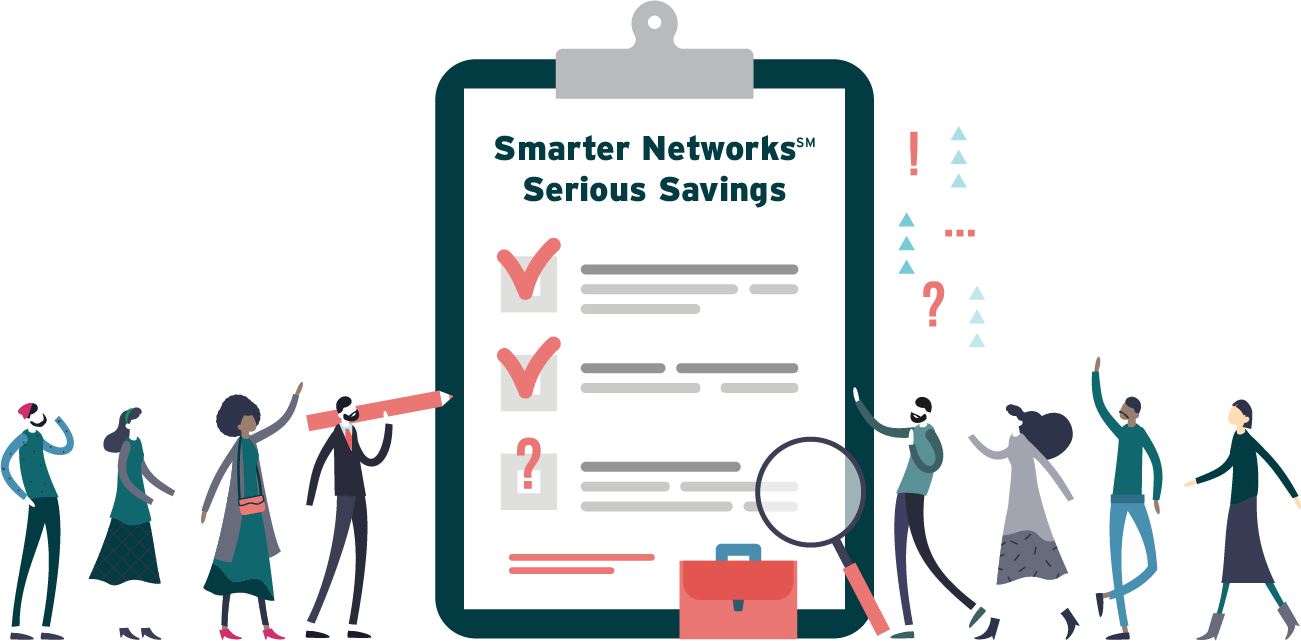 The Comprehensive Network by The Alliance: Our standard network option encompasses over 38,000 health care providers, hospitals, doctors, and clinicians across the Midwest. The Comprehensive Network serves as a broad choice network for your employees.
The Alliance & Trilogy Health Networks:

This network option encompasses more than 45,500 health care providers, equating to over 91% of Wisconsin. The Alliance & Trilogy Health Networks offer your employees the most choices possible.

The Premier Network by The Alliance:

 Engaged employers that want a fully customizable health plan choose our tiered option: The Premier Network. Using up to four tiers, you can steer your employees and their family members to smarter decisions within a broad provider network. Tiers range from preferred (best value) to comprehensive (most choice). The Premier Network is great for employers that want total control over their employees' provider network options.
Access to data is what makes The Alliance different, and by deep-diving into yours, we can find serious savings where others can't – or won't.
Smarter Health analysis empowers employers with data-driven insights that help them understand where their health care dollars are spent – and where they can save.
Smarter Health helps you identify cost-saving opportunities for your unique patient population. We use those results to help you figure out where to focus your resources for the most impact and savings.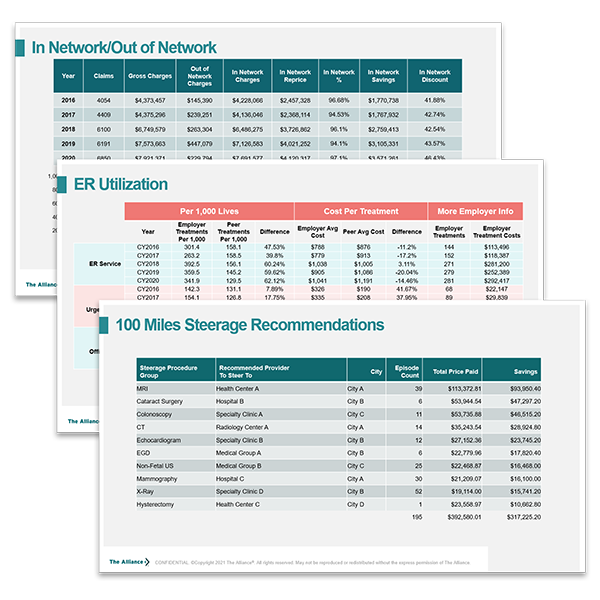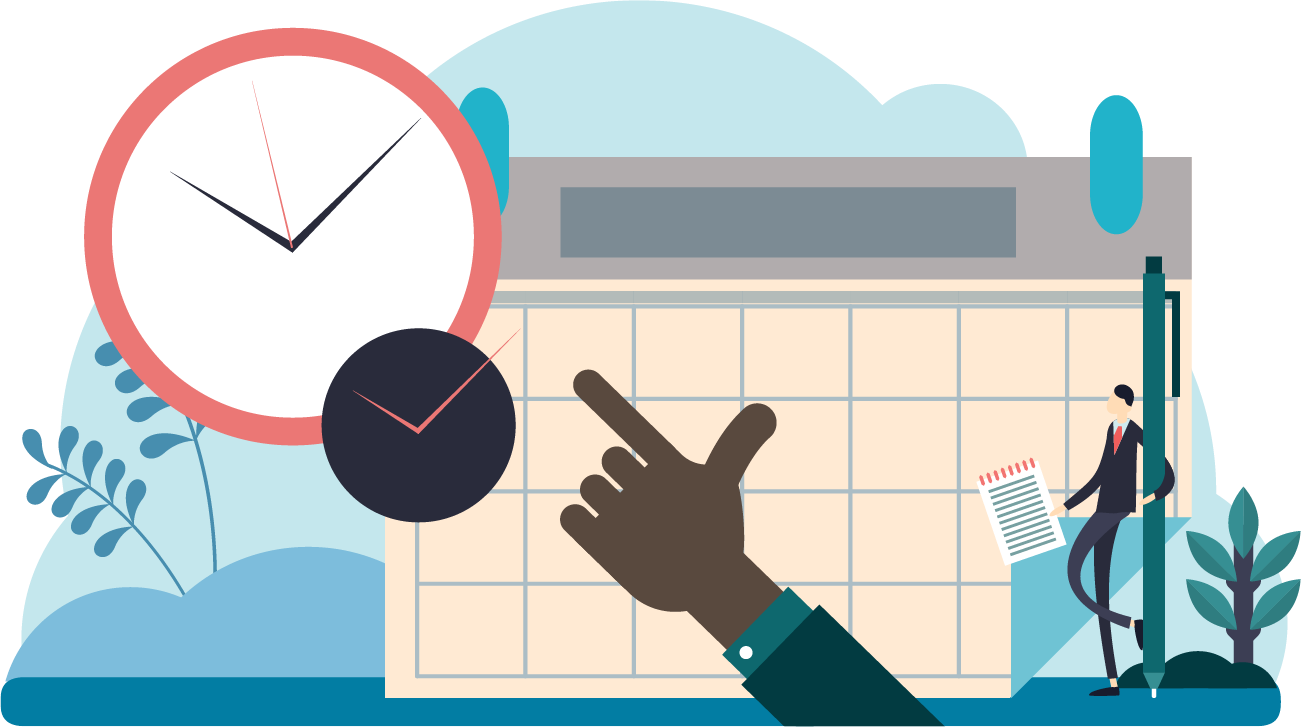 Education & Events
We regularly host events and webinars to help educate our employer-members with the latest self-funding strategies, help them network, and keep them apprised of what's happening at the state and federal legislative levels.
Reference-Based Contracting®
The Alliance contracts differently with providers. We have unique contract provisions that lock in low rates while protecting your employees from out-of-network charges and surprise bills.
Reference-Based Contracting provides the baseline employers need to pay a fair price for services by paying providers a percent of Medicare – the single largest purchase of health care in the US – rather than focusing on savings off billed charges.
This alternative way to pay offers a more appropriate benchmark to measure value while enabling you to use innovative benefit plan design to offer your employees high-value health care.
Patronage
As a not-for-profit cooperative owned by its 340+ employer-members, we offer patronage – or our cooperative shareholder benefit – back to our employers each year. When our net proceeds exceed our operation costs and budget, the Board of Directors can approve shareholder benefit distributions in the form of patronage checks.
Stop-loss Insurance
Stop-loss insurance is purchased from an insurance carrier to cap your catastrophic claims risk. This insurance reimburses your plan when claims exceed a predetermined amount for either an individual and/or the entire group. Coverage for individual claims is known as "specific coverage" while coverage for group claims is known as "aggregate coverage." We can refer you to a great stop-loss insurer!
The Cooperative Difference
The Alliance is a not-for-profit cooperative, which means we're owned by our employers. We have transparent, fair, equitable, and consistent pricing among our employer-members, who share a voice in the cooperative's direction with their stock and participation on committees and events.
Additionally, our cooperative stakeholder benefit gives employers back a share of profits at the end of every year. Why? Because as a disruptive force for good, The Alliance has a vested interest in your bottom line – not ours.
Health Policy Advocacy
We offer a platform for employers to share their stories with lawmakers to advocate for more preferable health policy. Whether it's joining our Health Policy Committee, or joining us for a meeting on Capitol Hill, we don't just give you a voice – we need it to bring lasting change to health care.
Innovative Partners
We're proud to work alongside partners that share our commitment to High-Value Health Care. Our partnerships provide employers, employees, and their families with preferred pricing and performance guarantees on prescription drug benefit management (PBM), dental insurance, and vision insurance.

National CooperativeRx gives you greater value for your pharmaceutical spending with discounts, cutting edge clinical programs, a national network, enhanced data reporting, and more!


Delta Dental offers The Alliance employers administrative discounts, flexible options, and performance and savings guarantees — all while protecting the smiles and oral health of your employees and their families.
DeltaVision® can be offered on a completely voluntary basis or as a contributory plan. Your membership with The Alliance generates additional discounts that provide exclusive value to your employees and their families.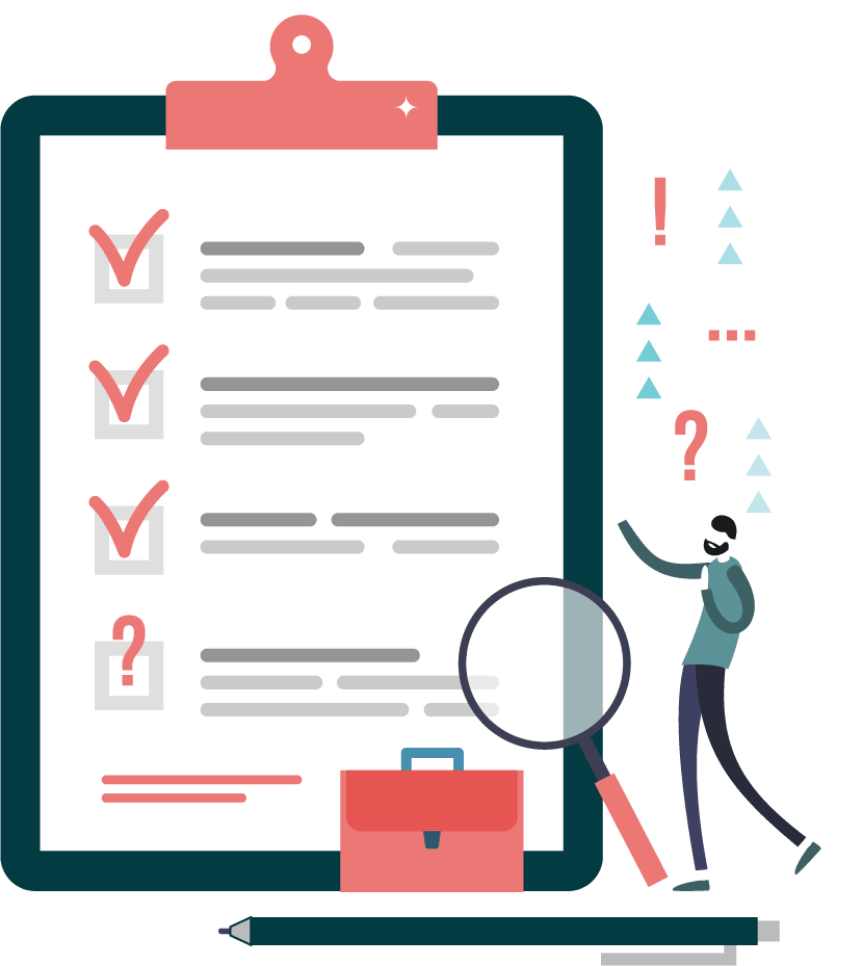 Learn More
Self-Funding 101: Learn more about the basics of self-funding and see if it's right for you.
Read our Blog: Get the latest self-funding strategies, employer insights, legislative items, and more!
Case Studies: Don't just take our word for it – hear from real employers how The Alliance empowered them to significant savings and improved health outcomes for their employees.
Media Mentions: As the voice for self-funded employers, The Alliance is a proactive leader when it comes to improving health care. Learn more about our impact from reputable news sources.
Subscribe to our Newsletter: Our highly-popular monthly newsletter is the best way to stay engaged with The Alliance.
Featured Insights on Self-Funded Health Plans
Over the course of his career, Drew Leatherberry has done some incredible things for employers in Wisconsin. As an employee benefits advisor for over a decade, Drew utilizes innovative approaches to managing healthcare costs. He is more than a broker; he is a true...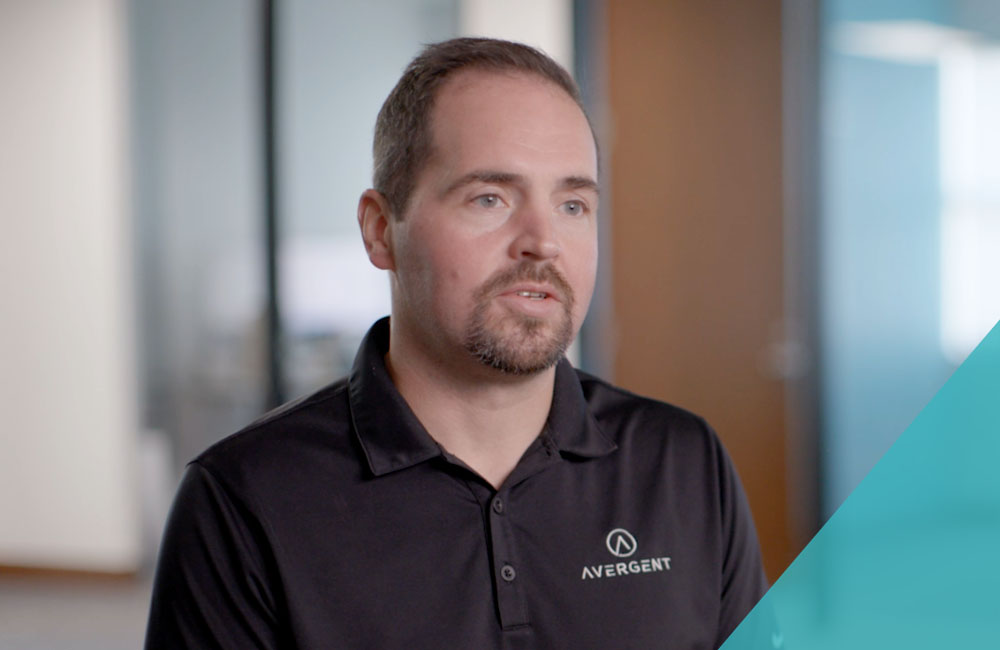 Start Self-Funding!
Ready to self-fund? Have questions about how much savings you can expect? Reach out to our Business Development team!