Self-Funded Insurance Plans for Employers
The smarter alternative to traditional health plans.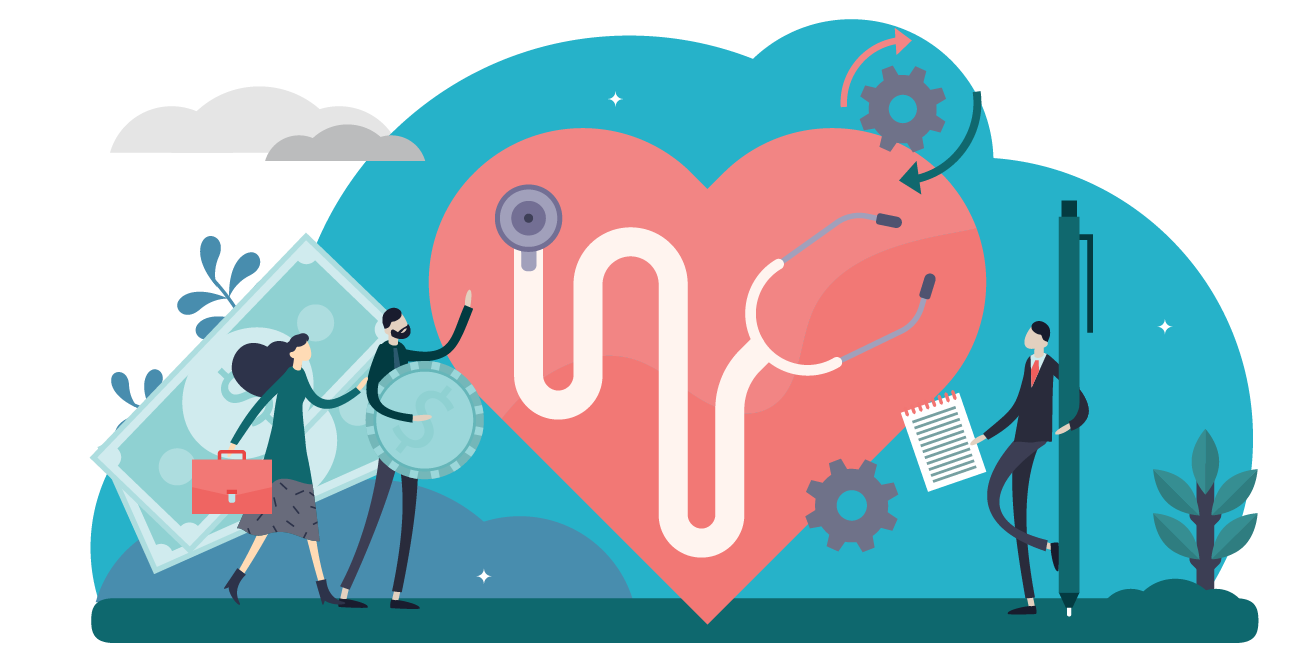 What Is Self-Funded Insurance?
Under a self-funded insurance plan or self-insured health plan, employers fund the plan rather than paying a premium to a commercial insurer. Self-funding can be a cost-effective alternative to the traditional fully insured approach. When your business self-funds, you take on the responsibility – as well as the risk and rewards – of paying the medical and prescription drug claims of employees and their families.
Self-Funded Insurance Plans
All Claims Coverage Responsibility
No Claims Coverage Responsibility
Greater Control and Customization
Limited Control and Customization
Why Choose Self-Funded Insurance?
You might be interested in self-funded insurance because you're frustrated with health care as usual. Other insurers make few attempts to improve network quality and employer savings. But at The Alliance®, we're an advocate for our employers, and our primary focus is designing Smarter NetworksSM that drive Serious Savings.
When you choose self-funded insurance with The Alliance, you get better care at a better price.
Who Can Self-Fund?
You can! Businesses, unions, Taft-Hartley Insurance Trusts, municipalities, school districts, and all other shapes and sizes of organizations have successfully self-funded with The Alliance. We'll help you every step of the way towards self-funding success.
Why Self-Fund With The Alliance?
Get the best care at the best price. When you join The Alliance, we help you develop custom, high-value provider networks that optimize quality and savings. After the health of your employees and their families, our main focus is your bottom line.
Our 340+ Clients Enjoy These Benefits: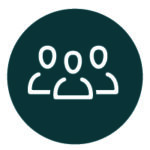 Networking & Learning Opportunities
We hold educational meetings to help our clients stay current on local and national health care issues. We also host networking opportunities for clients to share best practices.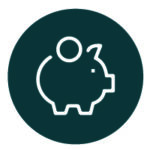 Cost Management & Savings
We drive serious savings for our clients through Reference-based Contracting® by The Alliance, bundled payments, preferred pricing, inflation protection, pay-for-performance contracts, and usage-based fees.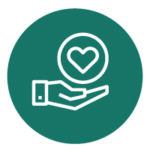 Higher Quality Care
Our value-based provider contracts build incentives for providers to deliver higher-quality care at a better price.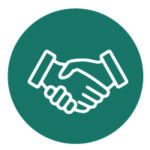 Not-for-Profit Cooperative
Because we're client-owned and led, our priorities are your priorities. We use our financial resources to help you achieve better value for your health care dollar, focusing on your bottom line – not ours.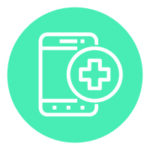 Find a Doctor Transparency Tool
For more convenient "shopping," Find a Doctor also provides cost, quality, and safety comparisons for more than 70 procedures.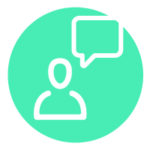 Vendor Partnerships
We've developed strategic partnerships for pharmacy, dental, vision, workers' compensation, and more, to add value to your health benefits.
Want to learn more about Self-Funded Insurance from The Alliance?
Self-Funding Frequently Asked Questions (FAQs)
We've put together a list of self-funding frequently asked questions below to give you more information about benefit plan design, and how The Alliance can help. Explore the questions below or feel free to contact us for more information.
What is self-funded insurance?
In a self-funded insurance or "self-insured" health plan, the business or other organization accepts responsibility for the risk of health care for enrollees, who are typically employees and family members. The business self-funds the plan rather than paying a premium to a commercial insurer.
What is The Alliance role in self-funding?
Our employer-members purchase stock in The Alliance (to join the not-for-profit cooperative) and pay small fees for our services and access to our Smarter Networks – which encompass 34,000 hospitals, physicians, specialists, and other providers.
The Alliance uses its purchasing power to contract directly with those providers at significantly lower rates (that are almost always contracted as a percentage of Medicare). By joining The Alliance, employer-members also enjoy discounts to our benefits partners, access to regular events and webinars, employee education and outreach initiatives, health policy advocacy, and the opportunity to network and learn from other self-funded employers.
What types of organizations can choose self-funding insurance?
Self-funding insurance has been used successfully by businesses, unions, Taft-Hartley Insurance Trusts, municipalities, school districts and other organizations.
What is the minimum size of an employer or organization to self-fund?
In recent years, smaller organizations have pursued self-funding. A typical rule of thumb is that a business should have at least 100 covered lives to effectively self-fund; however, organizations with roughly 30 employees have recently chosen to self-fund. Any organization that provides health benefits and is willing to fulfill the legal and fiduciary responsibilities of self-funding can pursue this option. Data analysis is essential to discover whether self-funding is a wise choice for your health benefit plan.
What types of health-related benefits can be self-funded?
Five types of health-related benefits are often self-funded:
Medical
Prescription drugs
Short-term disability
Dental
Vision
What rules cover self-insured benefits?
Self-funded health benefits must primarily comply with the
Employee Retirement Income Security Act of 1974 (ERISA)
. This a federal law that sets minimum standards for most voluntarily established pension and health plans in private industry to provide protection for individuals in these plans.
How do I protect my company from high claims?
Companies purchase stop-loss insurance to protect their financial health.
What is stop-loss insurance?
Stop-loss insurance
is purchased from an insurance carrier to cap catastrophic claims risk. This insurance reimburses the business that sponsors the health plan when claims exceed a predetermined level for either an individual or the entire group. Coverage for individual claims is known as "specific coverage" while coverage for group claims is known as "aggregate coverage."
What vendor relationships are required to assist a business with self-funded insurance?
A business that uses self-funding insurance will typically need to use the services of a:
Third-party administrator to administer the plan. This may include implementing the plan design, bidding for stop-loss coverage, maintaining enrollment records, paying claims and working with the provider network and other vendors.
Agent/broker to assess the employer's needs and help find solutions.
Provider network to negotiate contracts with doctors, hospitals and other health services.
Stop-loss carrier to protect the employer from high financial claims.
Wrap network to cover enrollees who travel or study outside the standard provider network.
In addition, employers may choose to use a:
Pharmaceutical benefit manager (PBM) to negotiate discounts for prescription drugs.
Health Savings Account (HSA) Administrator to administer accounts linked to high deductible health plans (HDHPs).
Case management firm
Disease management firm
Wellness program vendor
Care coordination firm
How do self-funded businesses develop an effective plan design?
The business that provides the health benefits should work with a broker or consultant to develop a health benefit plan design that will address four areas:
Customized benefits that meet the needs of the business as well as the workforce.
Coverage and exclusions, which provide control over what is and is not covered by the plan.
The plan's relationship to larger goals for employee well-being. For example, a wellness-based plan may pay higher levels for preventive care if employees participate in a health risk assesment.
The role of health benefits in long-term strategy, which includes employee recruitment and retention needs.
How do people covered by the plan know what is covered?
Under ERISA, the organization providing the self-funded plan must create and distribute a summary plan description (SPD) that is a clear and complete source of information for employees. The SPD must detail eligibility provisions, the benefits available and how coverage is terminated or denied. The SPD serves as a contract between the employer and employee and is used by the claim administrator and stop-loss carrier to administer claims. The Affordable Care Act (ACA) also requires self-funded plans to provide a shorter Summary of Benefits and Coverage (SBC) that is drawn from the SPD. There are specific requirements for the length, contents and format of the SBC.
Want to network with executives and human resources leaders from other self-funded businesses to find out how it really works?
Attend an Event
by The Alliance. Our free educational events feature national and regional experts in health and health benefits and are open to all employers — even those that are not part of The Alliance.
Featured Insights on Self-Funded Insurance
In today's competitive job market, employee well-being is a priority for employers who want to take care of their employees and attract top talent. While benefit plans and wellness programs play crucial roles in employee health, addressing social determinants of...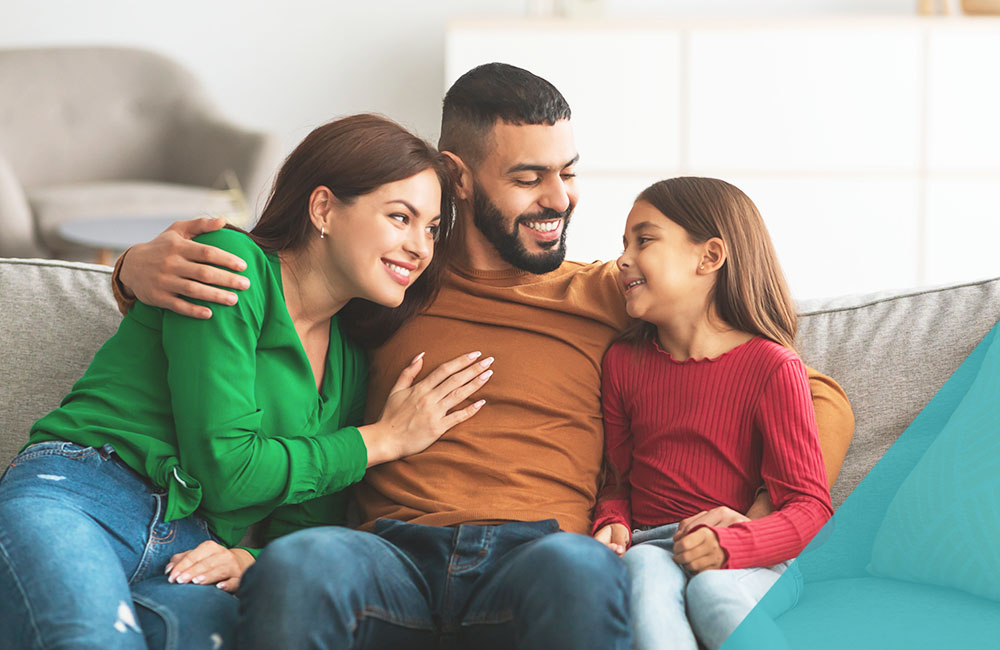 Request More Information on Self-Funded Insurance?