SM Analysis
Steering and Smarter Health
We empower employers with data-driven insights that help them steer employees and their families to high-quality care at an affordable price.
Smarter HealthSM Analysis
Unique to each employer, Smarter Health provides the foundation for a successful steering program. Using this analysis, employers gain transparent access into their claims data, providing deep visibility into where their health care dollars are being spent — and where they can save — without compromising quality of care.
The Story of QualityCounts®: "A Trailblazing Effort"
When we first decided to measure and compare health care quality and cost, there wasn't a roadmap to follow — nobody else was doing it. Using publicly available data paired with early-stage quality measures, we built the QualityCounts report. For the first time, hospitals and clinics were compared side-by-side, providing unprecedented transparency for our employers. Today, QualityCounts is a foundational component of our Smarter Health Analysis, which helps employers steer employees and their families to high-value health care.
Smarter Health Using QualityCounts®
The Smarter Health analysis utilizes our quality assessment tool, QualityCounts, which provides managing and consulting services related to The Alliance's core business of cooperative healthcare purchasing. This helps employers steer employees and their families toward the best care at the best price. We're continually expanding our quality-assessment services, and this is a natural extension of the public reporting we've done in the past.
Steering Employees to High-Value Health Care
Employee steering programs can work effectively for employers of all sizes. To gain employee buy-in, start by identifying cost-savings opportunities and communicating incentives for employee participation.
Featured Insights on Benefit Design & Analytics
Since the onset of the pandemic, price transparency has been one of the hottest healthcare trends, and we've kept close watch. (After all, Transparency isn't just a healthcare trend, it's one of our four core drivers of High-Value Health Care.) However, as 2021...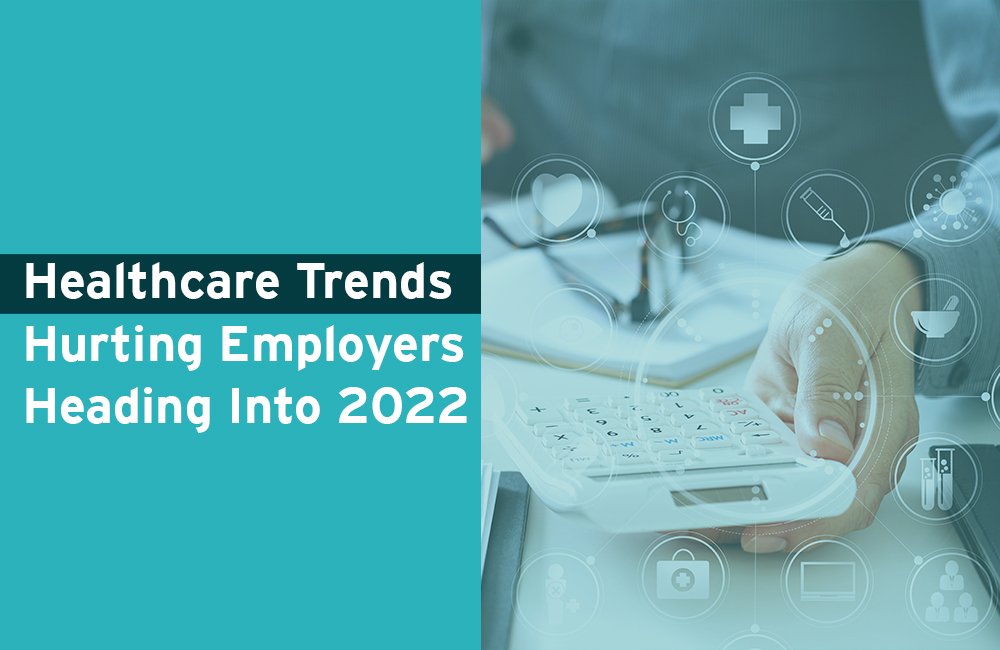 Want to learn more about The Alliance and Steering?