Stop-Loss
Stop-Loss insurance (or Reinsurance) is a critical component of a self-insured medical plan's administrative costs, and network savings performance is a key element that carriers use to calculate your premium. We proactively reach out to carriers to ensure they have the most up-to-date network data so our employers receive the best possible rates.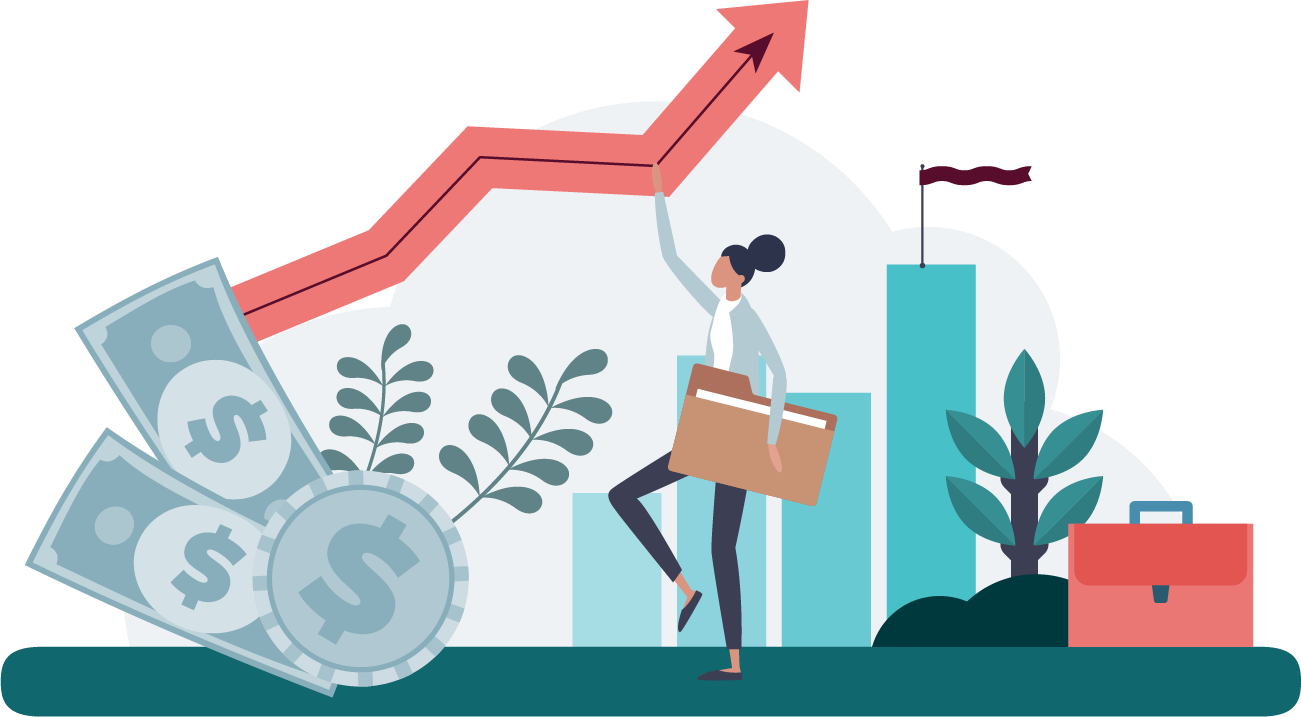 Featured Insights on Stop-Loss
The health care landscape is changing, and employers are driving that change through High-Value Health Care. As a recent PBGH-KFF survey recently uncovered, 87% of employers believe that the current health care system is unsustainable, and now the government is...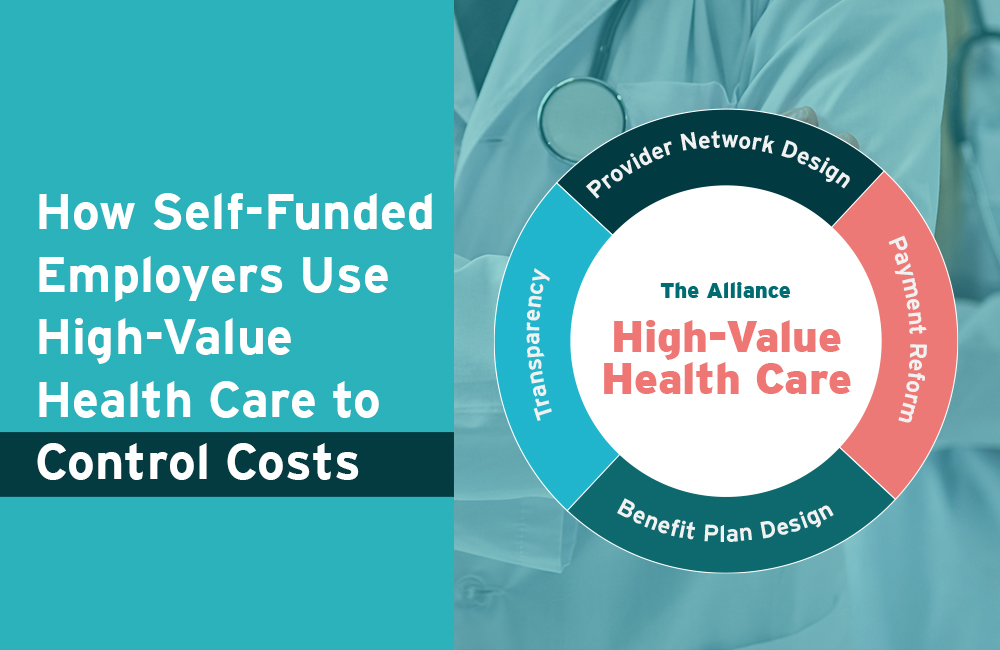 Are you a reinsurance carrier that wants to help employers make smarter choices?