Self-Funding:
Taking the Next Step
If you're ready to take the next step toward transitioning to self-funding our Business Development team is here to support you.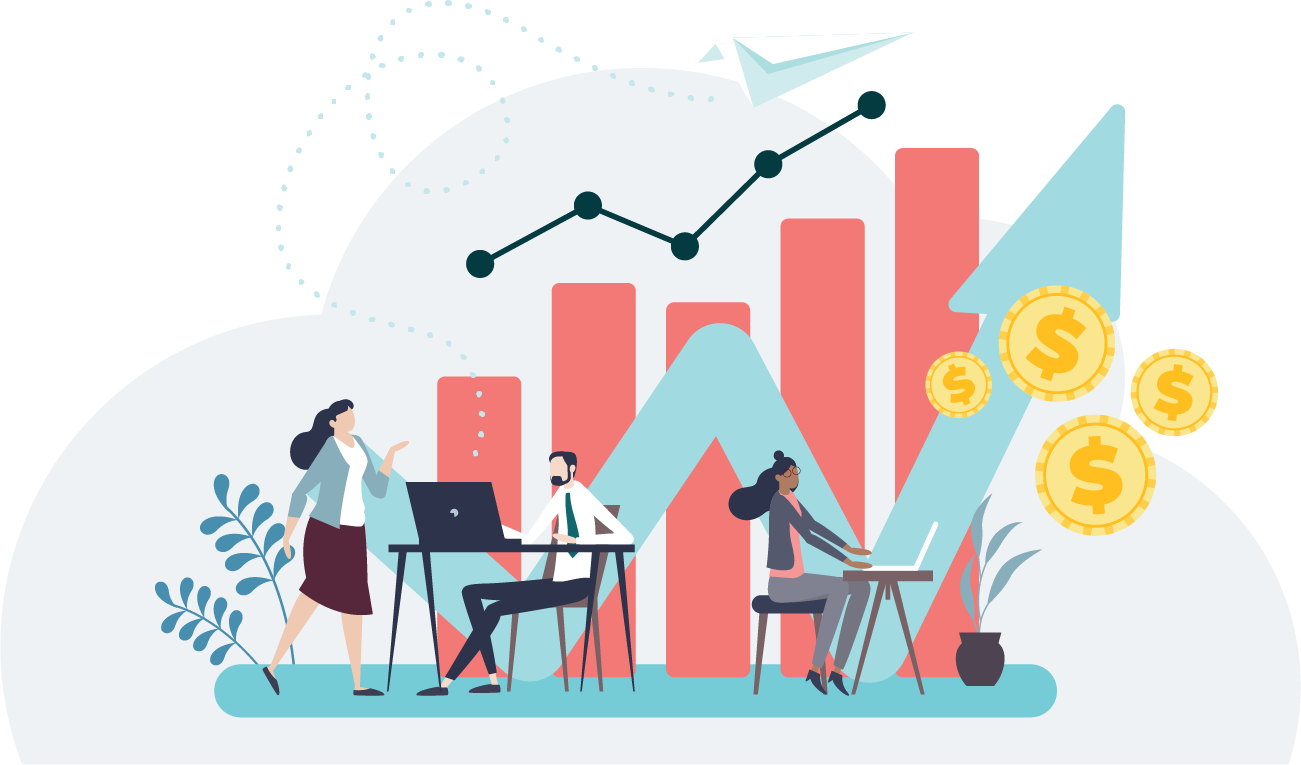 Million dollars in savings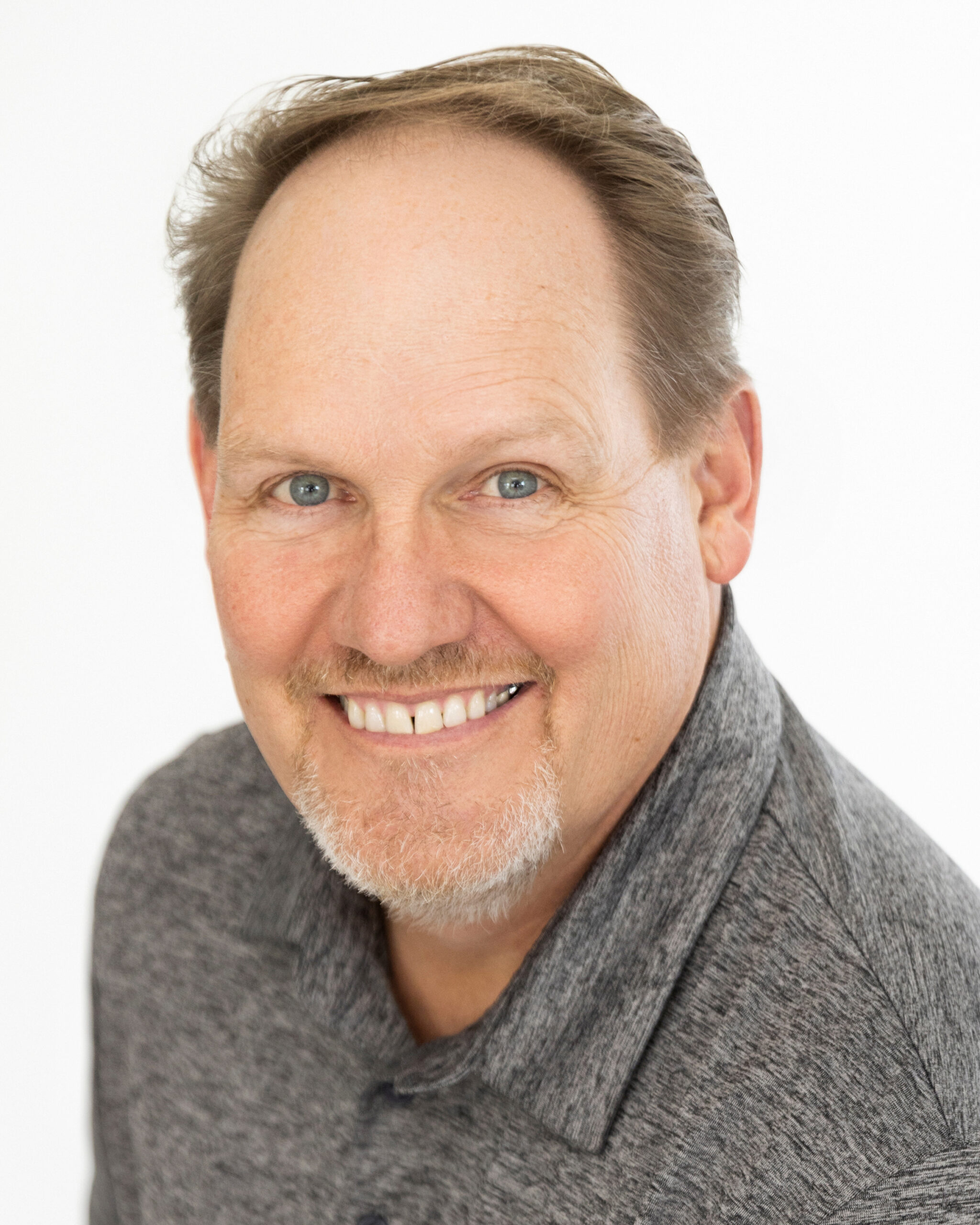 Contact Mike for more information
Your Guide to Self-Funding Smart
All the information you need to self-fund successfully.
Our Business Development team has put all the resources you need to start self-funding in one convenient place.
Employer-members are either extremely satisfied or very satisfied with their experience with The Alliance.
Hear from our Employer-Members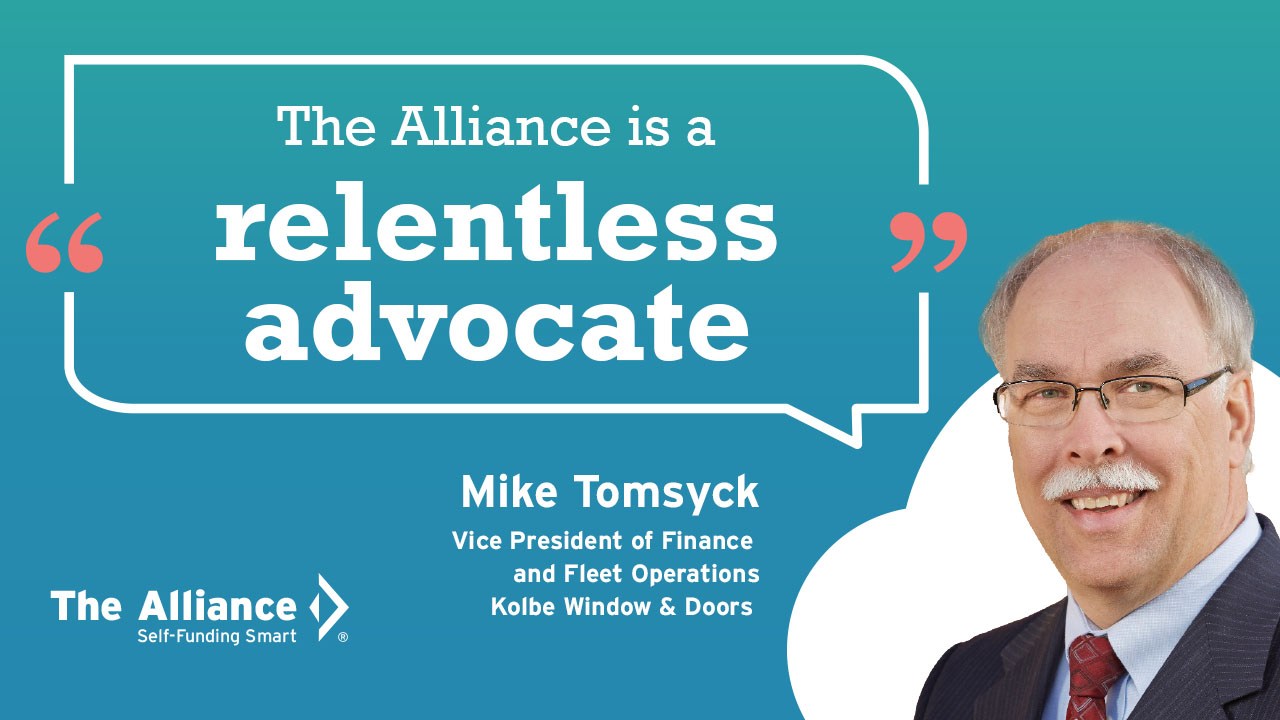 More Ways to Save with The Alliance
Dive deep into your data
The Alliance provides the information you need to design an effective benefit plan that reduces costs for your business and your employees. Our Smarter Health Analysis℠ offers the data to create transparent, innovative approaches to network and benefit plan design to unlock savings where others can't – or won't.
Smarter Networks. Serious Savings.
We partner with over 38,000 medical doctors and professional service providers, 7,900 clinics, and 140 hospitals in the Midwest to offer broad coverage. The Alliance helps self-funded employers design custom provider networks to improve value for employees while managing healthcare spend.
About Our Events
Events by The Alliance are always free and feature national and regional experts on healthcare and health benefits topics. Connect with employers, brokers, TPAs, and other benefit partners and gain ideas you can implement in your own benefit design.
Learn about our upcoming events, networking opportunities, Continuing Education (CE) Credits and more.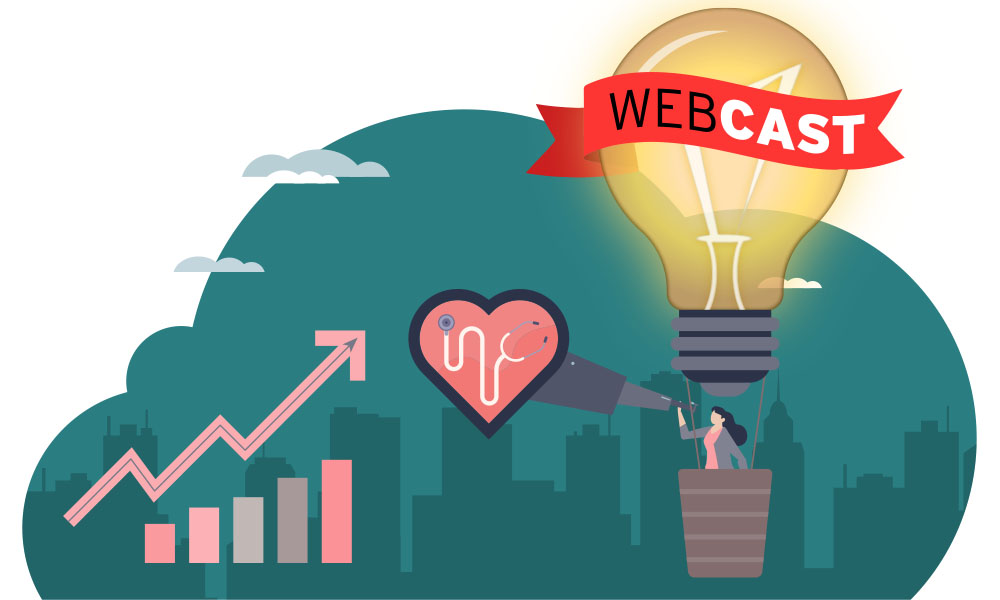 December 5, 2023
@ 9:00 am
- 12:30 pm
 Our Customer Service Team
Hours:
Monday-Thursday: 7:30am-4:30pm CST
Friday: 7:30am-11:30am CST
Our Addresses
Mailing Address:
PO Box 44365
Madison, WI 53744
The Alliance Office:
5510 Nobel Dr.
Suite 200
Fitchburg, WI 53711