Events by
The Alliance®
Always employer-driven. Always timely topics. Always free to attend.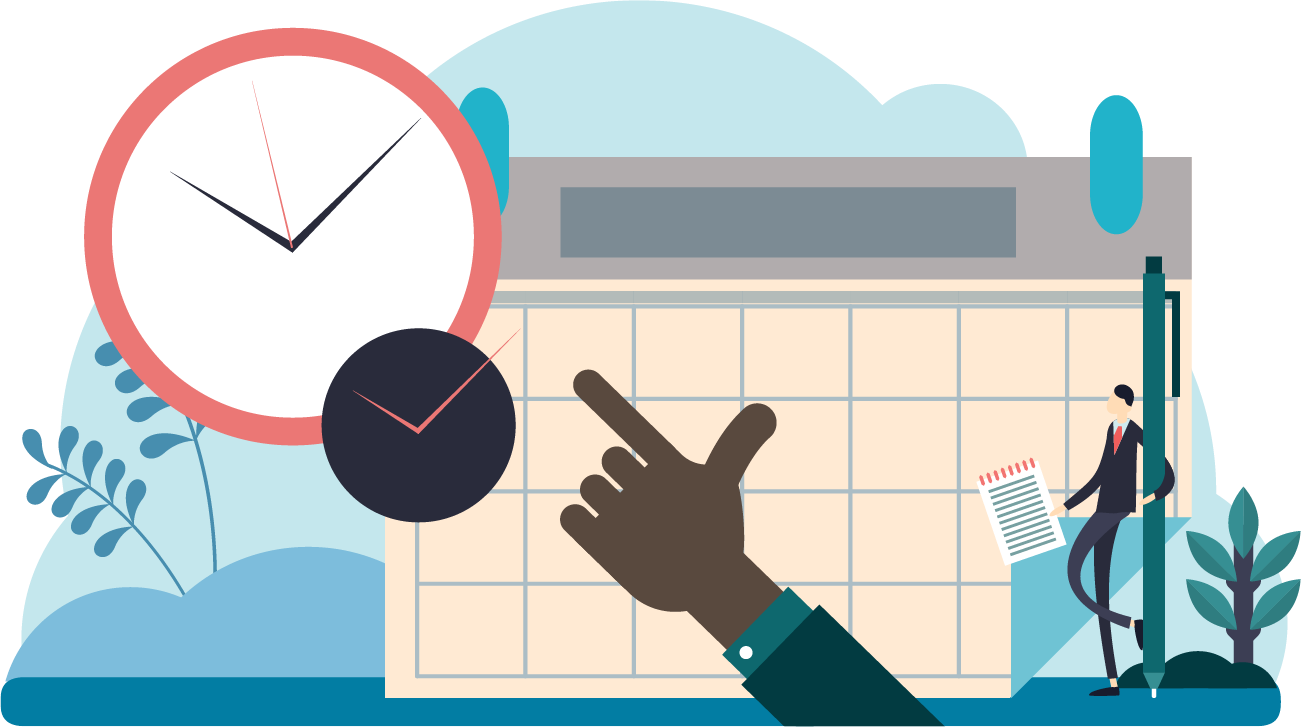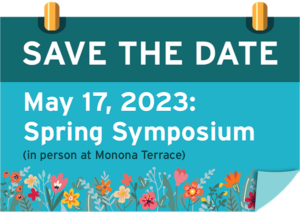 Our next event is in the works! Check back later, or subscribe to updates at the bottom of this page.
View Information and Materials from Previous Events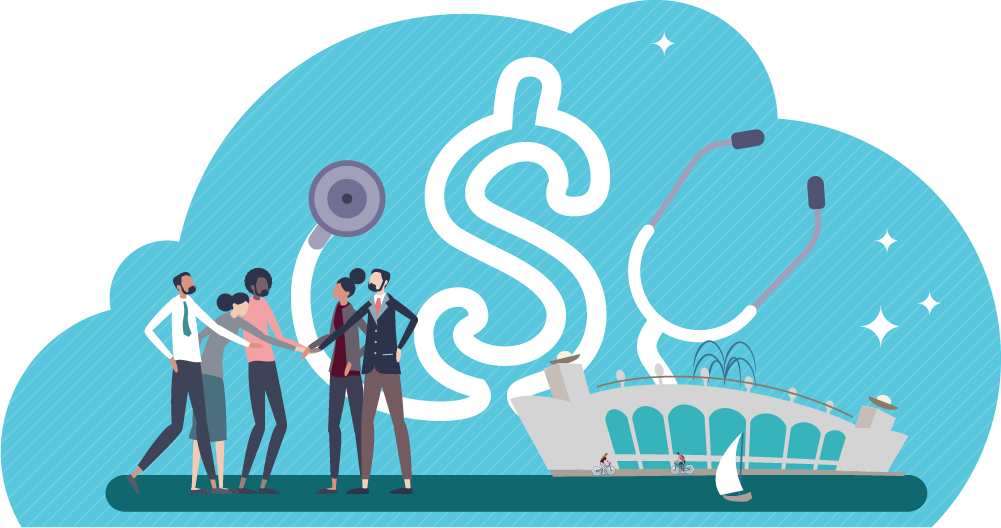 Date:
October 25
Time:
11:30 am - 6:00 pm
Venue:
Monona Terrace
Subscribe to Receive Alliance Event Updates
After entering your information, you may be signed up to receive occasional communication from The Alliance®. We will not sell or share your information with any third party at any time. If you change your mind, you can unsubscribe at any time. For more information, please view our Terms of Service & Privacy Policy.
Featured Insights from Events
Walker Forge has done some incredible things since they decided to take charge of their employees' health benefits and become self-funded five years ago, including creating a clinic where employees and their covered family members can receive free care. But that is...