High-Value Health Care
for Self-Funded Employers
We help self-funded employers control costs and uncover serious savings while unlocking improved access to high-value care for employees and their families.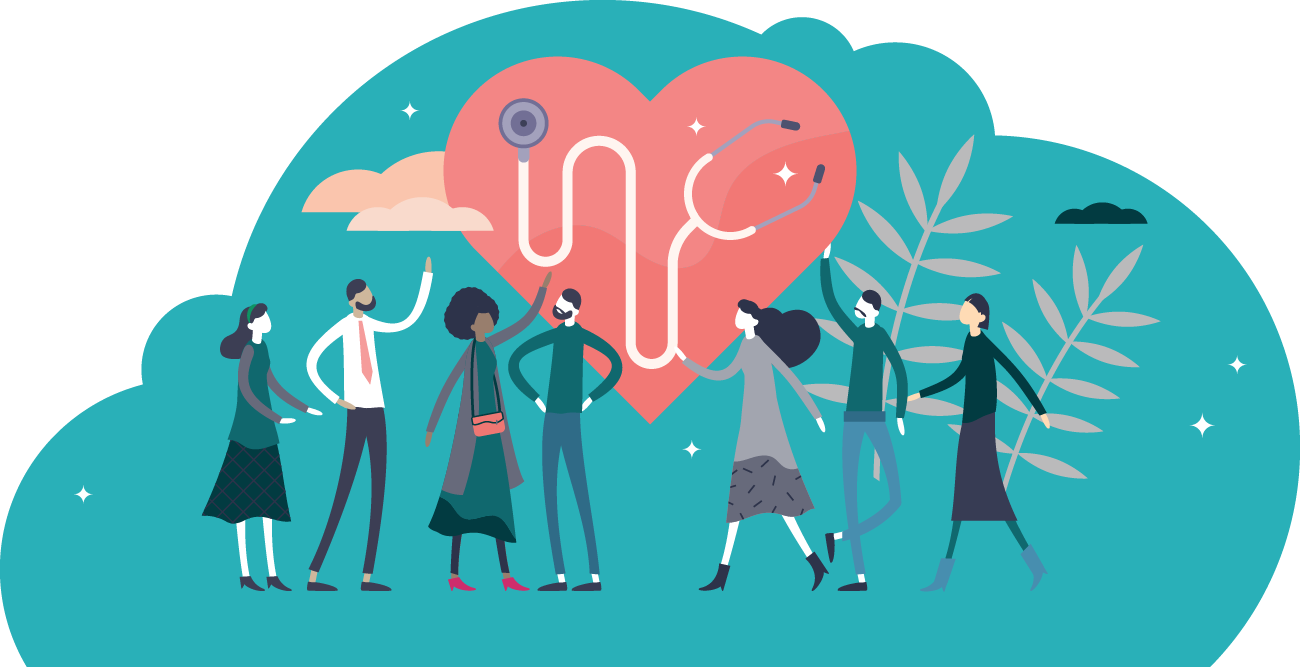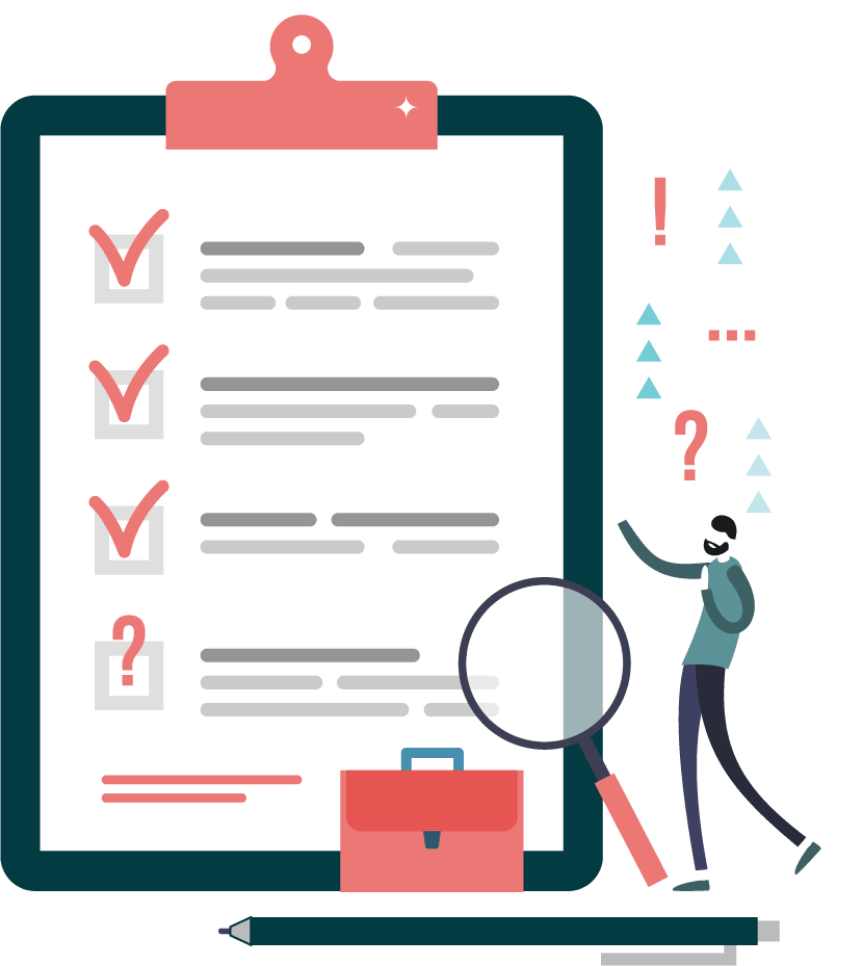 "What Is Self-Funding —  and Is It For Me?"
Under a self-funded or self-insured health plan, employers fund the plan rather than paying a premium to a commercial insurer. For many employers, self-funding can be a better alternative to the traditional fully insured approach, driving greater transparency, control, and cost savings.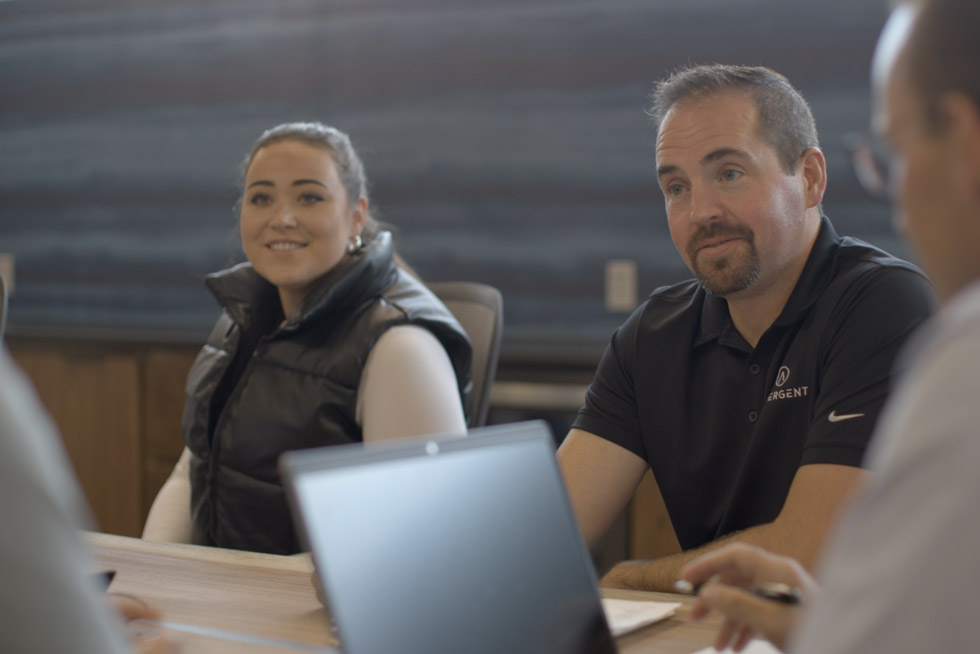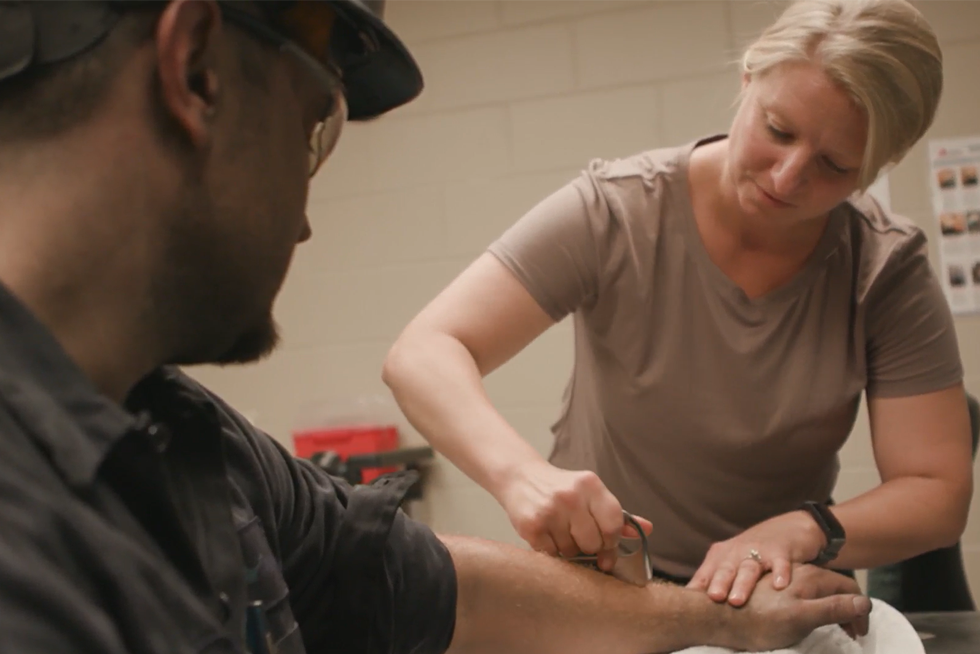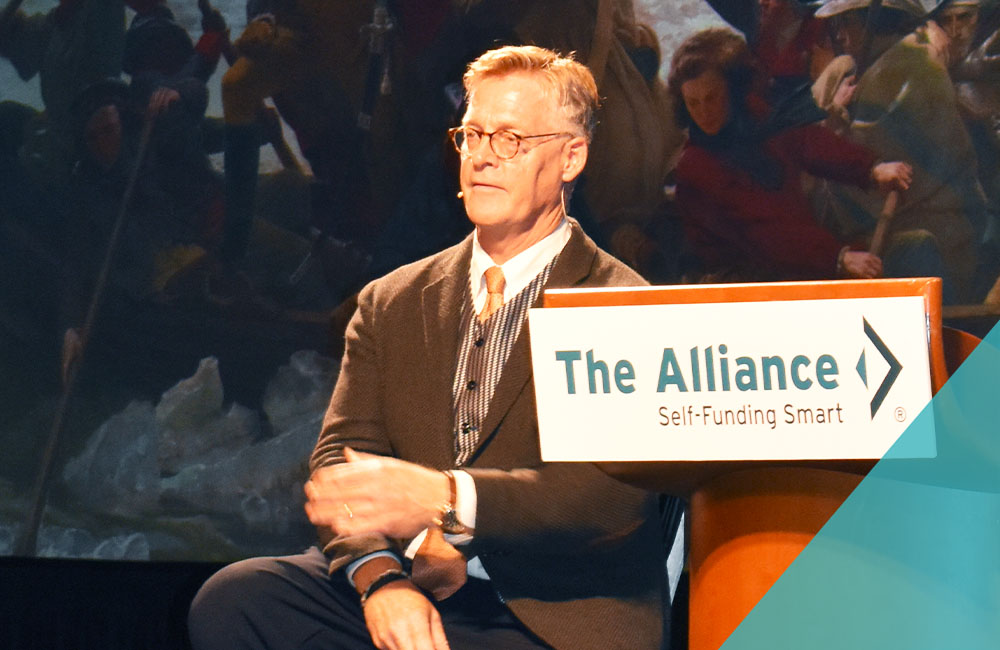 Navigating the Healthcare Landscape: Enter 2024 Prepared
The healthcare industry is in a state of flux, leaving employers wondering how to adapt to the ever-changing landscape. Ford Koles, Vice President and National Spokesperson for Advisory Board, spoke at The Alliance's 2023 Fall Symposium and Annual Meeting, shedding...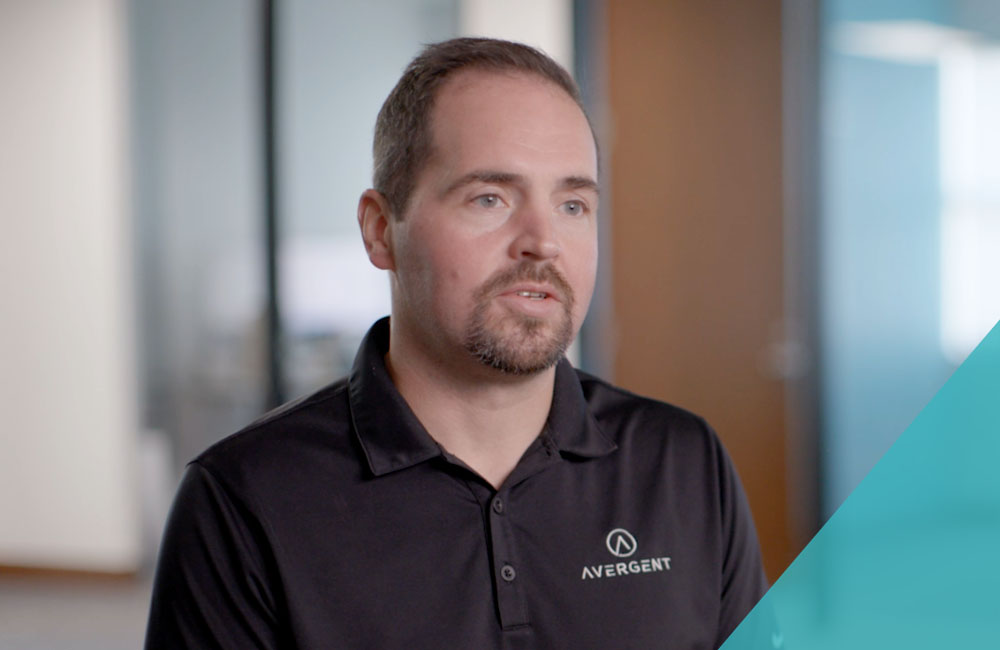 Are you an employer interested in learning more about The Alliance?