High-Value Health Care
for Self-Funded Employers
We help self-funded employers control costs and uncover serious savings while unlocking improved access to high-value care for employees and their families.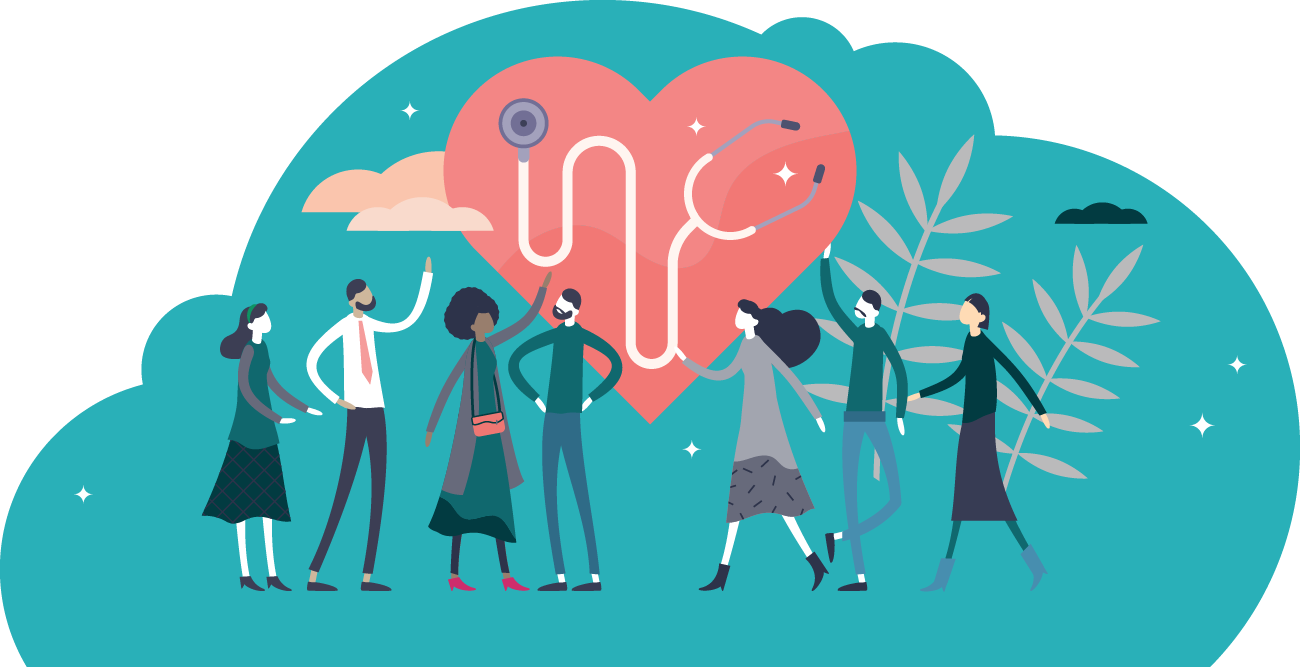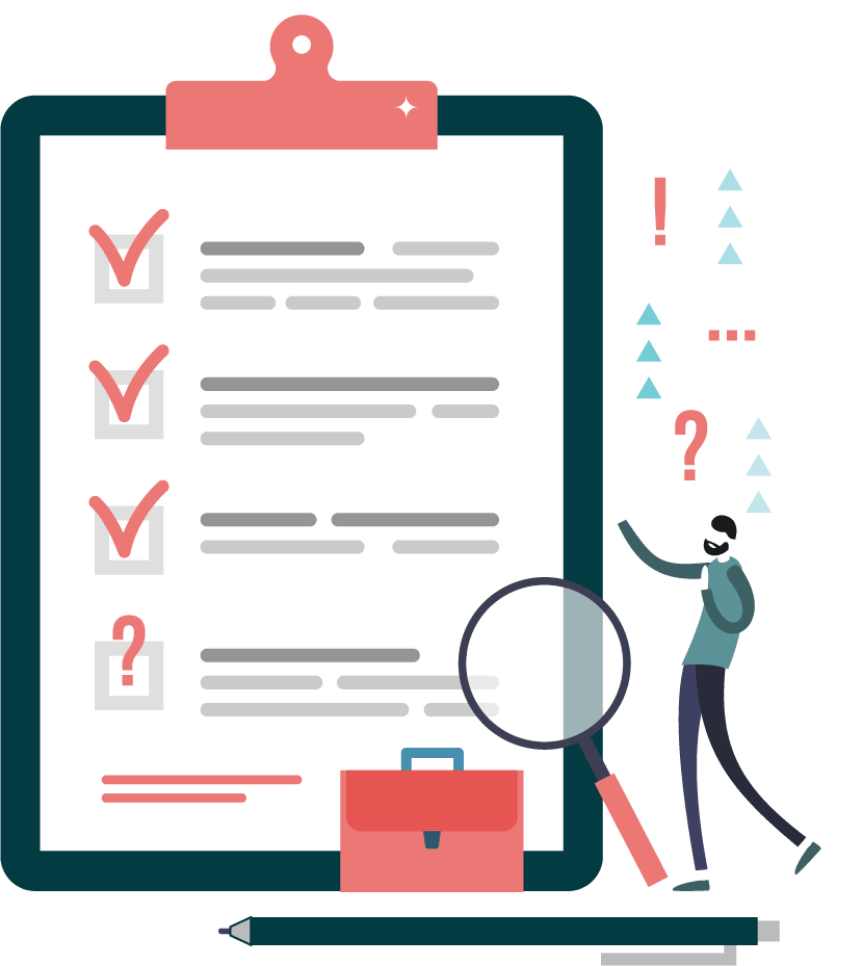 "What Is Self-Funding —  and Is It For Me?"
Under a self-funded or self-insured health plan, employers fund the plan rather than paying a premium to a commercial insurer. For many employers, self-funding can be a better alternative to the traditional fully insured approach, driving greater transparency, control, and cost savings.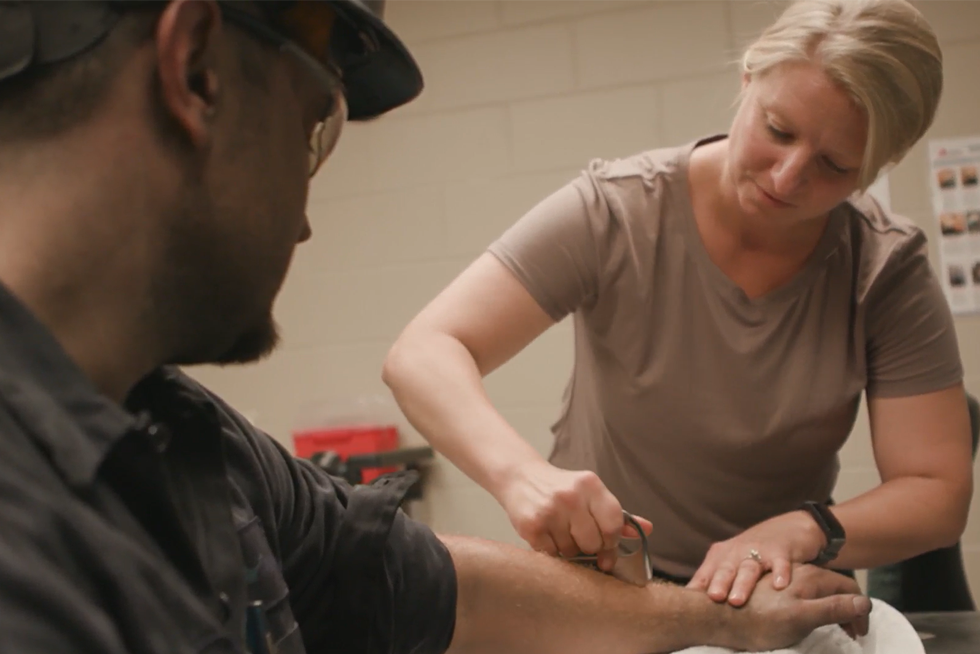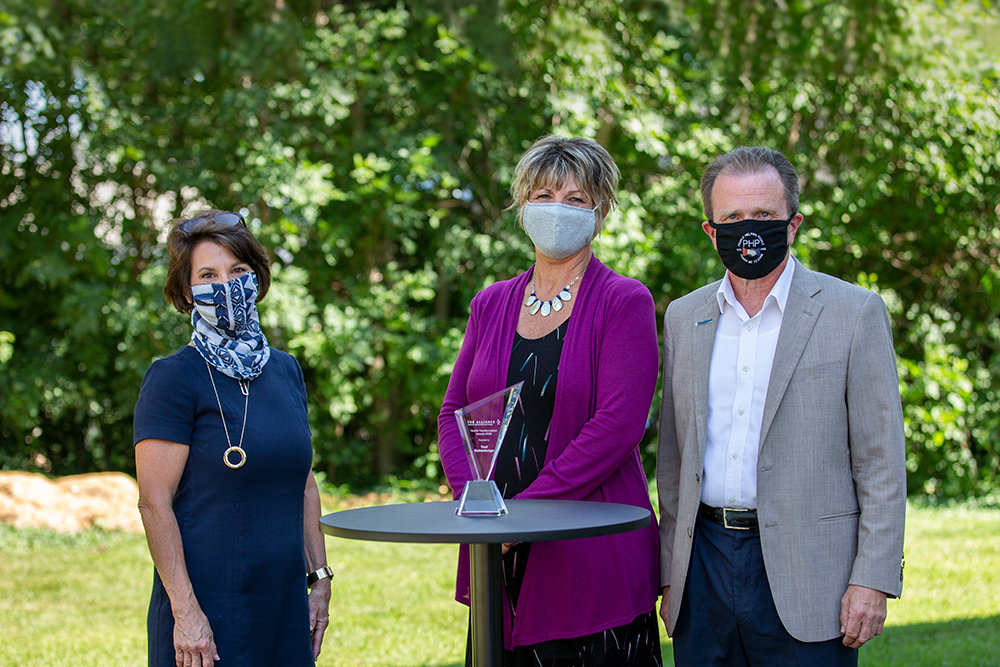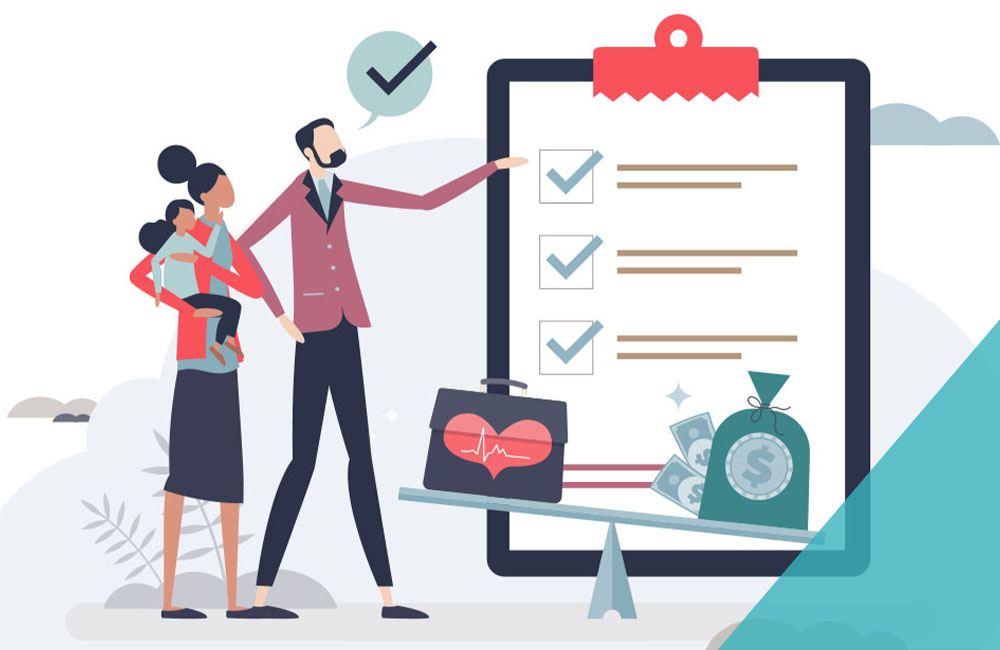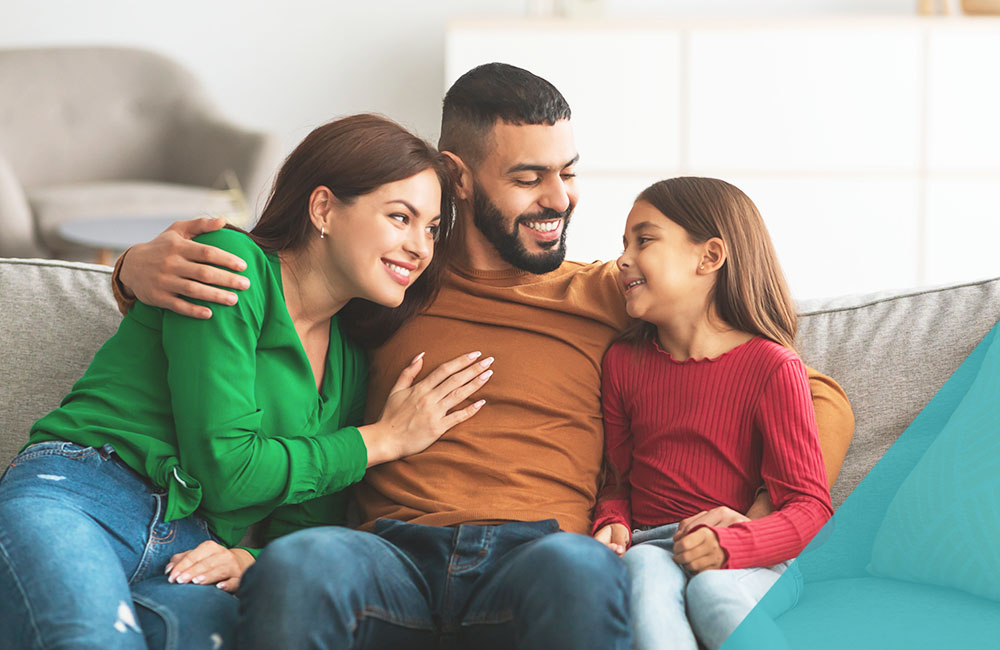 Are you an employer interested in learning more about The Alliance?