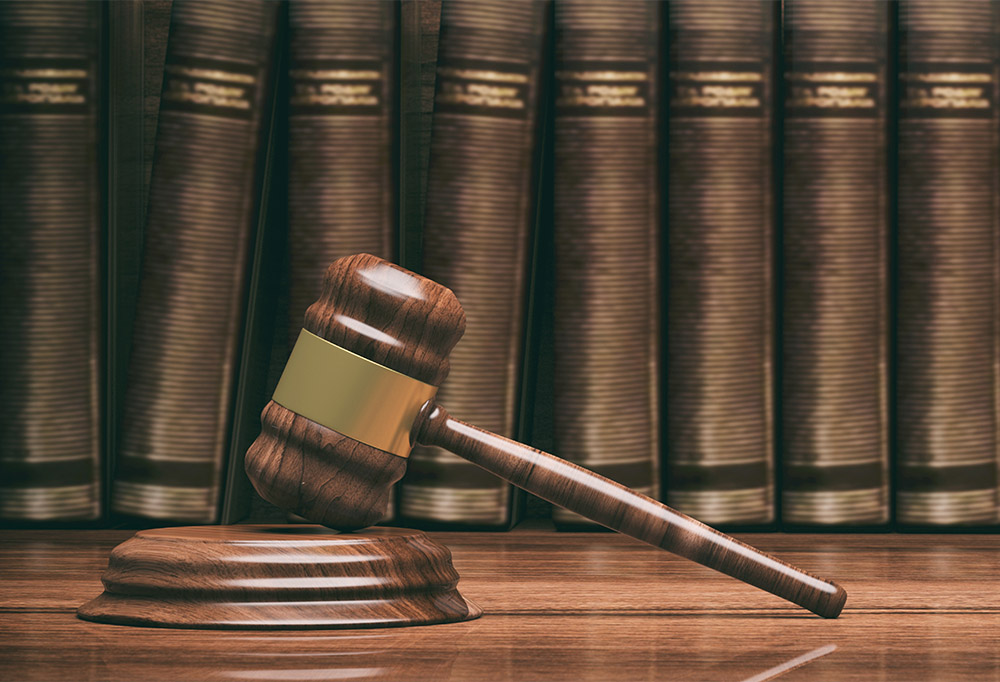 Health care affordability is gaining steam as a topic not just on the presidential debate stage but also among state and federal policy makers.  Researchers at Altarum, a nonprofit health care consulting group, decided to dig into the relationship between the relative affordability of health care in each state and the public policies states had adopted that have been shown to affect affordability.  The results of this analysis have been published in a new "Healthcare Affordability State Policy Scorecard."    
"
Affordable"…
for W
hom?
What does it mean for health care to be affordable? The researchers looked at consumers' self-reported answers to survey questions asking whether, in the past 12 months, they: 
Needed but couldn't afford medical care;

 

Delayed seeking medical care because of 

concerns

 about cost;

 

Made changes to a treatment plan, including prescribed medications, because of cost; or

 

Had trouble paying medical bills.

 
In the states served by The Alliance, nearly 41% of Illinois residents, 39% of Iowa residents, and 37% of Wisconsin residents reported at least one of these concerns. 
What 
Policy Choices May
 Make A Difference 
At
 The State Level?
The researchers then considered policies that, if adopted at the state level, are expected to lead to more affordable health care coverage options.  Those policy buckets were: 
Extend coverage

 

to all residents

.  

The

 uninsured are more likely 

than those insured 

to delay or forego needed medical

 care

.

 

 

Cost is 

the #1 reason consumers don't have health insurance

.

 

 

States can promote coverage by

 

implementing programs that 

fill the gap between Medicaid eligibility and the cost of private health insurance for low-wage workers.

 
Make 

out-of-pocket

 costs affordable.  

T

he researchers looked for 

evidence

 

that states were promoting

 

strategies

 to control co

nsumers' 

out-of-pocket

 expenses, including protecting 

consumers

 from surprise medical bills and waiving or reducing cost-sharing for 

high-value

 services.

  Illinois

, for example,

 recently passed a law 

capping 

out-of-pocket

 expenses for insulin

 at $100

 

and a 

similar bill has been introduced

 in Wisconsin. 

 
Reduce 

low-value

 care.

  

The report notes it is difficult to gather data 

on the 

amount of 

low-value

 health care 

provided in any state 

given 

limited

 publicly available data.  The need to compare care provided against nationally accepted benchmarks is one of the reasons The Alliance is a strong supporter of the 

Wisconsin Health 

Information

 Organization

, 

and 

the 

Wisconsin Collaborative for Healthcare Quality

,

 

along with

 other efforts to collect and share 

information

 about variation in health care services, costs

,

 and outcomes.

 
Curb excess prices.

  "Excess," like "affordable," is a relative term subject to a great deal of interpretation and variation in its definition.  Even "price" is a broad term that sweeps in premiums, co-pays, and deductibles, and of course, unit prices for individual medical services or prescriptions.  In an effort to validate the data on pricing, Altarum looked at a 

study conducted by RAND

 on the degree to which prices paid by private sector plan sponsors and insurers varied from the amounts paid for the same services by Medicare.  The Alliance participated in this RAND study, along with 

other 

employer coalitions from 

around the country

.  Altarum cites transparency strategies, including all-payer claims databases, as an important tool in curbing unnecessary health care costs.

 
Additionally, the report also ranks states based on their outcomes in each area.  This "outcomes" analysis looks at the uninsured rate, the percent of resident–reporting affordability concerns, the rate of low-value care, and the extent to which average prices paid by private-sector insurers and other payers are above the national median. 
H
ow D
id 
Wisconsin
, Illinois and Iowa Fare
 Overall
?
Wisconsin ranks 18th overall out of the 42 states (plus Washington DC,) evaluated in this report.  While the researchers looked at all 50 states, only states with data available in all four of the report's focus areas were evaluated. 
Wisconsin scored best on its polices to extend coverage to all residents and reduce low-value care, however, needs to adopt policies that will make out-of-pocket costs more affordable and curb excess health care prices.  
On outcomes, Wisconsin ranks high compared to other states on overall measures of health care coverage and low-value care.  The state is ranked the worst – 41 out of 42 – on having private payer prices above the national median. 
Illinois ranks 19th and gets higher marks than Wisconsin for efforts to make out-of-pocket costs affordable, but needs to adopt policies that will reduce low-value health care, and has also not made progress in adopting public polices to curb excess prices.  Looking at outcomes, the state is about average on out-of-pocket costs and low-value care. 
Iowa, ranked 21st.,  gets good marks for its efforts to reduce low-value care but also has a long way to go on excess prices.  They are ranked 13th in the nation on keeping private payer prices below the national median. 
What's Next?
Adding to healthcare affordability's national attention, this report will be presented at a National Press Club event in Washington DC on February 12. 
Closer to home, the team at Michael Best Strategies will work with The Alliance's Health Policy Committee to review the report's focus areas and assess where we are today in the WI, IL and IA policy landscape.  From there, we will consider possibly advocacy priorities that will advance our goal of making high quality health care more affordable for The Alliance members and their employees. 
Learn More About Public Policy Choices

Latest posts by Karen Timberlake
(see all)