THIS EVENT HAS PASSED

Agenda
| | |
| --- | --- |
| 8 – 8:30 a.m. | Registration & Breakfast |
| 8:30 – 8:35 a.m. | Welcome & Opening Comments |
| 8:35 – 9 a.m. | 2nd Annual Health Transformation Awards Ceremony |
| 9 – 9:50 a.m. | Care Coordination form the Patient Perspective, Regina Holliday |
| 9:50 – 10 a.m. | Networking Break |
| 10:00 – 10:50 a.m. | Practical Approach to Coordinating Care, Dr. Fred Bloom |
| 10:50 – 11 a.m. | Networking Break |
| 11 – 11:50 a.m. | Improving Patient Care, Leah Binder |
| 11:50 – 12 p.m. | Closing Comments & Adjourn |
Speakers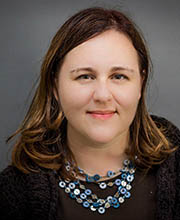 Regina Holliday, Patient Rights Activist, Artist, Author & Speaker
Regina Holliday is a Maryland-based patient activist and artist known for painting a series of murals depicting the need for clarity and transparency in medical records. After losing her husband to a 17-year battle with cancer, Holliday learned a lot about quality and patient safety.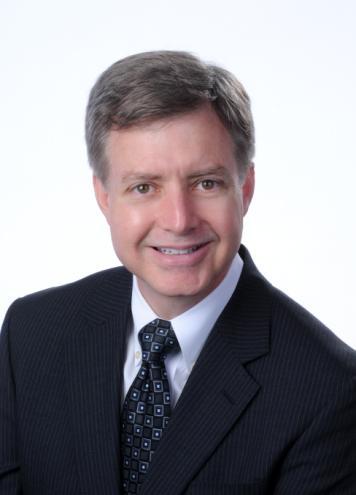 Dr. Fred Bloom, President, Guthrie Medical Group
Dr. Bloom joined Guthrie Medical Group in 2014 after working for Geisinger Health System for 28 years. During his time at Geisinger Health System he was responsible for quality in 40 community practice sites and two medical centers. Geisinger is known for being at the forefront of adopting new ways to deliver care.
Leah Binder, CEO, The Leapfrog Group
Leah Binder is the CEO of The Leapfrog Group, a national organization based in Washington, D.C. representing employer purchasers of health care demanding improvements in the safety of the nation's hospitals.
Watch the Presentations
Care Coordination from the Patient Perspective, Regina Holliday
Aiming For Impact: The Leapfrog Group and The Alliance, Leah Binder
Related Blog Posts