THIS EVENT HAS PASSED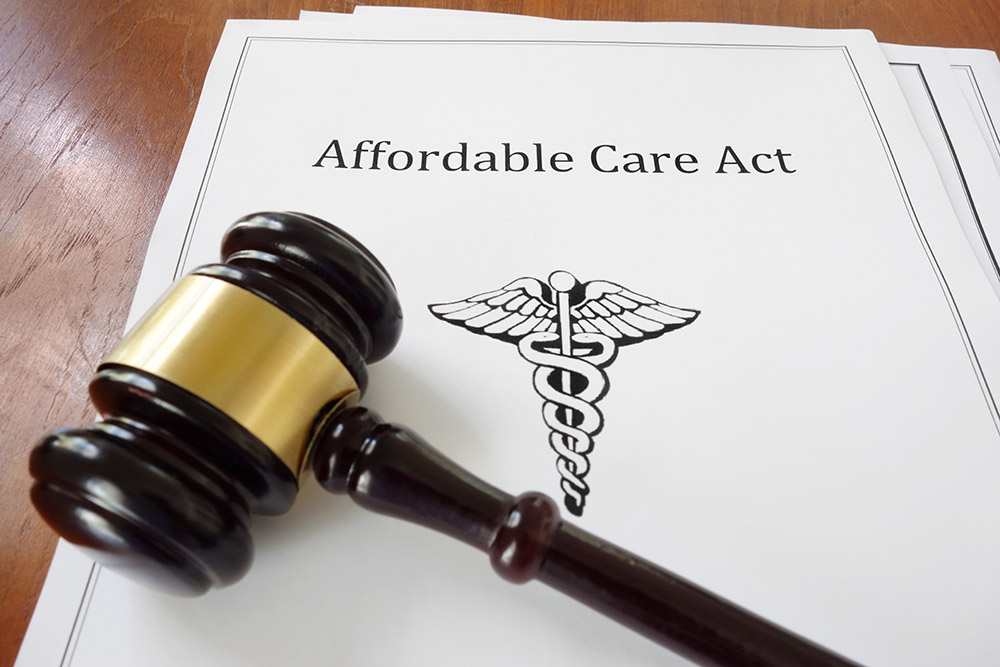 While you may take a summer vacation, you can't take a break from the Affordable Care Act (ACA). Speaker John Barlament will help you stay up-to-date on the latest compliance.
Featured Speaker
John Barlament
JD, Partner, Employee Benefits Group
Quarles & Brady LLP
As a partner in the Employee Benefits Group at Quarles & Brady LLP, John Barlament represents employers, third party administrators, brokers and benefit consultants in all aspects of employee benefits law. His extensive experience includes a broad range of issues related to health care reform and employee compensation. He is recognized as a national speaker on these issues and is a contributing author on two of the country's leading manuals in these areas. Barlament has shared his regulatory and compliance expertise with Alliance audiences since 2010.
Meeting Materials
Watch the Presentations
Got ACA Questions? John Barlament has answers