THIS EVENT HAS PASSED

Diagnosing An American Sickness: What Employers and Patients Can Do to Take Back Health Care
Attend our biggest event of the year and hear from best-selling author, Dr. Elisabeth Rosenthal, who has diagnosed what ails American health care. In this half-day event you will hear from two powerful women who offer advice about how to treat the American sickness in health care. You will also get the chance to see who has made a difference in moving health care forward as the 4th annual Health Transformation Awards are presented.
Impactful quotes from Dr. Rosenthal's book, An American Sickness:
"The mission of this book is to advocate for a return to a system of affordable, evidence-based, patient-centered care."

"….The chief complaint:  Hugely expensive medical care that doesn't reliably deliver quality results."

 "High-priced healthcare is America's sickness and we are all paying, being robbed."
 *All attendees will receive a copy of the book with a chance to get it signed by Dr. Rosenthal.
Attendees will have the opportunity to learn more about:
How health care became monetized to the maximum without regard to health
Economic rules that helped health care become a dysfunctional medical market
How billed prices became decoupled from actual costs
Why medicine as a business cannot police itself
The impact of consolidation
A roadmap for us to fight back economically and systematically
How electronic health records have evolved to put business over patients
Examples on how to implement centers of excellence into your plan design
How health care can improve due to employers getting together and pushing back
Agenda:
| | |
| --- | --- |
| 8 – 8:30 a.m. | Registration, Breakfast & Exhibit Hall |
| 8:30 – 8:35 a.m. | Welcome & Opening Remarks, Cheryl DeMars |
| 8:35 – 9:00 a.m. | 4th Annual Health Transformation Awards Ceremony |
| 9:00 – 10:00 a.m. | An American Sickness, Dr. Elisabeth Rosenthal |
| 10 – 10:25 a.m. | Exhibit & Networking Break |
| 10:25 – 11:25 a.m. | Employers as Super-Heroes of Health Benefits, Sally Welborn |
| 11:25 – 11:30 a.m. | Closing Remarks & Adjourn, Cheryl DeMars |
Health Transformation Awards:
The Alliance Board of Directors will present the 4th annual Health Transformation Awards to individuals and organizations who are driving change in health care.
Speakers: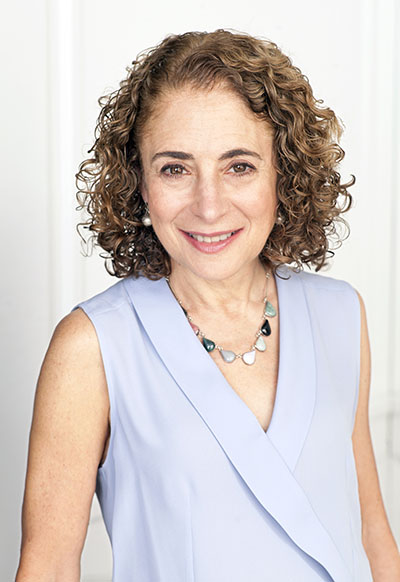 Dr. Elisabeth Rosenthal is the editor-in-chief at Kaiser Health News. She joined Kaiser Health News in September 2016 after 22 years as a correspondent at the New York Times, where she covered a variety of beats from health care to the environment to the Beijing bureau. While in China she covered secure acute respiratory syndrome (SARS), bird flu and the emergence of HIV/AIDS in rural areas. Dr. Rosenthal's two-year-long New York Times series "Paying Till it Hurts" (2013-14) won many prizes for both health reporting and its creative use of digital tools. She is the author of An American Sickness: How Healthcare became Big Business and How You Can Take it Back, published by Penguin Random House in April 2017. She is a graduate of Stanford University and Harvard Medical School and briefly practiced medicine in a New York City emergency room before converting to journalism.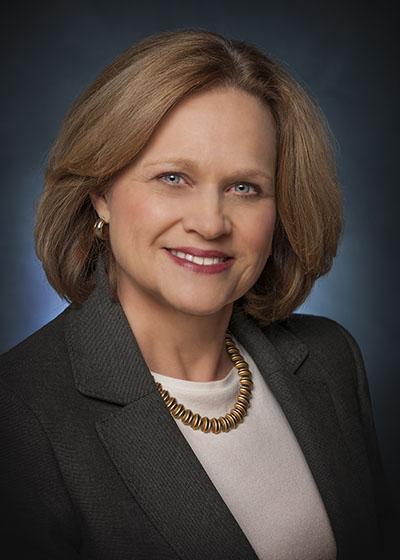 Sally Welborn was most recently the senior vice president of Global Benefits for Walmart Stores, Inc. where she was responsible for overseeing the global benefits programs for Walmart's more than 2.2 million associates and their families in 28 countries. With more than 30 years of experience, Welborn has a deep perspective of the health care industry, an in-depth knowledge of retirement plans and significant experience in managing total rewards programs.  Her area of expertise is in payer/employer solutions that result in improved health care quality, lower cost and less inappropriate care.
Prior to joining Walmart, she was senior vice president, Corporate Benefits for Wells Fargo & Company.  Her earlier career includes consulting with large employers in all areas of benefits strategy and health care optimization when she was with HCIA, Inc. and William M. Mercer, Inc. She also worked at Aetna as a relationship manager and at Union Bank as the vice president of benefits.
Sponsored by:
PLATINUM SPONSORS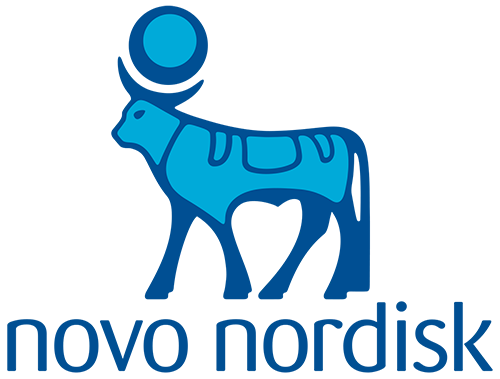 SILVER SPONSORS


BRONZE SPONSOR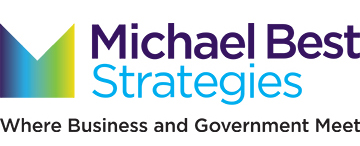 DIAMOND SPONSORS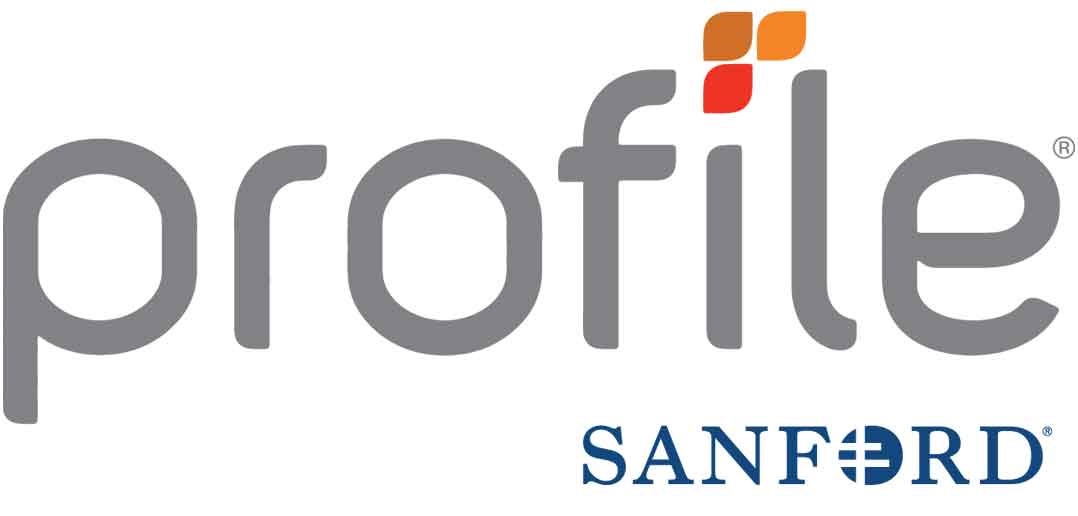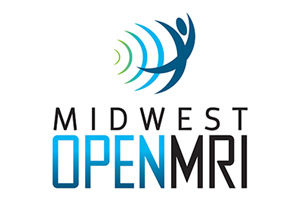 RUBY SPONSORS


BOOK SPONSOR