THIS EVENT HAS PASSED

The opioid epidemic and treatment is costing employers big. Consider these facts:
99 percent of patients receive opioids after surgery
First lifetime exposure to opioids may be after surgery
259 million prescriptions for opioids were written in 2012 – enough for one bottle for every American adult.
The Alliance is tackling this topic head on with insights from multi-stakeholders offering their perspectives and ideas on how employers can help combat this issue.
The Alliance is pleased to offer this event in partnership with National CooperativeRx.
Tuesday, July 24, 2018
8 a.m. – 4 p.m.
The Monona Terrace
Madison, Wis.
Free to attend: offering warm breakfast and lunch buffet
Agenda:
| | |
| --- | --- |
| 8 – 8:30 a.m. | Registration, Breakfast & Sponsorship Showcase |
| 8:30 – 8:35 a.m. | Welcome & Opening Remarks, Cheryl DeMars |
| 8:35 – 9:35 a.m. | Judge Jodi Debbrecht Switalski, Court Judge and Metro Detroit Litigator, Speaker and & Consultant, The Stutman Switalski Group, LLC |
| 9:35 – 9:55 a.m. | Networking & Sponsorship Showcase |
| 9:55 – 10:45 a.m. | Robert Poznanovich, vice president, Hazelden Betty Ford Foundation |
| 10:45 – 11:45 a.m. | Multi-Stakeholder Panel: Paul Krupski, director of opioid initiatives, Department of Health Services; Cheryl Larson, CEO, MBGH; Stephanie Vojas, principal, Michael Best Strategies |
| 11:45 – 12:45 p.m. | Lunch, Networking & Sponsorship Showcase |
| 12:45 – 1:15 p.m. | Jocelyn Kerl, PharmD, National CooperativeRx |
| 1:15 – 2:05 p.m. | Provider Panel Perspective: Dr. George Morris, Ascension; Dr. Michael Miller, Rogers Memorial Hospital; Dr. Christopher Cunningham, Concordia University of Wisconsin, School of Pharmacy |
| 2:05 – 2:30 p.m. | Networking & Sponsorship Showcase |
| 2:30 – 3:25 p.m. | Alternative Pain Relief Panel: Dr. Jeff King, Wisconsin Chiropractic Association; Dr. Julie Lombardo & Dr. Kevin Wait, Capitol Physical Therapy; Janet Poppe, Pacira |
| 3:25 – 3:55 p.m. | Mary Rode, owner, The Write Source & Laura Monagle, VP, client services & public relations, Affirm |
| 3:55 – 4:00 p.m. | Closing Comments & Adjourn |
Additional Resources:
Related Blog Posts
Watch the Presentations
Employer Activist for Addiction Treatment
Robert Poznanovich, vice president, Hazelden Betty Ford Foundation


The Opioid Epidemic in Wisconsin
Paul Krupski, director of opioid initiatives, WI Department of Health Services

Illinois & the Opioid Epidemic
Stephanie Vojas, principal, Michael Best Strategies


The Opioid Epidemic and How It is Impacting the Workplace
Cheryl Larson, CEO, MBGH

The Opioid Epidemic: A Pharmacist's Perspective
Jocelyn Kerl, PharmD., BCPS, clinical services manager, National CooperativeRx

Provider Panel Perspective
Moderator: Linda Syth, Wisconsin Medical Society
Dr. George Morris, Ascension, Dr. Michael McNett, Aurora Health Care; Dr. Michael Miller, Rogers Behavioral Health; Christopher Cunningham, Concordia University of Wisconsin – School of Pharmacy

Chiropractic: Opioid Reduction & Avoidance
Jeff King DC, MS, Wisconsin Chiropractic Association

Physical Therapy: A Hidden Answer to Ease the Opioid Epidemic
Dr. Julie Lombardo & Dr. Kevin Wait, Capitol Physical Therapy

Building Opioid Aareness & Prevention: Campaigns for Employers
Mary Rode, owner, The Write Source and Laura Monagle, VP, client services & public relations, Affirm

Thank you to our sponsors:
PLATINUM SPONSORS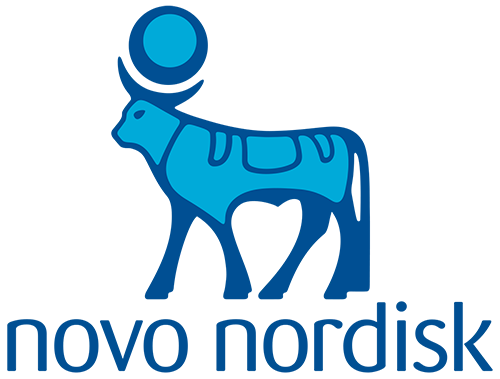 BRONZE SPONSOR

DIAMOND SPONSOR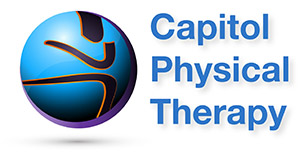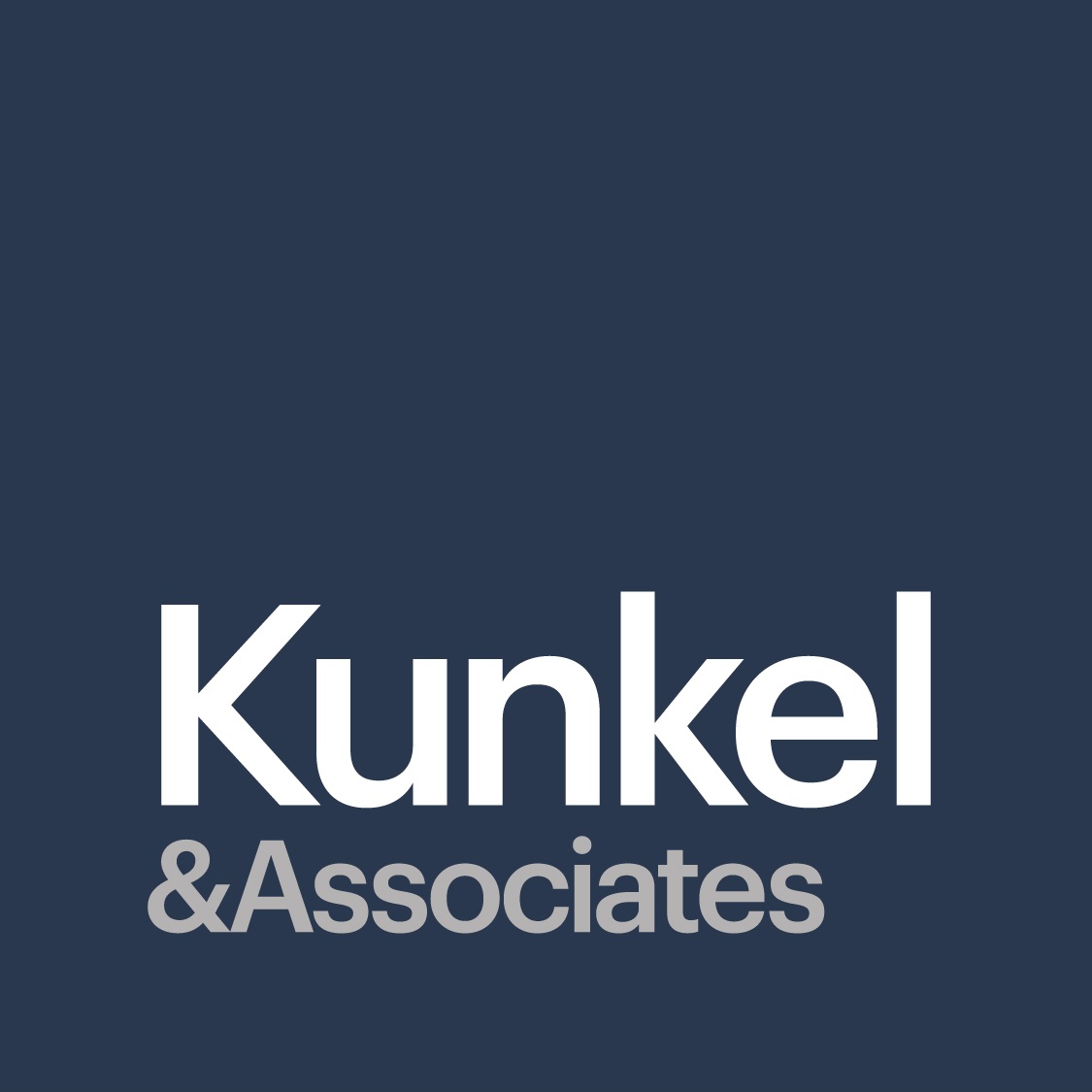 RUBY SPONSOR