Our Mission: Move Health Care Forward
We serve as the voice of self-funded employers who want more control over their health care costs, and who believe that affordable, high-quality care should be accessible to everyone. 
Every employer is different, which is why we've partnered with 38,000 doctors and health care providers across the Midwest to help our 340 clients create custom Smarter NetworksSM that drive value, and health benefit plans that satisfy their unique needs.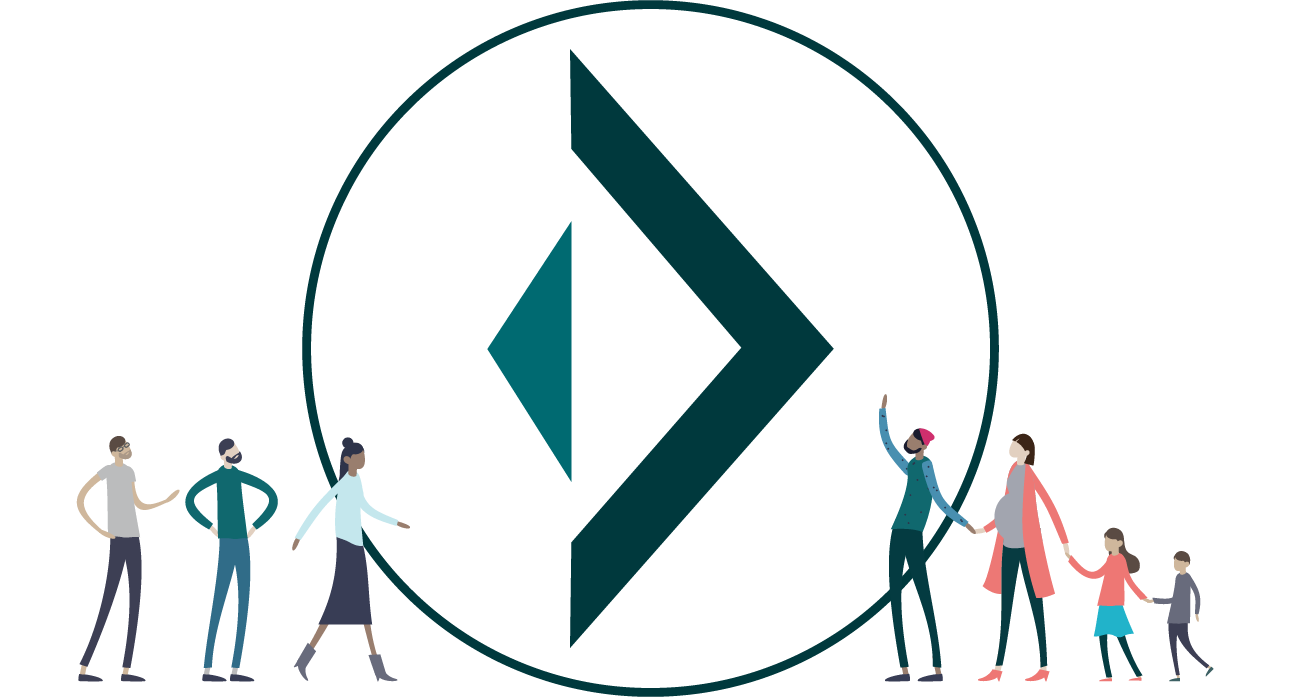 The Alliance® does not accept the status quo or health care "as usual" because we've found a better way. Behind the strength of our cooperative's membership, we're changing the way health care is bought and delivered using our four core drivers of High-Value Health Care. 
The Mission That Guides Our Everyday
We move health care forward by controlling costs, improving quality, and engaging individuals in their health. 
We're a Cooperative.
Here's What That Means for Employers.
Cooperatives are organizations owned and run by their members to benefit their members. For The Alliance, this means helping our employers secure High-Value Health Care – better care at a better price – for their employees and their families. 
Cooperatives also produce shared profits. When The Alliance makes a profit, we return a portion back to each employer based on their level of participation. This is what we call our Cooperative Shareholder Benefit, or patronage dividend, paid to employers annually. Our employers also have the opportunity to serve on our Board of Directors (or vote to elect them). 
Another invaluable benefit of joining a cooperative is the opportunity to share ideas and concerns with other like-minded employers, brokers, and group-purchasers. Employers of The Alliance are drivers of constant health care innovation and improvement, paving the path toward High-Value Health Care for all. 
Our Vision for the Future
We're working toward a future where 
High-quality, affordable health care is reliably delivered to all people.

 

People have confidence that their health plans enable them to take care of themselves and their families.
Our employer-members thrive by joining together to control health care costs.

 
Are you an employer interested in learning more about The Alliance?