Custom Provider Networks are Smarter
We help self-funded employers design custom provider networks – what we call our Smarter Networks℠ – to save them money by partnering with 38,000+ doctors and health care providers across the Midwest. And because we're never satisfied in our pursuit of improving access to High-Value Healthcare, we're continuing to expand our provider networks to offer employers even more choice, control, and cost-savings.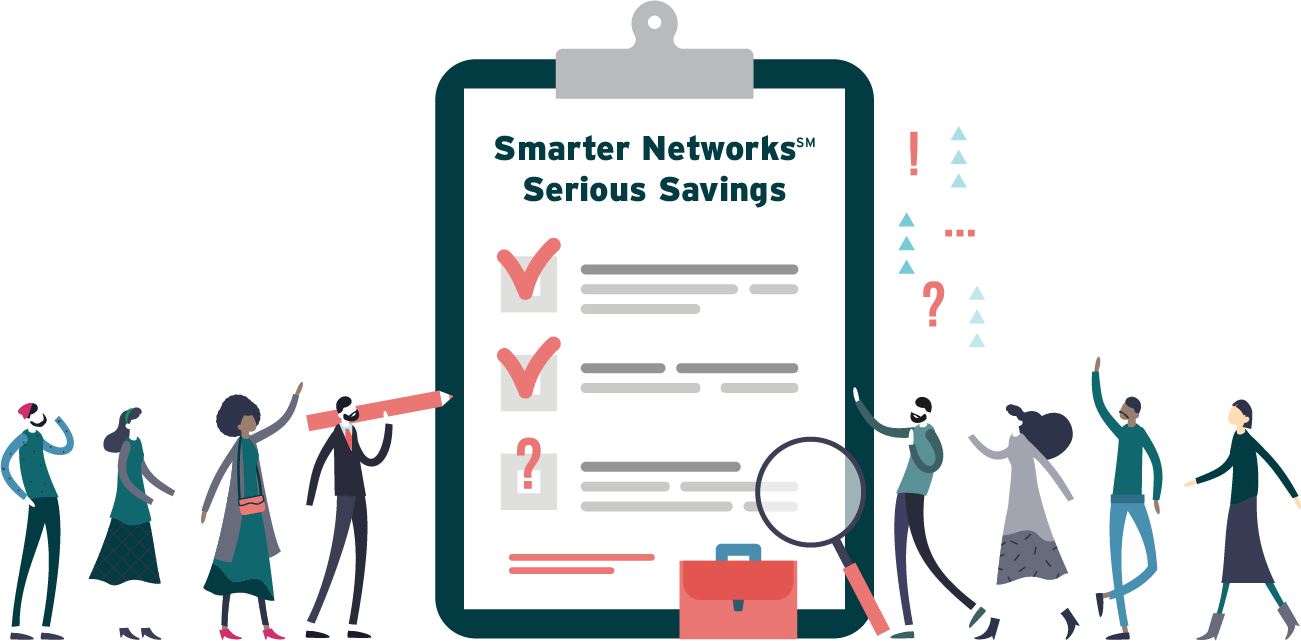 Medical Doctors & Professional Service Providers
Home Health/DME Locations
Smarter NetworksSM. Serious Savings.
We know every employer has unique needs, which is why we offer three custom provider networks.
The Comprehensive Network by The Alliance
This is essentially our standard provider network and is for employers seeking widespread provider options for employees.
The Alliance and Trilogy Health Networks
This custom provider network combines our Comprehensive Network and Trilogy Health's provider network for even more coverage.
This provider network is a great option for employers seeking the most provider options for employees and covers over 91% of Wisconsin providers.
The Alliance Premier Networks
The Premier Networks offer an option for employers that want to incentivize and guide their employees toward certain providers to maximize their plan savings.
The Premier Networks - The Premier Network Emerald and The Premier Network Ruby - offer the most customization. With up to four provider network tiers, you can steer your employees and their family members to smarter decisions within a broad provider network. Tiers range from preferred (best value) to comprehensive (most choice). The Premier Networks are great for employers that want total control over their employees' provider network options.
Looking for a specific provider?
Use our Find a Doctor tool to search for doctors, hospitals, and specialists in your provider network. You can also find cost and quality information for certain procedures using this user-friendly tool.
Want to learn more about our Smarter Networks?
If you have questions about our three provider networks, we're just a phone call or email away!
Not finding your preferred provider using our Find a Doctor tool?
You can recommend we add them to our provider networks. Just click below to fill out our simple submission form!
Featured Insights on Provider Network Design
In the ever-evolving landscape of healthcare, one thing remains constant – the rising cost of health insurance. Forecasts predict the largest increase in health insurance costs in a decade in 2024 – a staggering 5.4% to 8.5% hike. So, it is now more important than...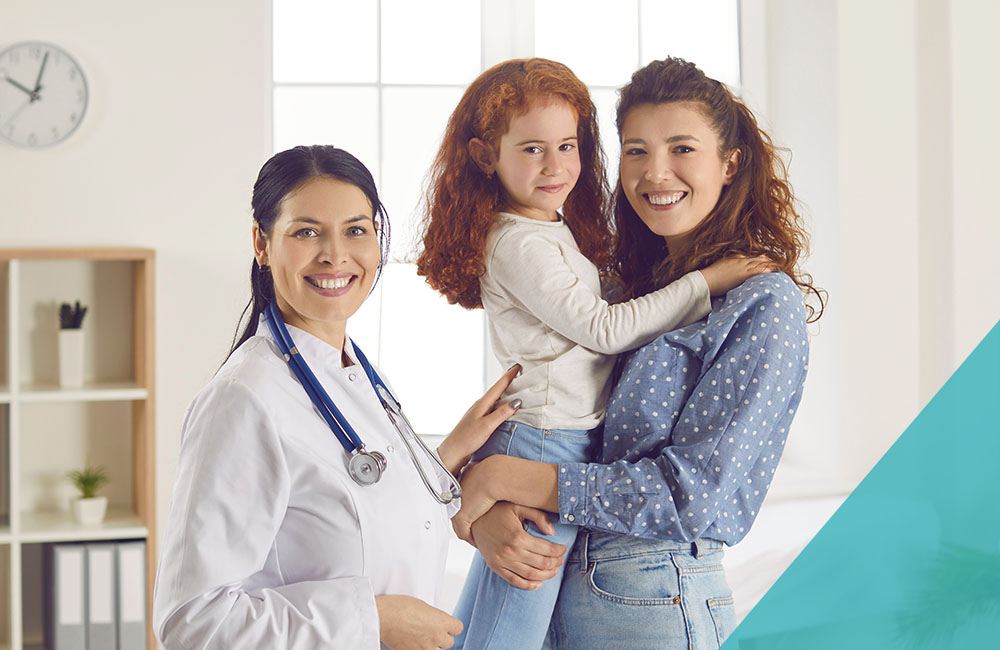 Interested in learning more about The Alliance?