The Comprehensive Network by The Alliance®
We've partnered with 38,000 doctors and health care providers to give your employees more choice, protect them from surprise bills, and improve their access to High-Value Health Care.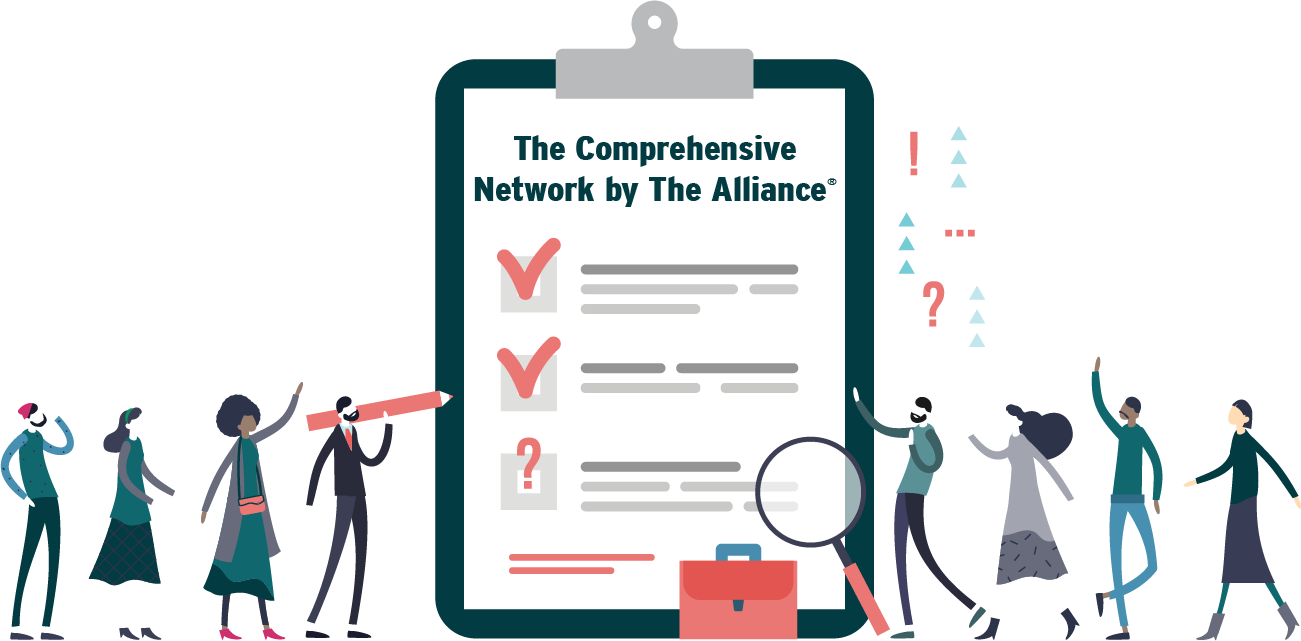 Medical Doctors & Professional Service Providers
Home Health/DME Locations
Comprehensive Coverage. More Care Choices.
Our Comprehensive Network is for employers seeking widespread provider options for their employees. With over 38,000 doctors and health care providers in-network, this standard network option minimizes the chances of out-of-network charges against the plan while protecting employees from surprise bills.
When you choose The Comprehensive Network, your employees and their families gain access to our Find a Doctor tool. This transparency tool easily helps employees find and contact an in-network provider near them.
The Comprehensive Network covers more than 91% of Wisconsin and continues to expand throughout the Midwest to provide even more choice and peace of mind against surprise billing.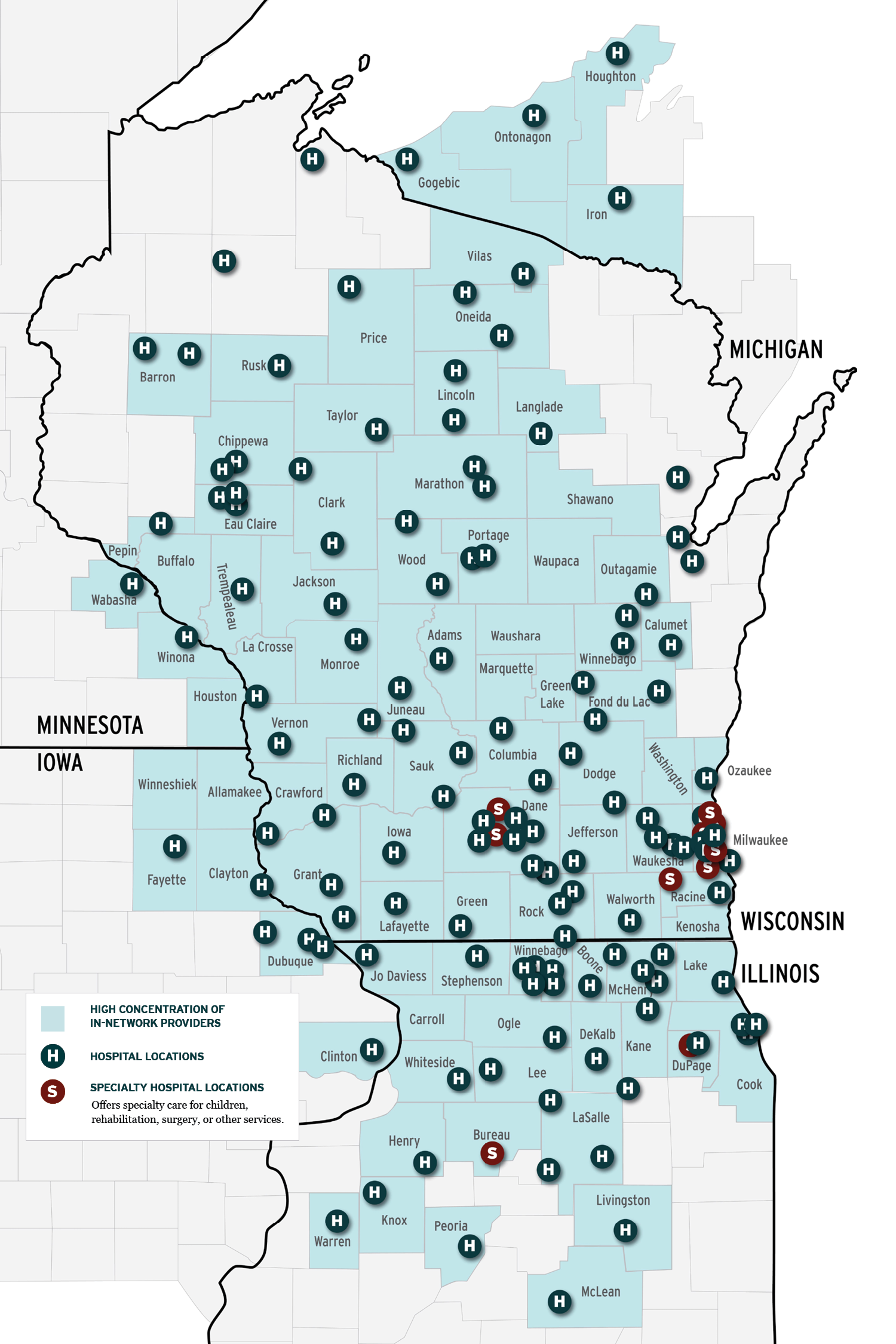 Find a Doctor Tool
Search for in-network hospitals, doctors, specialists, and find cost and quality information for many procedures.
Featured Insights on Provider Network Design
In the ever-evolving landscape of healthcare, one thing remains constant – the rising cost of health insurance. Forecasts predict the largest increase in health insurance costs in a decade in 2024 – a staggering 5.4% to 8.5% hike. So, it is now more important than...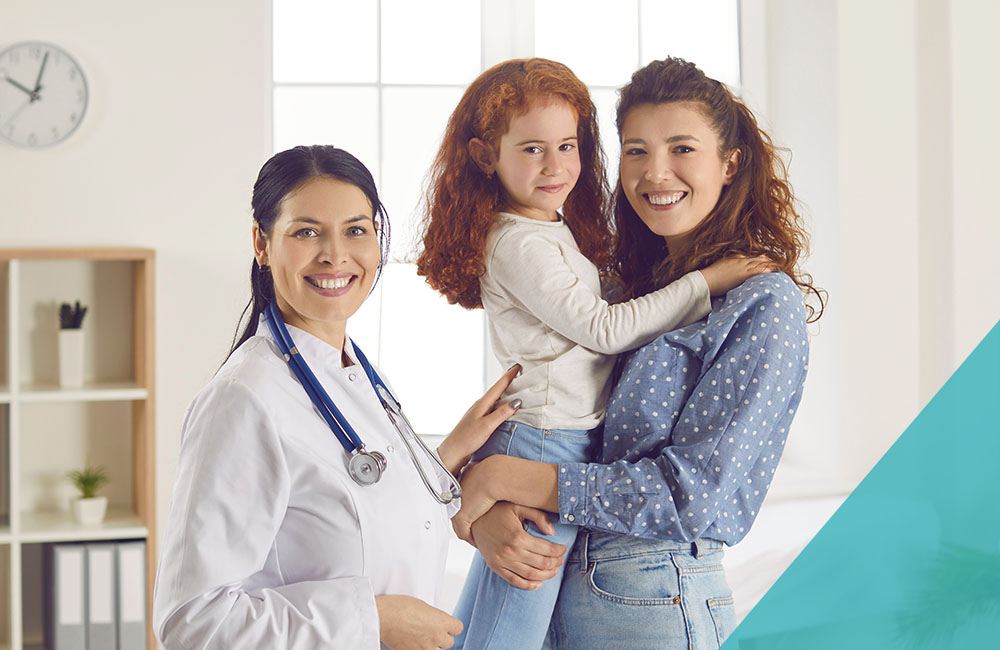 Interested in learning more about The Comprehensive Network by The Alliance?