The Alliance® and Trilogy Health Networks
Offering self-funded employers seamless coverage with access to both The Alliance and Trilogy Health Networks.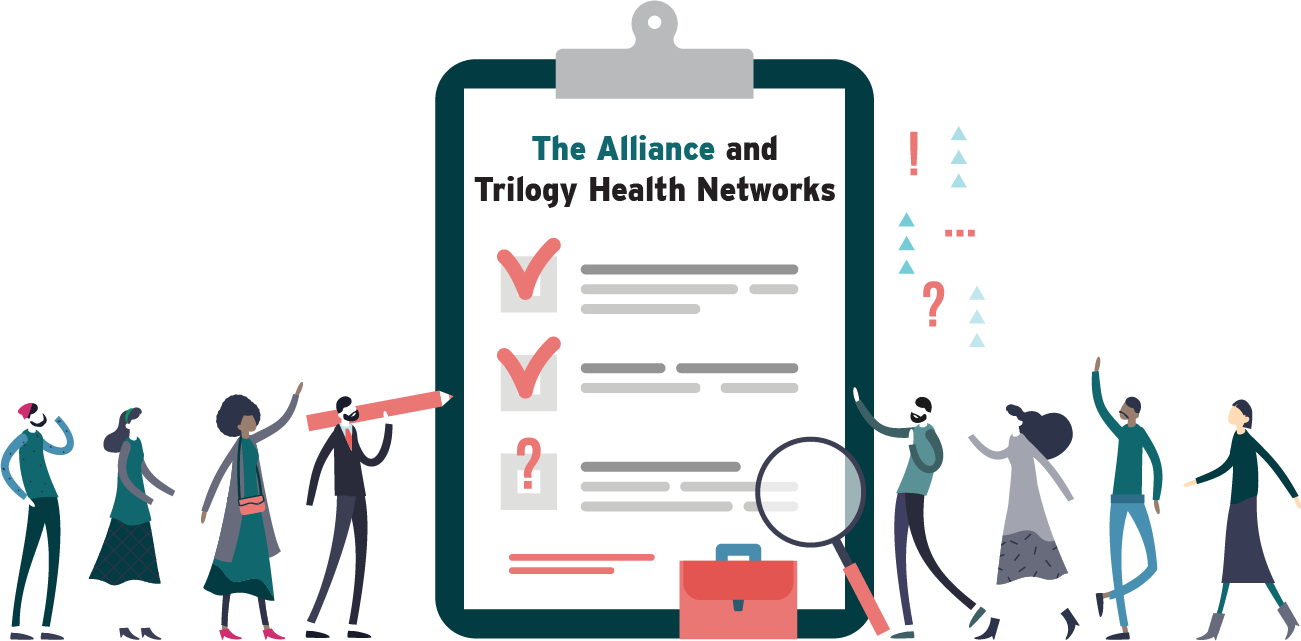 Hospital and Clinic Sites
Hospitals Contracted in WI
Discount Off of Billed Charges

This custom provider network combines our Comprehensive Network and Trilogy Health's provider network for even more coverage. This is a great option for employers seeking the most provider options for their employees, as it covers more than 91% of Wisconsin.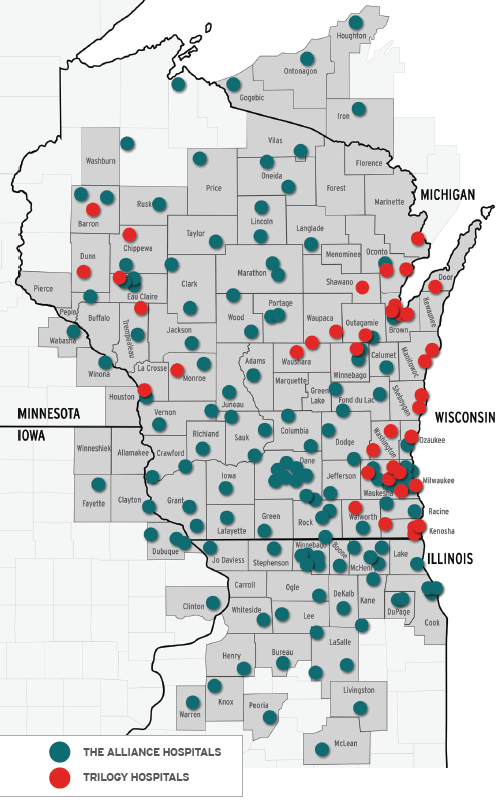 Find a Doctor Tool
Use our Find a Doctor tool
to search for an in-network doctor.
Featured Insights on Provider Network Design
A robust, high-quality health benefit program can give employers an edge in today's competitive hiring market. Beyond attracting and retaining top talent, an employer's benefit program is a significant percentage of their budget. It is also the foundation of what...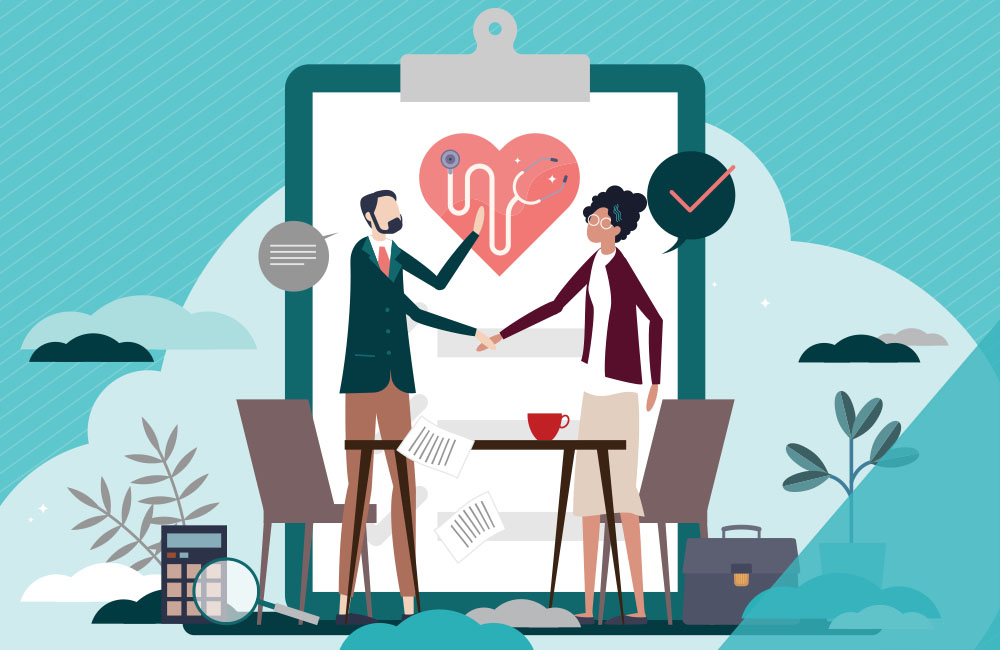 Interested in learning more about The Alliance and Trilogy Health Networks?