Healthcare Transformation Awards
In 2015, The Alliance® Board of Directors established the Healthcare Transformation Awards program to recognize people and/or organizations that demonstrated alignment with The Alliance mission of moving health care forward by controlling costs, improving quality, and engaging individuals in their health.
Today, the awards have shifted to align with our High-Value Health Care strategy and are announced at the The Alliance Fall Symposium & Annual Meeting.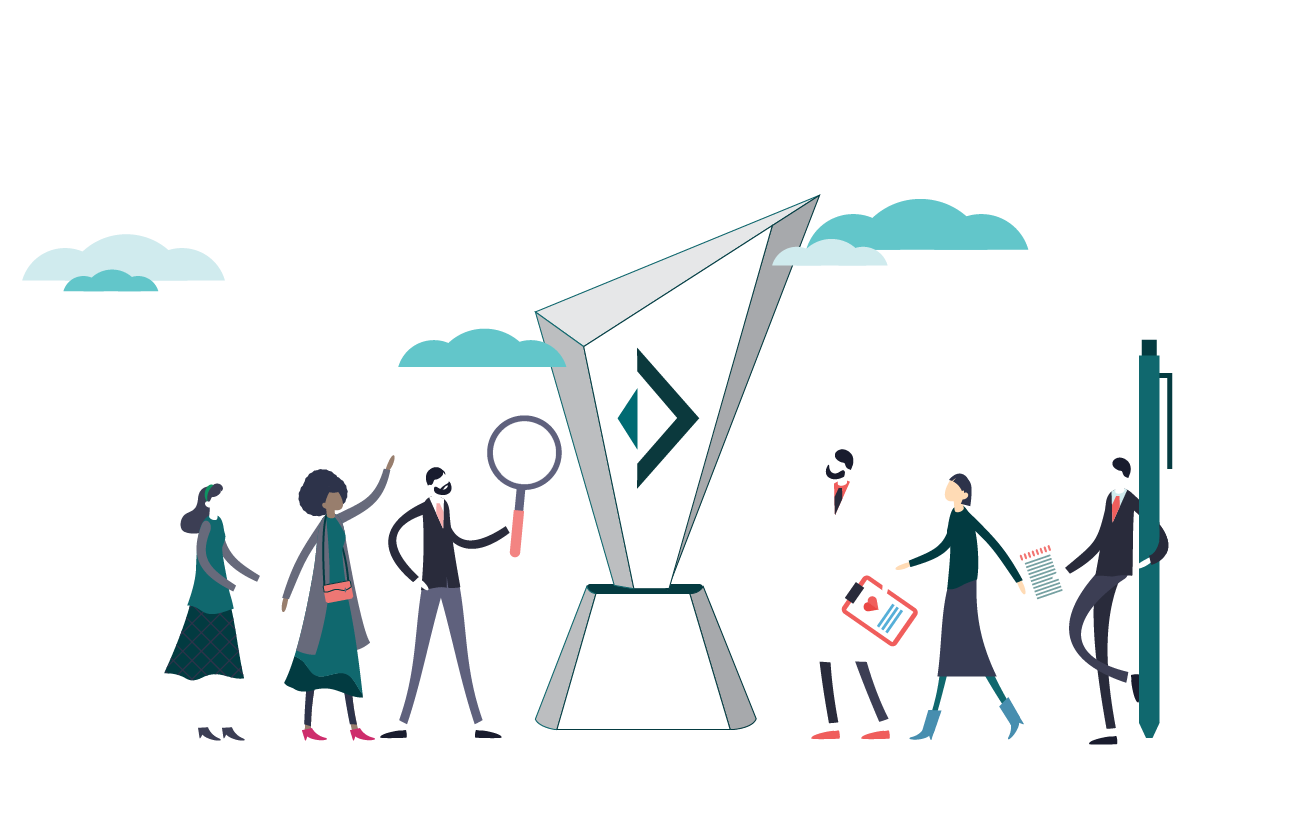 Healthcare Transformation Awards Criteria
Healthcare Transformation Award recipients must demonstrate their commitment to promoting effective change in the health care marketplace based on one or more of the following criteria:
Do you know someone who is moving health care forward?
You can nominate a person or organization for a Healthcare Transformation Award here.
Healthcare Transformation Award Winners 2020
Four Healthcare Transformation Awards were given to individuals or organizations that made significant contributions to transforming health care in their communities when The Alliance held its 30th Annual Fall Symposium and Business Meeting on Oct. 1, 2020. (The Alliance decided to forgo the Healthcare Transformation Awards in 2021 due to receiving few submissions that met the award's high standards.)
Previous Winners
2019
2018
2017
Gundersen Health System
John Nygren, Wisconsin State Representative
Open Notes, Catherine DesRoches
Miniature Precision Components
Wisconsin Collaborative for Healthcare Quality (WCHQ)
2016
Beaver Dam Community Hospital
The Leapfrog Group
Natasha Plank-Ottum, CEO of Plank Enterprises
Valerie Shields, Stoughton, Wis.
Webcrafters Inc.
2015
Dianne Kiehl,

 

"Driver of Meaningful Change"

, Executive Director, The Business Health Care Group

QualityPath

 

Designated Hospitals and Doctors
SMARTCare

Dr. Thomas Lewandowski
Dr. Anthony DeFranco
Dr. Tim Bartholow