Who to Contact
Are unsure who to contact for different types of questions or issues related to your self-funded plan? We've created a contact list, so you know when to contact your broker, network, or TPA for assistance. We've also provided answers to FAQs below.
The Alliance is your voice in healthcare, and we are here to support you on your self-funding journey.
We've outlined below which of your partners are best suited to assist you in each area of your benefits plan.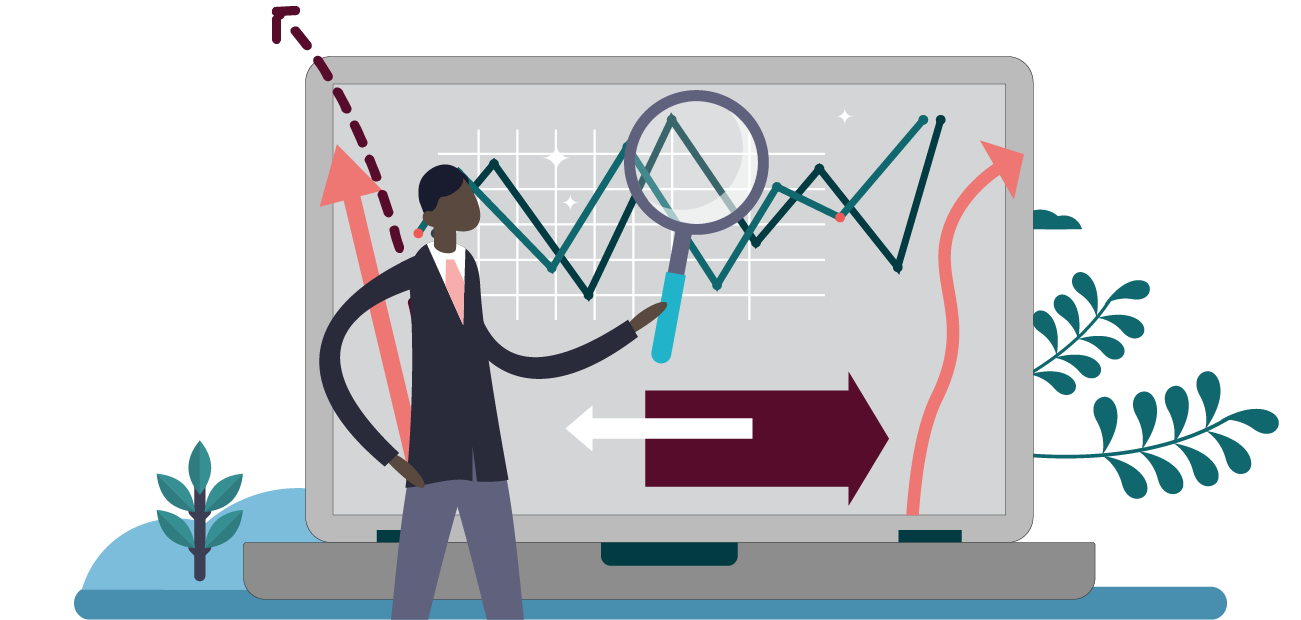 Brokers
Contact your representative/main point of contact for questions about:
Pharmacy benefits management (PBM)
Renewal process
Other benefit questions (dental/vision, stop loss, etc.)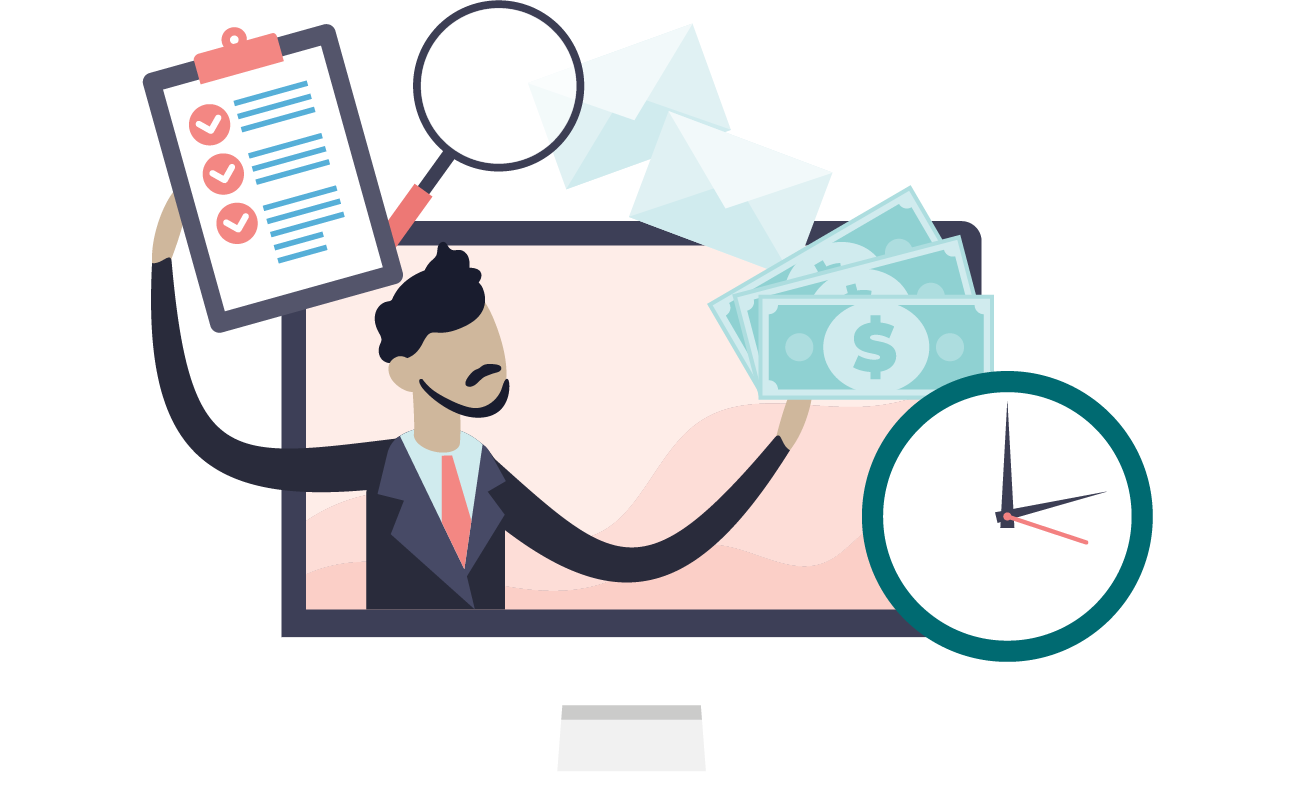 Third-Party Administrator (TPA)
Contact your representative/main point of contact for questions about:
Benefit quotes
Claims adjudication
Benefit accumulators
Replacement ID cards
The Alliance
Contact your Account Executive for questions regarding*:
*If you are unsure who your Account Executive is, contact Paul Roelke.
Your Employees
Employee orientations
Educational resources
Better Healthcare Consumer Packet
Informational flyers for employees
Attend an Event by The Alliance
Your Membership
Benefits of being an employer-member of The Alliance include,
Access to The Alliance's services like Smarter NetworksSM and Administrative Services Only (ASO) health plans
Access to tools such as Smarter Care AdvisorSM, Smarter HealthSM analysis, and Find a Doctor
Ability for flexible vendor partnerships (broker, TPA, etc.) and health plan contacts (HR, broker, or TPA)
Opportunity to join The Alliance's health policy committee, Advancing Free Market Healthcare
An Issue With
Invoices
Claims (processing/repricing)
Eligibility files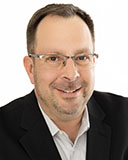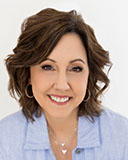 Frequently Asked Questions
We've answered commonly asked questions so you can find answers to your questions quickly. Don't see your question below? Feel free to contact us for more information.
What should my employees tell their provider when they ask what insurance they have?
Show your insurance ID card before every appointment – whether it's for a primary doctor, urgent care, or ER visit.

Tell them The Alliance is your network.
How do employees navigate the provider directory/Find a Doctor?
Employees can access the Find a Doctor tool by visiting fad.the-alliance.org. They will be prompted to type in their zip code and employer name to find their plan. (They can also choose The Alliance Comprehensive Network to view our entire network). Employees can search for providers by doctor name, specialty, facility name, or facility type. The Find a Doctor tool allows employees to compare doctors by location, gender, and languages spoken. Employees can also find out if they're accepting new patients, are a QualityPath provider, and what their Leapfrog Safety Score is.
What educational resources can I give my employees?
The Alliance has a range of informational flyers explaining how to get the most out of our Smarter Networks and make smart healthcare choices for themselves and their families. Many flyers are also translated into additional languages. Contact your Account Executive for access to the latest flyers, but below are a few examples:
Who is The Alliance?
What is Find a Doctor?
Avoiding Facility Fees
Where Should I Seek Care?
How to Be a Better Health Care Consumer
I misplaced my Employer Handbook, where can I find another copy?
How does The Alliance calculate pricing?
Prices for medical services can vary greatly between providers. So, instead of basing prices on discounts of variable prices, The Alliance contracts on a percentage of Medicare (Reference-Based Contracting by The Alliance®). This is important because Medicare is the single largest purchaser of healthcare in the US and has established base rates for various services, and they adjust them by provider to factor in geography, patient mix, and quality metrics. Reference-Based Contracting by The Alliance® provides the benchmark we need to pay a fair price for services, rather than simply focusing on savings of total charges.
How does patronage work?
As a not-for-profit cooperative, The Alliance gives a share of its net proceeds back to our employer-members in the form of patronage checks – what we call our Cooperative Shareholder Benefit. The more money our clients save on healthcare costs, the greater our net profit — and patronage checks. The percentage of this Cooperative Shareholder Benefit a client earns is based on how much they use The Alliance network to purchase healthcare. The percentage given back at the end of the year is decided by the Board of Directors in the fall.
How do I attend an event by The Alliance?
Stay up to date and register for upcoming events by visiting the Events page on our website at the-alliance.org/the-alliance-events/ and subscribing to receive The Alliance Event Updates. You will also see invites to our events within our email communications, such as our monthly employer-member newsletters.
How do I request to add a provider?
If you learn that your healthcare provider is not part of The Alliance networks, you can recommend they be contacted by The Alliance. Unfortunately, this does not guarantee that a provider will become a part of our network. The Alliance determines provider network growth based on employer needs and network adequacy for our enrollees. Any services provided will be billed at out-of-network rates until an agreement is reached between The Alliance and the recommended provider. If you would like to request a provider to be added to The Alliance network, you can do so by filling out a provider nomination form at the-alliance.org/recommend-a-provider.
How do I communicate annual benefit plan changes to The Alliance?
Your annual Summary of Benefits and Coverage (SBCs) and Summary Plan Designs (SPDs) can be emailed to The Alliance Sales Operations team at SalesSupport@the-alliance.org. If you have questions about customizing your Smarter Network design, opting into one of The Alliance's other products, or if a plan design change is supported by The Alliance network, please contact your Account Executive. Please note, if you are on one of The Alliance Premier networks, plan benefit changes must be approved prior to going into effect. Those changes should be sent to both your Account Executive and Sales Operations at SalesSupport@the-alliance.org.
How do I request changes to my customized Smarter Network solution?
Send your annual Summary of Benefits and Coverage (SBCs) to your Account Executive and they will assist you in customization.
How is The Alliance complying with new transparency requirements?
The Alliance Transparency Team has been working diligently over the past several months to support our employer-members' efforts to comply with Transparency in Coverage and No Surprises Act regulations. We have updated our machine-readable files based on the CMS 1.0.0 Schema and will continue to publish these files on a monthly basis. These files can be accessed through our SharePoint site or SFTP transfer.
The Alliance is working with contracted providers and our directory vendor to comply with the provider verification portion of the No Surprises Act that went into effect on 1/1/2022. While there have been no updates to legislation, we are continuing to provide provider directory and provider changes files to those that request them.
We are supporting the Qualified Payment Amount (QPA) provision of the No Surprises Act by providing interested TPA partners with our 2019 median contracted rates by state and Metropolitan Service Area (MSA) in a machine-readable flat file format. This file is currently available upon request and will be shared through our SharePoint site.
For more information, visit the-alliance.org/high-value-health-care/health-care-transparency or have a discussion with your Account Executive.
How does The Alliance get involved in health policy?
The Alliance's health policy platform focuses on increasing healthcare value – reducing costs while improving quality and safety. Most health policy debate has focused on how healthcare should be paid for and who should be covered. While addressing financing and access issues are important, at The Alliance, we believe we need to also address the underlying root causes of poor quality, waste, and inefficiency. We are not satisfied with merely expanding access to a badly broken system but seek to fix the system entirely for the benefit of all patients. Our platform recognizes the significant leverage that employers can use as one of the largest purchasers of healthcare; they, along with consumers, providers, and the government, play a critical role in addressing cost and improving our systems of care and coverage. Visit the-alliance.org/impact/health-policy/ to learn more.
How can I get involved in health policy?
Connect with The Alliance

Our Health Policy Committee plays a key role in charting our course toward effective advocacy work, both at the state and federal level. Committee members see the political process at work and gain valuable experience that will benefit their companies.

Attend an Event by The Alliance

Attending our events is a great way to network with other individuals interested in health policy. We host several events and webinars each year focused on educating and empowering employers to unite in driving High-Value Healthcare.

Check out our blog

We regularly add new blogs related to health policy. Click below to visit our blog page and select the "Health Policy" category.

Share your story with elected officials
 Our Customer Service Team
Hours:
Monday-Thursday: 7:30am-4:30pm CST
Friday: 7:30am-11:30am CST
Our Addresses
Mailing Address:
PO Box 44365
Madison, WI 53744
The Alliance Office:
5510 Nobel Dr.
Suite 200
Fitchburg, WI 53711