2023 Fall Symposium and Annual Meeting – Webcast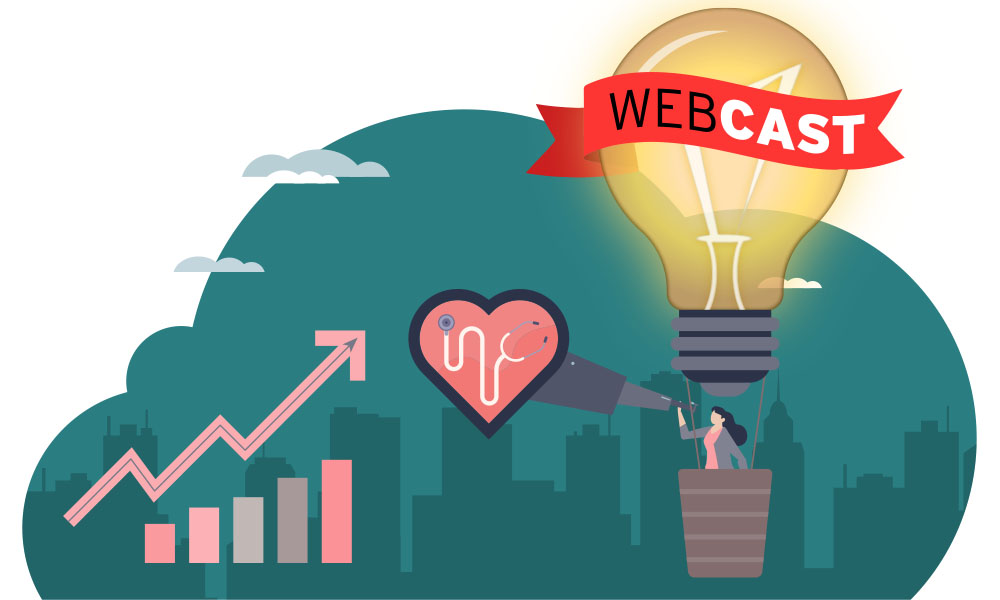 Experience our Fall Symposium and Annual Meeting from the comfort of your own space, featuring the most memorable moments from our live, in-person event!
Sessions Include:
Keynote presentation on the State of the Healthcare Industry
Popular Breakout session on how to Take Your Health Benefits to the Next Level
Healthcare Transformation Awards ceremony
Annual Business Meeting featuring the cooperative's strategic vision for the upcoming year.
Seize this opportunity to stay ahead of the curve and gain insights about the ever-evolving healthcare landscape of 2024!
State of the Healthcare Industry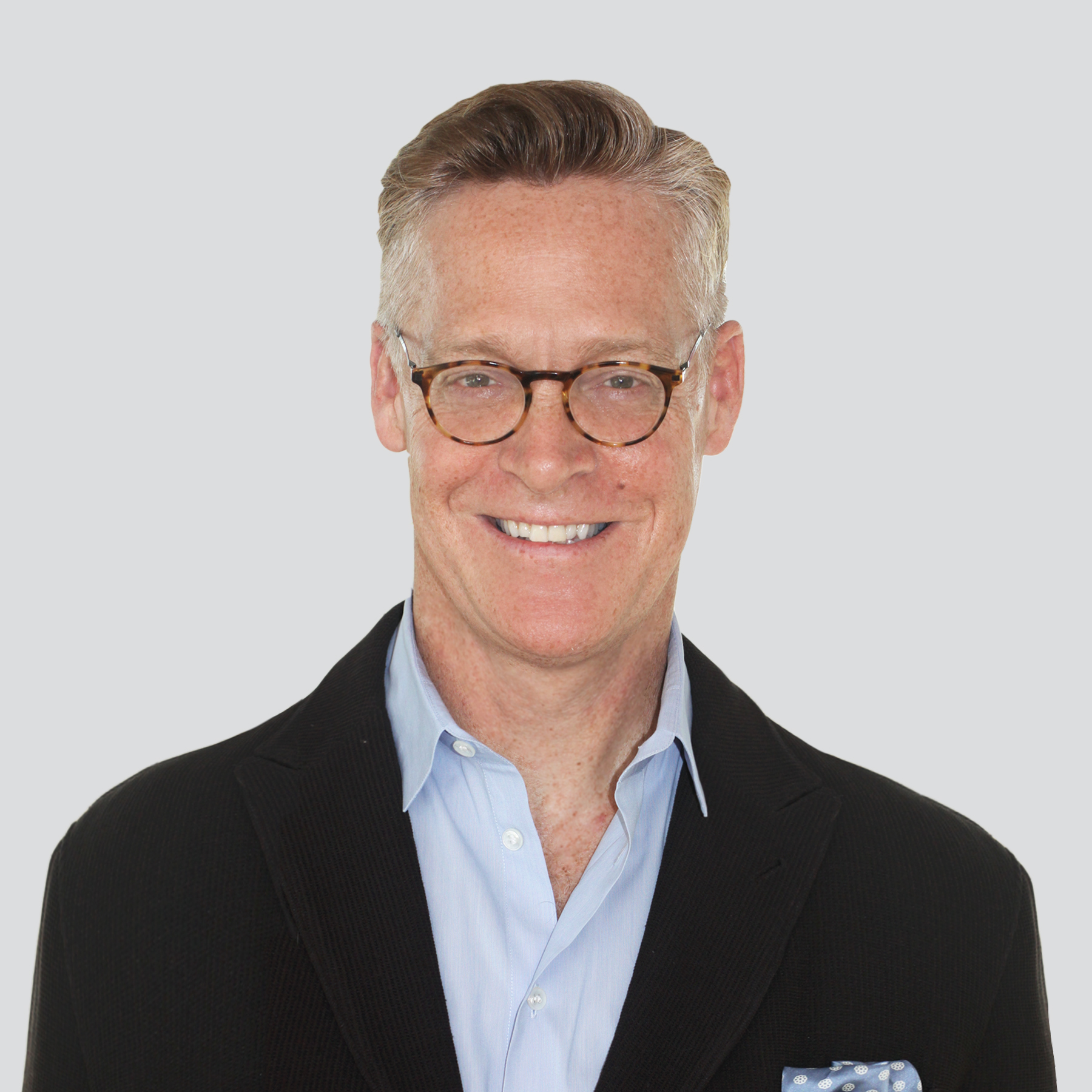 Beyond the Basics: 

Take Your Health Benefits to the Next Level

About Melina Kambitsi, Ph.D.
Dr. Melina Kambitsi joined The Alliance in 2017 and leads the teams responsible for membership growth and retention. Dr. Kambitsi comes to The Alliance from Network Health in Milwaukee and Menasha, Wisconsin where she was chief sales and strategy officer. In this role, she was responsible for sales and underwriting, strategic planning, product development and risk-based contract analytics. Dr. Kambitsi currently serves on National CooperativeRx's Board of Directors.   
About Sara Hames
Sara Hames, a principal with NBS Advisors, LLC, brings over 30 years of experience in employee benefits consulting.  She has dedicated her practice to helping interested employers disrupt and transform traditional healthcare into sustainable delivery models. Sara is a member of the International Society for Certified Employee Benefit Specialists (ISCEBS) and has been a featured speaker at many conferences. In addition, she has taught employee benefits classes at the University of Wisconsin-Green Bay, Marquette University, and the International Foundation of Employee Benefit Plans.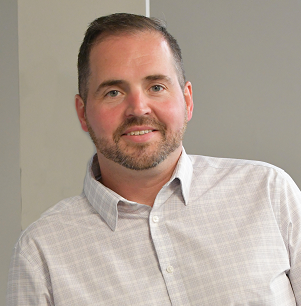 About Drew Leatherberry
Drew Leatherberry is Founder and President of Avergent, a Wisconsin-based benefits advisement firm serving employers since 2019. Over the past 15 years, Drew has started and led agencies with innovative approaches to managing healthcare costs. As a certified Health Rosetta Associate Advisor, he leverages proven best practices from across the country to make healthcare affordable for plan members. He's been recognized regionally and nationally as a voice for transformation in the healthcare benefits arena.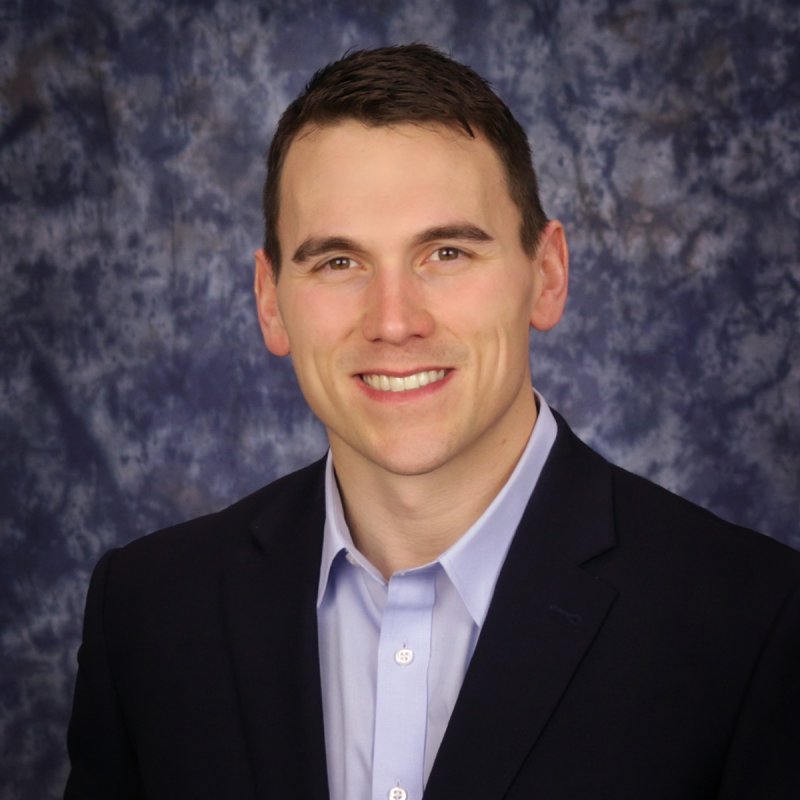 About Taylor Orton
Taylor Orton has worked with Cottingham & Butler since 2012, and currently holds the position as the Vice President of Employee Benefits. Prior to managing a team of Consultants throughout the Midwest, Taylor ran the Healthcare Analytics division of Cottingham & Butler and brought with him an analytical background with experience at Crescent Electric and IBM. Taylor's vast experience in both healthcare and data analytics provides employers with a strategical insight to make better decisions for their business and employees.