2023 Fall Symposium and Annual Meeting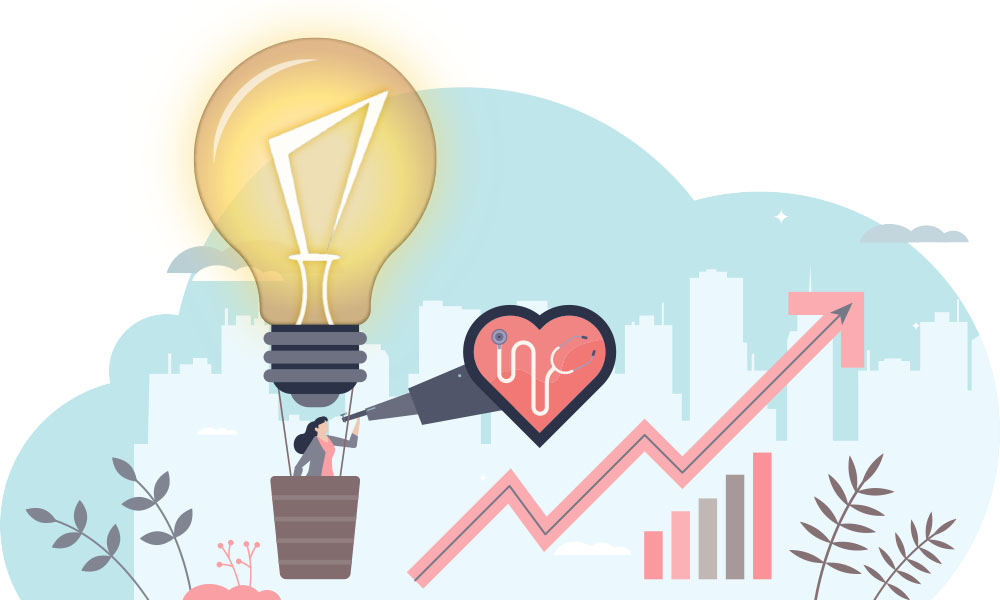 Healthcare is continuously evolving, leaving employers wondering what's next. This event will include a keynote presentation discussing the state of the healthcare industry, healthcare cost trends, and its impact on employers and their employees. There will be concurrent breakout sessions on timely healthcare topics that affect employers. The Alliance will also hold its annual business meeting to discuss how the cooperative performed over the last year and announce the 2023 Healthcare Transformation Award recipients. And don't forget to join us for lunch and our networking reception! 
Self-Funding: Getting Started
Whether your considering transitioning to a self-funded health plan or simply seeking a deeper understanding of this approach, this session will equip you with the knowledge to make an informed decision that aligns with your organization's goals. Join us to discover the potential benefits of self-funding and how to navigate the path to a more cost-efficient and customized healthcare solution for your workforce.
Learning Objectives: At the conclusion of this webinar, attendees will be able to:
Define self-funded health insurance and distinguish it from traditional fully-insured plans
Identify the four main benefits of self-funding
(cost control, plan flexibility, cost savings, tailored healthcare options for employees)
Outline steps to transition to a self-funded plan
Beyond the Basics: Take Your Health Benefits to the Next Level
Discover the three key strategies to transform your self-funded health plan from ordinary to extraordinary.
Join us as we explore: the power of data-driven decision making to optimize benefits, cut costs, and improve employee satisfaction. Learn how prioritizing health can lead to higher productivity and substantial cost savings. And elevate your plan's effectiveness by focusing on education, communication, and other strategies that empower employees to make informed choices.
Learning Objectives: At the conclusion of this webinar, attendees will be able to:
Utilize advanced data analytic principles to identify trends, anticipate utilization patterns, and make adjustments to maximize cost-savings and plan efficiency.
Leverage innovative techniques to engage employees in their own health
Create strategies to empower employees to make informed healthcare decisions.
The Legislative Agenda: Health Policy Issues Impacting Employers
Explore how health policy shapes employers' decisions and affects their workforce and families. Join us for an insightful panel discussion to learn what you can do to protect your employees and your bottom-line. Our expert panel will explore the implications of hospital price transparency, mergers and acquisitions, and the rising importance of independent primary care. Don't miss this opportunity to gain valuable insights into the evolving landscape of healthcare legislation and learn how you can become part of the solution.
Learning Objectives: At the conclusion of this webinar, attendees will:
Grasp the financial impacts health policy has on business and employees.
Understand what action employers can take to protect their budgets and their workforce
Walk away with concrete options for getting involved to make policy change
Fill out the below form to register to attend the 2023 Fall Symposium and Annual Meeting!
Program Overview:
9:30am – 10:00am CT
Registration
10:00am – 10:30am CT

The Alliance Annual Meeting

Cheryl DeMars, President & CEO – The Alliance
Diana Clark, Benefits Manager – Promega, Board Chair – The Alliance
Doug Benzine, Vice President of Finance & Operations – The Alliance

10:40am – 11:25am CT

Breakout Sessions:

Self-Funding: Getting Started – Hall F

Mike Roche, Director of Business Development – The Alliance

Beyond the Basics: Take Your Health Benefits to the Next Level – Ballroom

Led by Melina Kambitsi, Ph.D., Senior Vice President, Business Development and Strategic Marketing – The Alliance
Sara Hames, Principal – NBS Advisors, LLC
Drew Leatherberry, President, Principal Advisor – Avergent
Taylor Orton, Vice President, Employee Benefits – Cottingham & Butler

The Legislative Agenda: Health Policy Issues Impacting Employers – Hall E

Led by Rachel Ver Velde, Senior Director of Workforce, Education and Employment Policy – Wisconsin Manufacturers & Commerce (WMC)
Phillip Blair, Director of Human Resources – Gamber-Johnson LLC
Will Walker, President and CEO – Walker Forge, Inc.
Libby Weber, CEO – The Weber Group

11:30am – 12:00pm CT
Networking Mixer on the Grand Terrace
12:00pm – 1:00pm CT
Networking Lunch on the Grand Terrace
1:15pm – 1:25pm CT

Welcome & Opening Remarks

Cheryl DeMars, President & CEO – The Alliance

1:25pm – 1:55pm CT
Healthcare Transformation Awards Ceremony
1:55pm – 2:15pm CT
Networking Coffee Break (Meet & Greet with HTA Recipients and Sponsors)
2:15pm – 3:45pm CT

State of the Healthcare Industry

Ford Koles – Vice President and National Spokesperson, Advisory Board

3:45pm – 4:15pm CT
Closing Comments & Adjourn
This event has been approved for HCRI, SHRM and OCI CE Credits.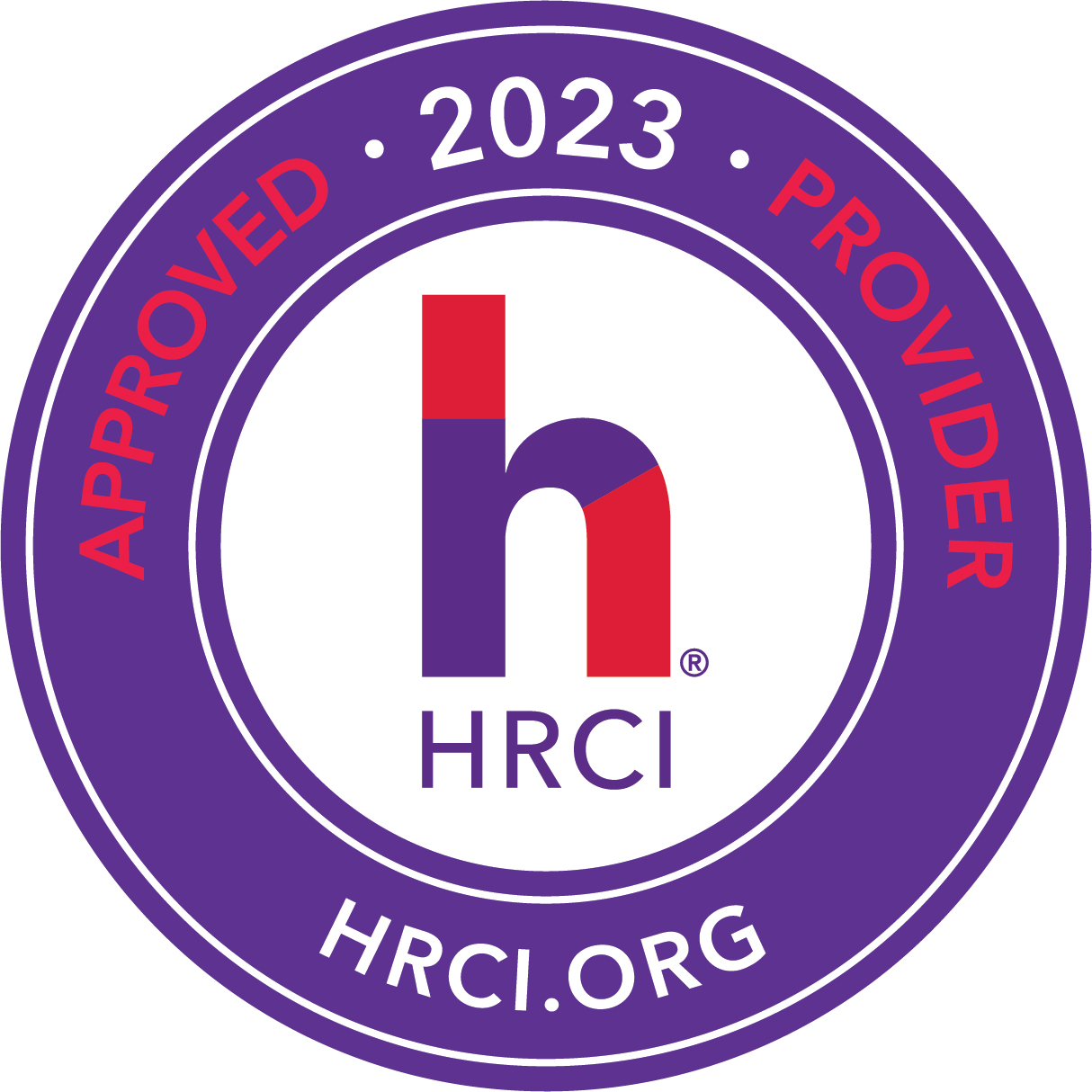 The use of this official seal confirms that this Activity has met HR Certification Institute's® (HRCI®) criteria for recertification credit pre-approval.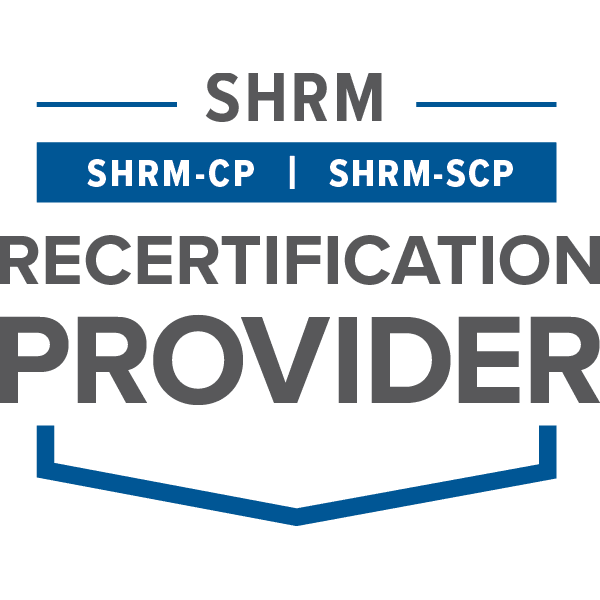 The Alliance is recognized by SHRM to offer Professional Development Credits (PDCs) for SHRM-CP® or SHRM-SCP®.

This event is approved by the WI Office of the Commissioner of Insurance for licensees under the course topic Principles of Accident and Health insurance.
State of the Healthcare Industry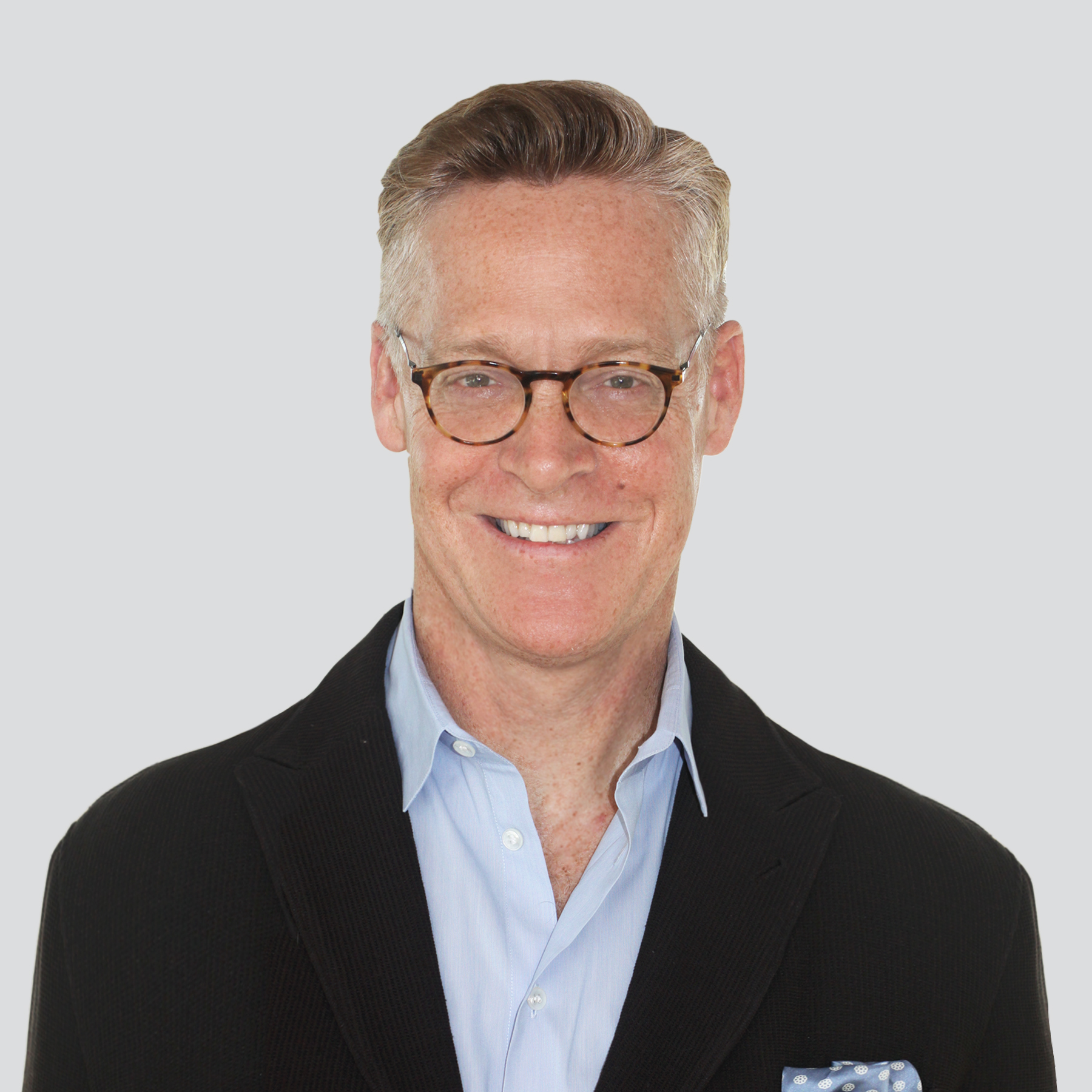 About Ford Koles
Ford Koles is one of Advisory Board's preeminent thought leaders in health system economics and strategy and the keynote speaker at the annual meetings for Advisory Board's strategy membership. Ford is a healthcare economist by training and has participated in every major Advisory Board research initiative since 1992. He is well-versed in healthcare history and the many reform initiatives we have lived through in the past three decades: coverage expansion; vertical integration and physician partnership models; managed care and payer contracting; horizontal integration and system economies of scale; and quality-based payment.
Prior to joining Advisory Board, he was a management consultant for the Hay Group and Ernst & Young. Ford received his BA from Kenyon College, and his MA in Economics from John Hopkins University.
Self-Funding: Getting Started

About Mike Roche
Mike Roche joined The Alliance in 2015. He is responsible for working with prospective employers, their broker/consultant and their TPA to introduce them to self-funded health benefit strategies; sharing data-based insights to manage their healthcare spend; and serving as a voice of The Alliance to expand our membership.
Mike has a strong background in health benefits and self-funding. He previously served as a regional sales advisor for Digital Benefits Advisors where he managed the health benefits for more than 160 credit union clients across 14 states. 
Beyond the Basics: 

Take Your Health Benefits to the Next Level

About Melina Kambitsi, Ph.D.
Dr. Melina Kambitsi joined The Alliance in 2017 and leads the teams responsible for membership growth and retention. Dr. Kambitsi comes to The Alliance from Network Health in Milwaukee and Menasha, Wisconsin where she was chief sales and strategy officer. In this role, she was responsible for sales and underwriting, strategic planning, product development and risk-based contract analytics. Dr. Kambitsi currently serves on National CooperativeRx's Board of Directors.   
About Sara Hames
Sara Hames, a principal with NBS Advisors, LLC, brings over 30 years of experience in employee benefits consulting.  She has dedicated her practice to helping interested employers disrupt and transform traditional healthcare into sustainable delivery models. Sara is a member of the International Society for Certified Employee Benefit Specialists (ISCEBS) and has been a featured speaker at many conferences. In addition, she has taught employee benefits classes at the University of Wisconsin-Green Bay, Marquette University, and the International Foundation of Employee Benefit Plans.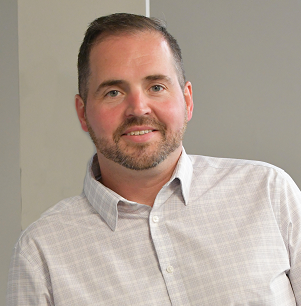 About Drew Leatherberry
Drew Leatherberry is Founder and President of Avergent, a Wisconsin-based benefits advisement firm serving employers since 2019. Over the past 15 years, Drew has started and led agencies with innovative approaches to managing healthcare costs. As a certified Health Rosetta Associate Advisor, he leverages proven best practices from across the country to make healthcare affordable for plan members. He's been recognized regionally and nationally as a voice for transformation in the healthcare benefits arena.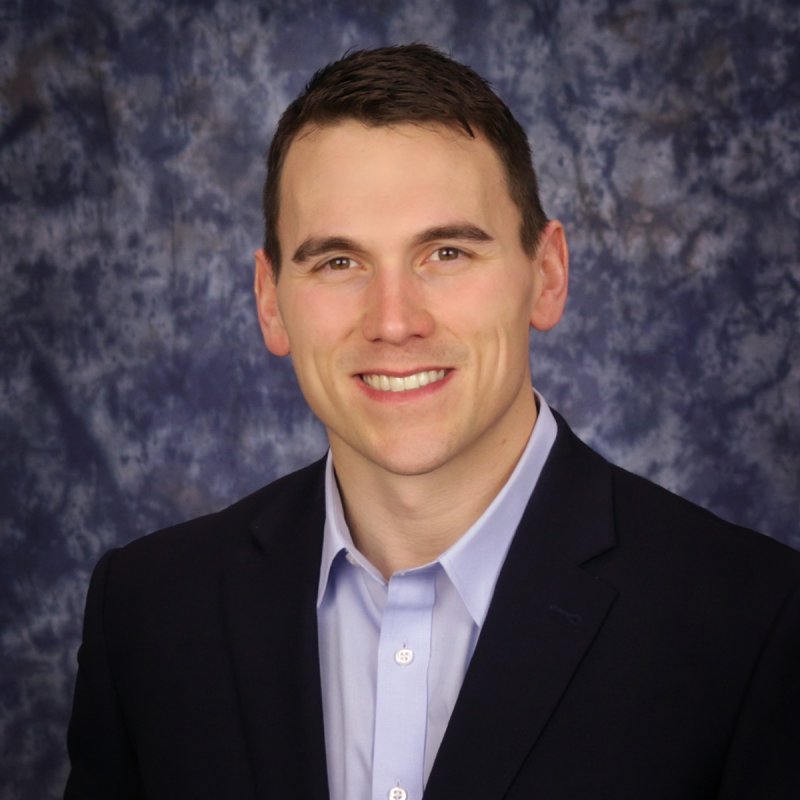 About Taylor Orton
Taylor Orton has worked with Cottingham & Butler since 2012, and currently holds the position as the Vice President of Employee Benefits. Prior to managing a team of Consultants throughout the Midwest, Taylor ran the Healthcare Analytics division of Cottingham & Butler and brought with him an analytical background with experience at Crescent Electric and IBM. Taylor's vast experience in both healthcare and data analytics provides employers with a strategical insight to make better decisions for their business and employees. 
The Legislative Agenda: Health Policy Issues Impacting Employers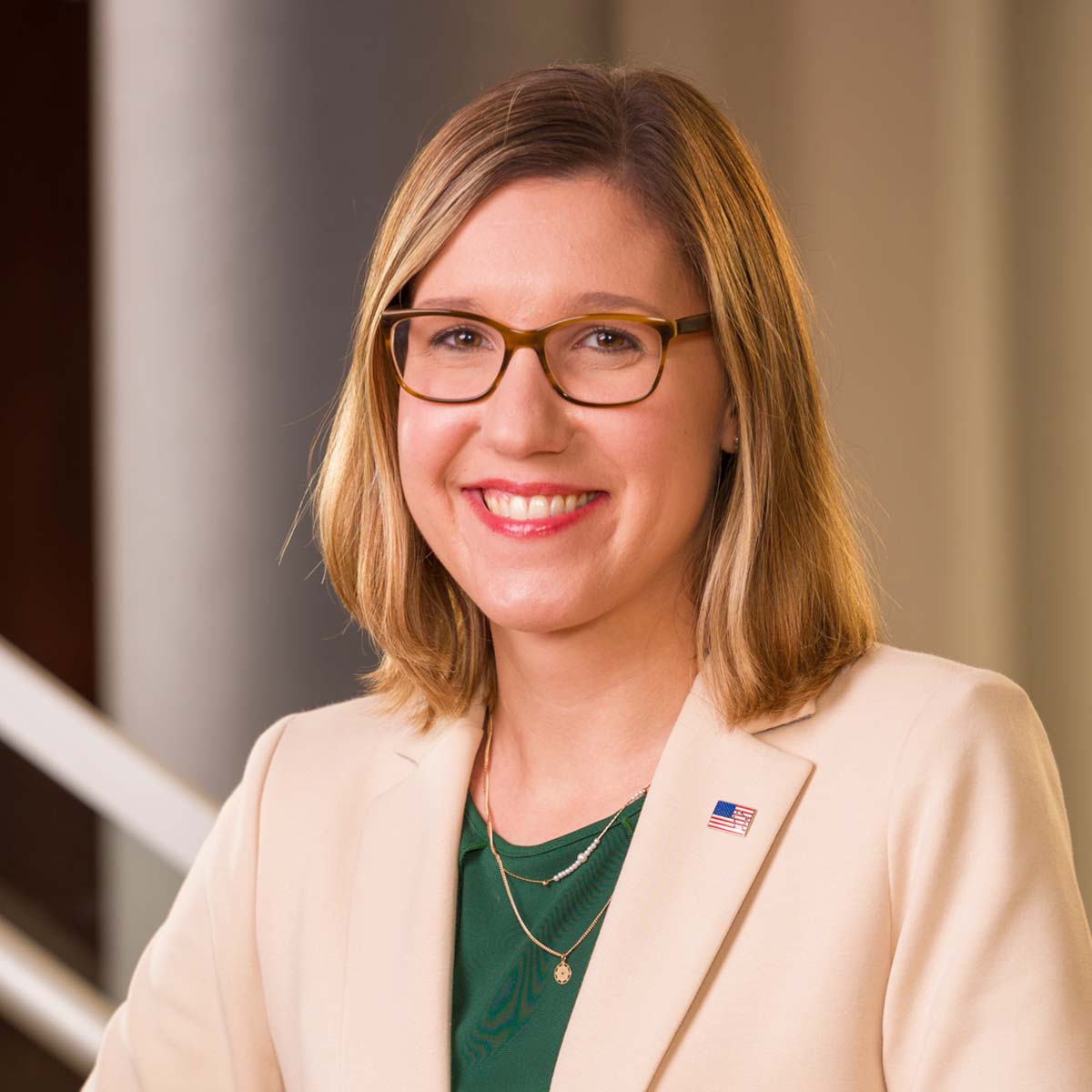 About Rachel Ver Velde
Rachel Ver Velde is Senior Director of Workforce, Education and Employment Policy at Wisconsin Manufacturers & Commerce (WMC). Prior to WMC, she served as Chief of Staff for Congressman Glenn Grothman (Wisconsin's 6th District), managing his office operations in both Washington, D.C., and Wisconsin. Additionally, she served as Grothman's Chief of Staff while he was the Assistant Majority Leader in the Wisconsin State Senate. Prior to that, Rachel worked for Congressman Paul Ryan in his Janesville office.   
Rachel graduated with Honors from the University of Wisconsin – Whitewater with a B.A. in Political Science and Economics.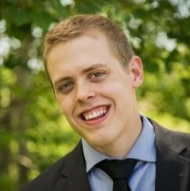 About Phillip Blair
Phillip Blair is the Director of Human Resources for Gamber-Johnson LLC, a global manufacturing company headquartered in Stevens Point, Wisconsin. Throughout his career Phillip has been responsible for managing and implementing employee centered benefits strategies aimed at enhancing value while also controlling costs.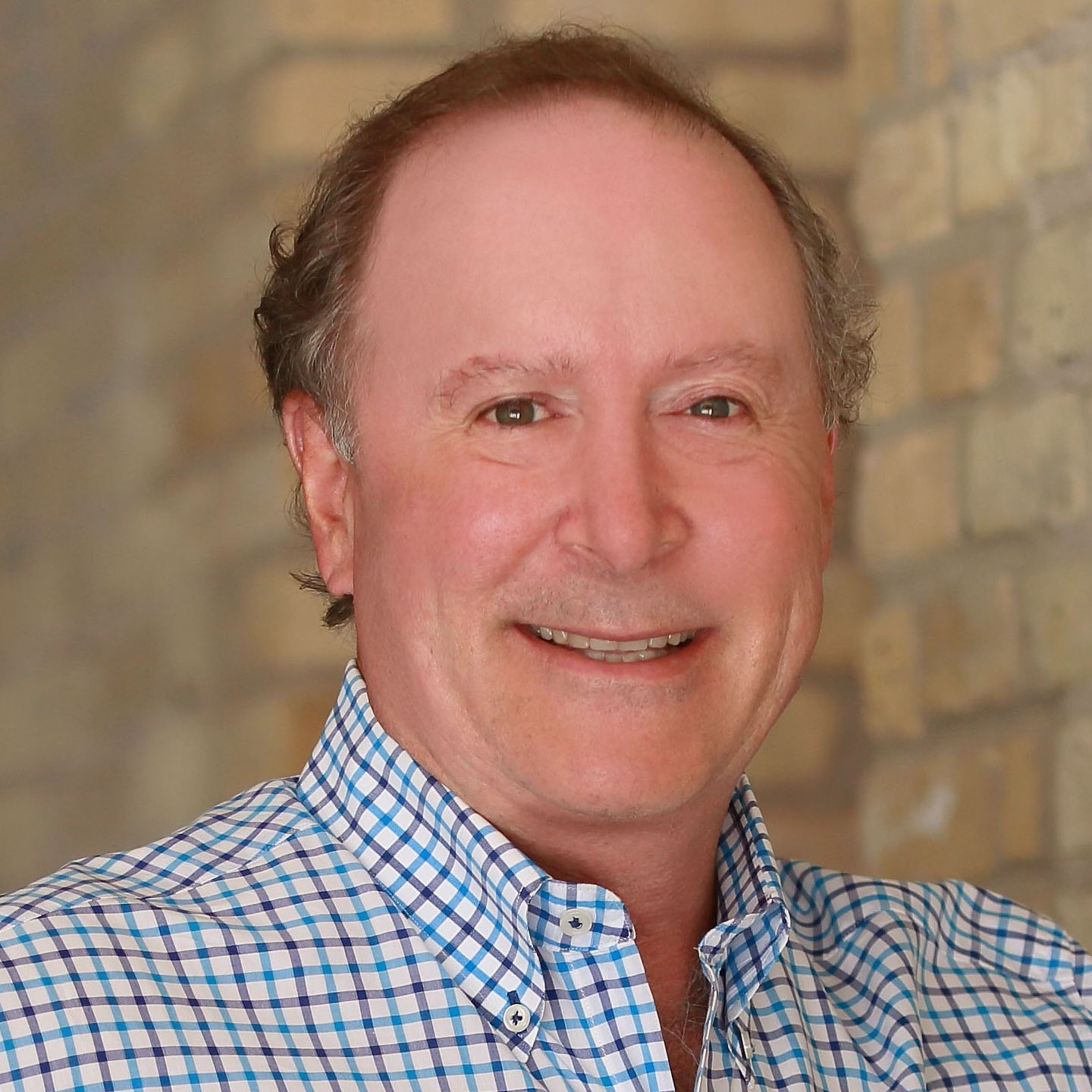 About Will Walker
Will Walker is the President and CEO of Walker Forge, Inc., a technological leader in the manufacture of custom engineered steel forgings for the energy, transportation, ag, rail, military, and construction markets. The company is a past recipient of the WI Manufacturer of the Year Award (large company division). 
Prior to joining Walker Forge, Will was an attorney with Foley and Lardner in Milwaukee.  He has served as a Director of a number of public and private companies, including ARC Group Worldwide, Inc.  Provident Mutual Funds, Inc, and Clinkenbeard Inc. In addition, he has been a member of numerous advisory boards throughout Wisconsin.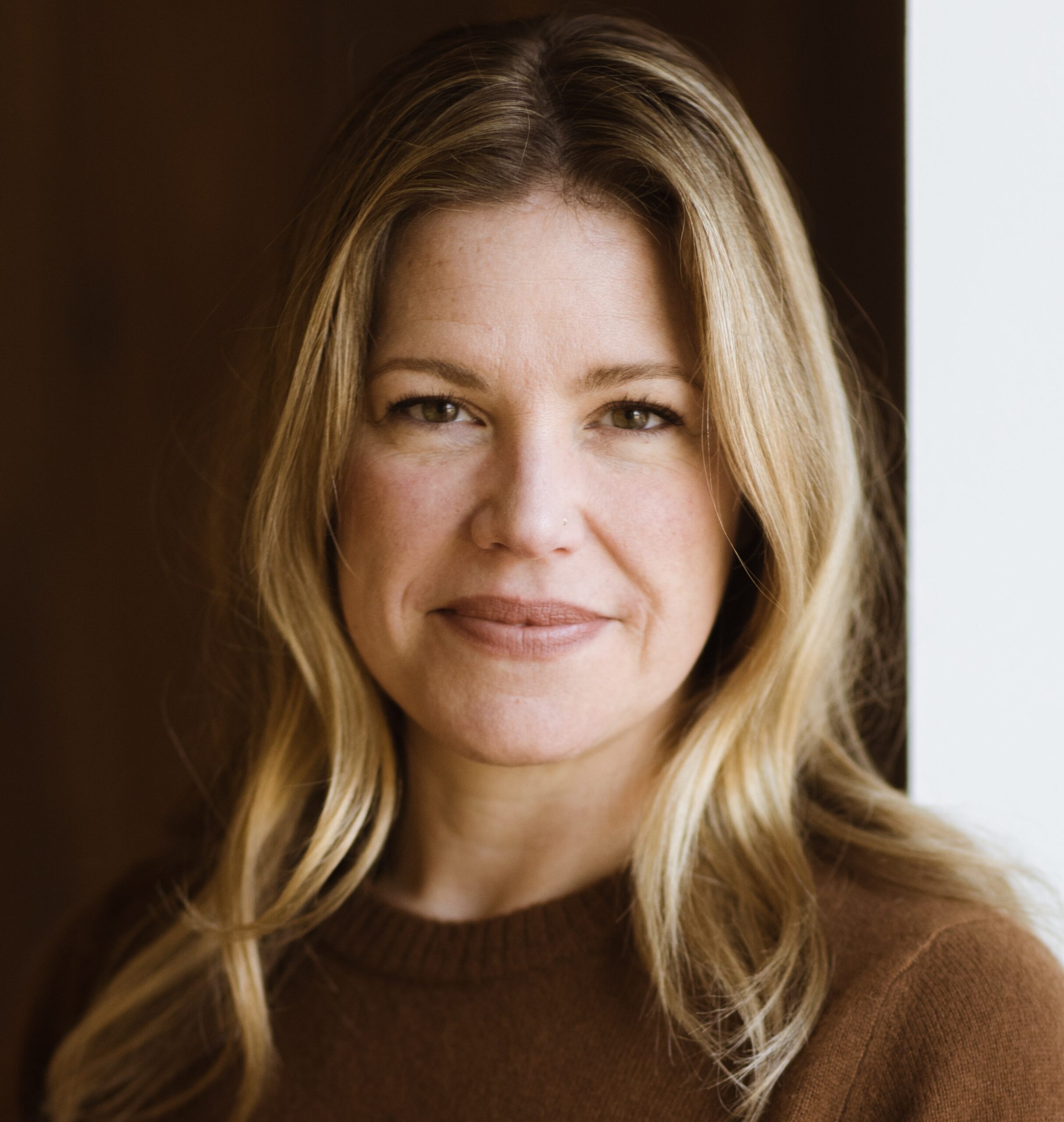 About Libby Weber
Libby Weber, CEO of The Weber Group, leads a holding and management company with 450 employees based in La Crosse, WI. The Weber Group promotes healthy living across multiple industries, including healthcare, hospitality, and real estate development.  In addition to this role, she is also President of Idea Fund of La Crosse, a regional venture capital firm investing in early-stage companies.