Improve the Value of Healthcare in Wisconsin: Avoid Low-Value Care
This event is available to watch on-demand.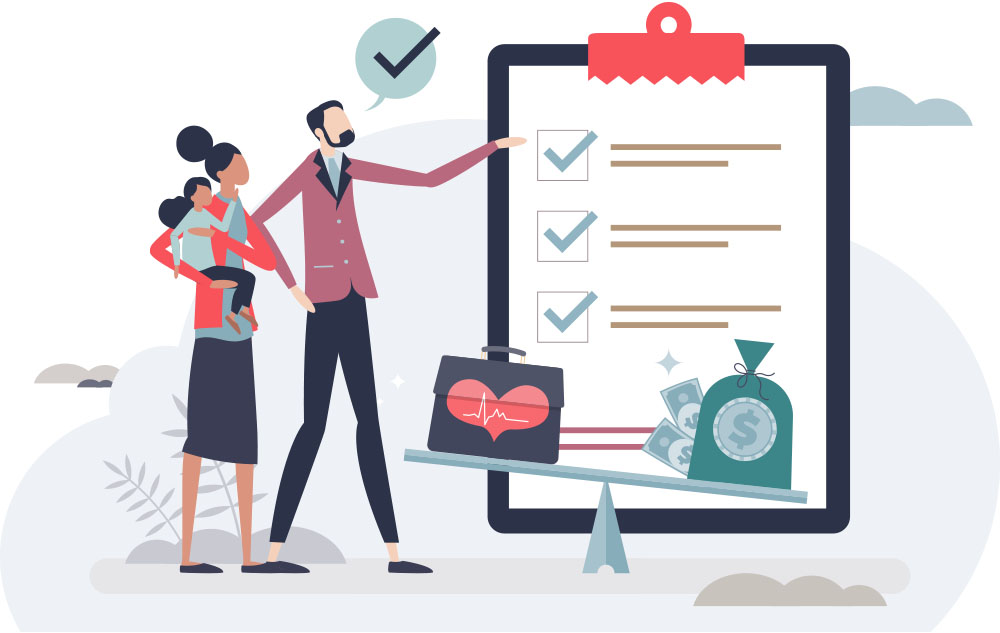 When patients receive low-value care, meaning care that is not supported by research or is duplicative, they pay more for unnecessary or inadequate care. Not only does low-value care cost patients more money, but it also means higher costs for their self-funded employers. This is a problem because when employers have a higher healthcare spend, they cannot allocate as much of their budget toward other employee benefits, including wages.

In this session, you'll learn from representatives of the Wisconsin Health Information Organization (WHIO) Low-Value Care Committee how to identify low-value care and what you can do to encourage your employees to participate in shared decision-making with their providers to avoid it.
Program Overview:
10:00am – 10:05am CT
Welcome & Opening Remarks
 

Jennifer Austin, Senior Director of Strategic Marketing and Employer Engagement, The Alliance

10:05am – 10:40am CT
Presentation
 

Led by Jennifer Austin, The Alliance
Jeremy Ott, Vice President Health Insurance Economics, WPS Health Insurance

10:40am – 11:00am CT
Q & A and Closing Remarks
 

Jennifer Austin, The Alliance