2023 Spring Symposium: Commitment to a Healthy Workforce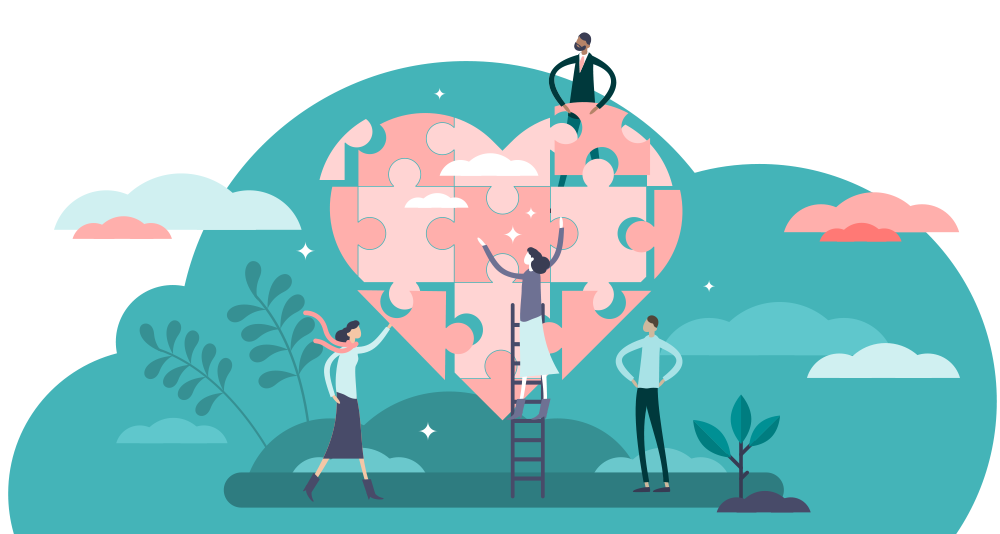 With rising inflation, high healthcare costs, and a tight labor market, businesses are looking for solutions to keep their employees engaged and increase productivity. In this session, employers will learn how to think differently to create a transformative culture that builds trust, fosters productivity, and retains talent. When organizations create a culture of accountability, especially when it comes to the health and well-being of their employees, they position themselves to manage change, implement critical initiatives, and create high-performing organizations.
Fill out the below form to register to attend the 2023 Spring Symposium!
Program Overview:
11:30am – 12:00pm CT
Registration & Networking Mixer
12:00pm – 1:00pm CT
Networking Lunch
1:15pm – 1:30pm CT
Welcome & Opening Remarks

Cheryl DeMars, President and CEO – The Alliance

1:30pm – 2:45pm CT
Keynote

Sam Silverstein, Founder of the Accountability Institute and Author – Sam Silverstein, Inc.

2:45pm – 3:05pm CT
Break
3:05pm – 4:05pm CT
Panel Discussion
 

Led by Melina Kambitsi, Ph.D., Senior Vice President, Business Development and Strategic Marketing – The Alliance

 

4:05pm – 4:15pm CT
Wrap Up & Closing Remarks
4:15pm – 5:15pm CT
Networking Cocktail Reception
CE credits for HRCI, SHRM, and OCI have been applied for.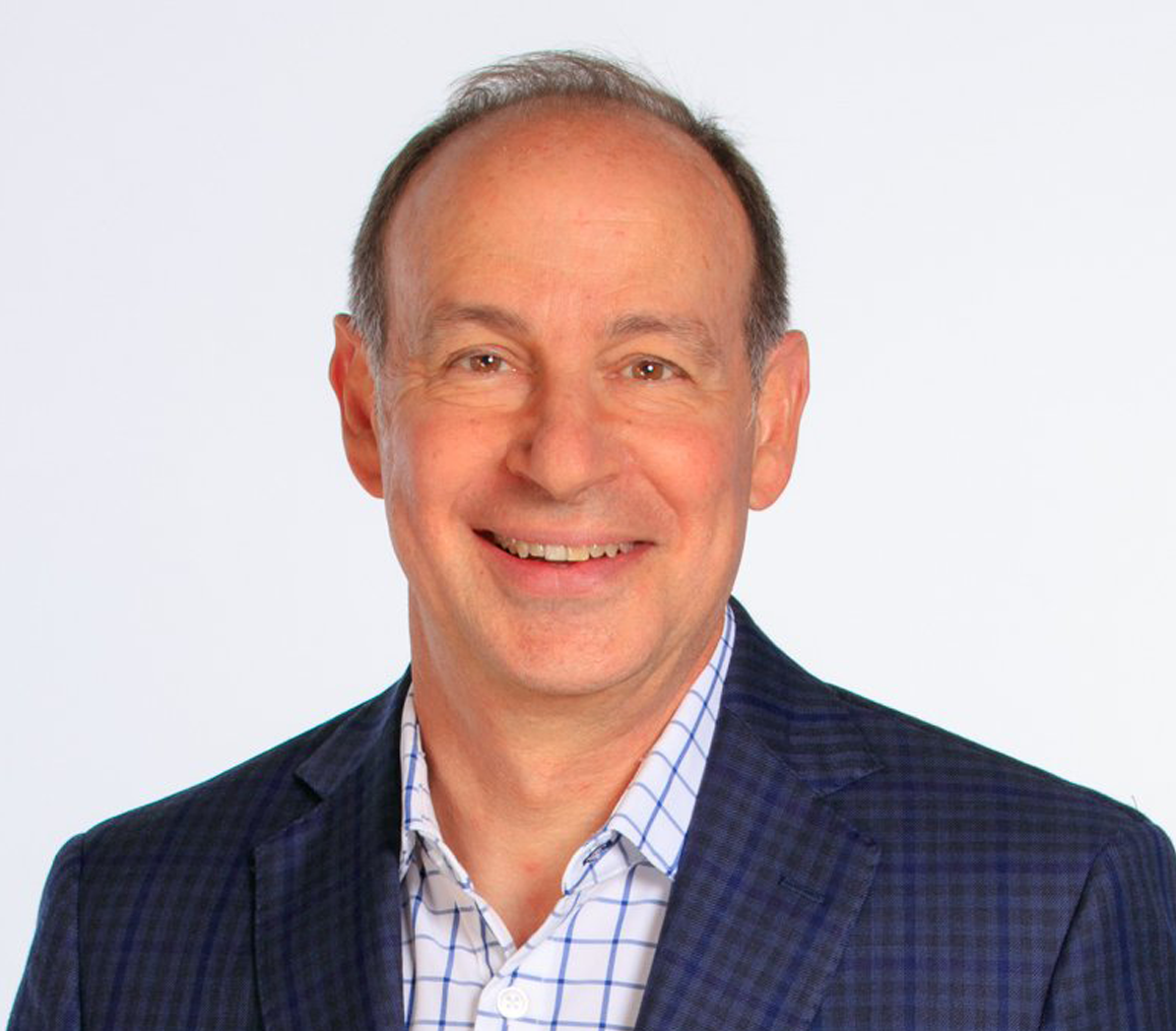 About Sam Silverstein
Sam's mission is to empower people to live accountable lives, transform the way they do business, and to thrive at extraordinary levels. By challenging leaders to shift priorities, cultivate an organizational culture, and inspire both individuals and teams to take ownership, he is helping companies significantly increase productivity, profitability, and growth.
Sam has been inducted into the CPAE Speakers Hall of Fame and Global Gurus has named him as one of the World's Top Organizational Culture Professionals. Sam is the founder of The Accountability Institute™, an organization that certifies advisors to work with executives, managers, and organizations to build greater accountability and develop stronger leaders. He is the author of eleven books including I Am Accountable, Non-Negotiable, No More Excuses, Making Accountable Decisions, No Matter What, and The Success Model.
As a former executive and owner, Sam successfully sold one of his businesses to a Fortune 500 company. Today, Sam writes, speaks, and consults with organizations around the globe to think differently, work with renewed purpose, and achieve record-breaking results. He works with entrepreneurs, multi-national companies, corporations, and government agencies to drive increased accountability, engagement, and productivity.