THIS EVENT HAS PASSED

More than one in six U.S. employees are providing informal caregiving for a relative. It is projected that the older adult population in the U.S. is going to double in size by 2050 from 48 million to 88 million. Employers will be affected by this as their employees will become distracted by this extra job of caring for a relative financially, emotionally, and figuratively. This may mean offering more resources, flexible schedules and offering more wellness benefits to actually care for the wellbeing of your employees.
Attend this event to become motivated in your workplace by recognizing your "flow" and "energy" that you bring every morning as well as the importance of understanding the need to offer caregiving benefits and why it may impact more employees in the near future.  
You will hear from experts in the field of wellness and benefit offerings as well as a local employer that has taken the initiative of offering this benefit that is helping tremendously with caregiving.
Presenters:
Cara Bradley, Body-Mind Teacher, Speaker & Author
Sam Wilson, Wisconsin State Director, AARP
Scot Cheben, Co-Founder, Senior Provider Network
Diana Clark, Benefits Manager, Promega Corporation
Agenda: 
| | |
| --- | --- |
| 7:45 – 8:15 a.m. | Registration, Breakfast & Sponsorship Showcase |
| 8:15 – 8:25 a.m. | Welcome & Opening Remarks, Cheryl DeMars |
| 8:25 – 9:25 a.m. | Cara Bradley, Teacher, Author and Speaker,  Self Care Mini Wins for Caregivers |
| 9:25 – 9:45 a.m. | Networking & Sponsorship Showcase Break |
| 9:45 – 10:25 a.m. | Sam Wilson, Wisconsin State Director, AARP |
| 10:25 – 10:55 a.m. | Scot Cheben, Co-Founder, Senior Provider Network |
| 10:55 – 11:25 a.m. | Diana Clark, Benefits Manager, Promega: Employer Case Study |
| 11:25 – 11:30 a.m. | Closing Comments & Adjourn, Cheryl DeMars |
Presentations
Additional Resources
Related Blog Posts
Watch the Presentations
Self Care Mini-Wins for Caregivers
Cara Bradley

AARP Caregiving Toolkit & Resources for Employers
Sam Wilson, AARP

Benefits and Services Offered Through a Senior Provider Network
Scot Cheben

Employer Success Story of Offering Caregiving Benefits
Diana Clark, Promega

Thank you to our sponsors:
PLATINUM SPONSORS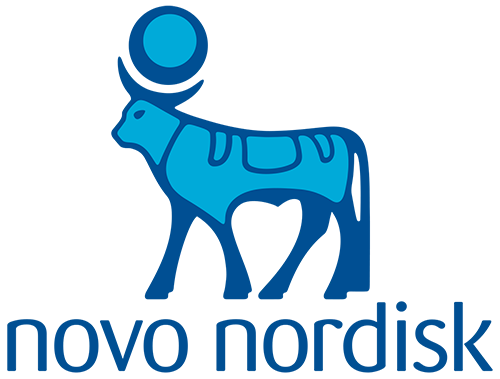 DIAMOND SPONSOR