MADISON, WI. (October 24, 2023) – Today, at The Alliance Fall Symposium & Annual Meeting, the cooperative presented Drew Leatherberry and Cynthia Fisher with 2023 Healthcare Transformation Awards for their dedication to improving the accessibility and affordability of healthcare for employers and their employees and families.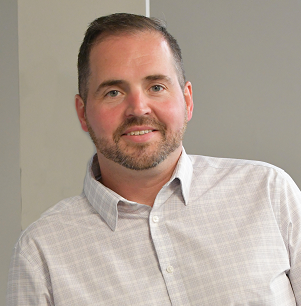 Drew Leatherberry, President and Principal Advisor
Avergent
Leatherberry founded Avergent, a Wisconsin-based benefits advisement firm in 2019. Over the past 15 years, Leatherberry has started and led agencies with innovative approaches to managing healthcare costs.
Since creating Avergent, Leatherberry has helped dozens of employers reduce premiums and expenses year-over-year while still offering low or even $0 deductibles for their employees. Using data analytics and proven practices, he designs health benefits plans that can reduce employers' healthcare spending by 20% or more while achieving better health outcomes.
Leatherberry has made a significant and positive impact on his clients, including Candace Meronk, director of association services at Team Schierl Companies, and Tim Schierl, chief executive officer at Team Schierl Companies. They said, "Drew is a pioneer in the much-needed healthcare 'excavating' in Wisconsin. He is passionate about truly helping both the employer and each individual insured and their families to have quality care and options to save. His integrity and dedication to this mission are unwavering. He believes in establishing valued partnerships that support a win-win model for all involved, including those at the point of delivery of quality care. We are proud to work with Drew and his team and are proud to be an employer that truly offers healthcare, not just a health plan. Leatherberry has and continues to advise and partner with us to accomplish this."
As a certified Health Rosetta Associate Advisor, Leatherberry leverages proven best practices from across the country to make healthcare affordable for plan members. He's been recognized regionally and nationally as a voice for transformation in the healthcare benefits arena.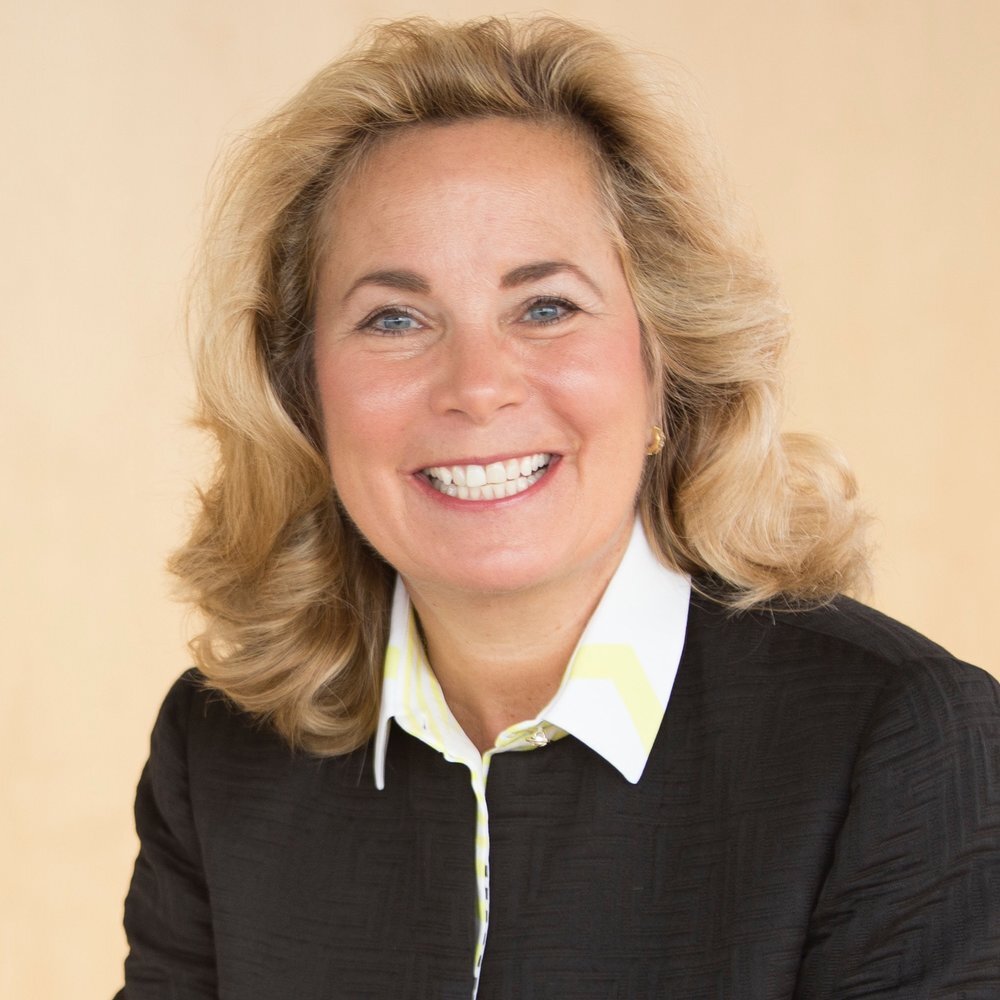 Cynthia Fisher, Founder and Chairman
PatientsRightsAdvocates.org
Fisher founded PatientsRightsAdvocates.org, a nonprofit organization seeking systemwide healthcare price transparency, to give power to American consumers and employers to lower their costs of care and coverage through a functional marketplace. The organization's methods include advocacy, testimony, media, legal research, and grassroots campaigns.
Fisher was inspired to create this organization when she had a realization about how high healthcare prices were affecting Americans, even those with health insurance. Fisher said, "These are hardworking Americans with coverage. These are not the uninsured and the destitute, but now they're destitute because of our broken healthcare system. This is just so wrong on so many levels. We are the payers of healthcare. It's our wages. It's our paychecks that pay for healthcare, and we have no voice in Washington. So, I decided to found PatientRightsAdvocate.org to represent the voice of the consumer."
Fisher asserts true healthcare price transparency will unleash a pro-consumer market where prices, quality, outcomes, and standards of care are known upfront. She believes what The Alliance has always believed, that price-empowered consumers will cause providers to compete by lowering prices, improving quality, and applying free market, value-based decision-making to healthcare. Fisher has also been instrumental in the passage of health price transparency and surprise billing legislation and regulations.
Healthcare Transformation Award
Healthcare Transformation Award recipients must demonstrate their commitment to promoting change in the healthcare marketplace based on one or more of the following criteria:
High-Value Healthcare

Acting to significantly improve the quality and/or affordability of healthcare

Transparency

Achieving significant gains in the availability and/or use of meaningful information to compare price and quality

Payment Reform

Developing, testing or implementing value-based payment approaches to encourage high-quality, affordable care

Provider Network Design

Developing, testing or implementing approaches to make high-value healthcare providers easily accessible to employees

Benefit Plan Design

Developing, testing or implementing approaches to support the appropriate use of high-value providers and treatments by consumers
You can view past winners on the Healthcare Transformation Awards page within The Alliance Newsroom. These winners have made great strides toward improving the quality, affordability, and accessibility of healthcare.
About The Alliance
The Alliance serves as the voice for self-funded employers who want more control over their healthcare costs. Using Smarter Networks and sophisticated data mining and analysis, they provide transparent, creative approaches to network and benefit plan design to unlock savings where others can't – or won't. The Alliance remains a trusted, objective partner for its 340+ employers and their brokers who seek improved access to high-quality healthcare by contracting with a network of 38,000 healthcare providers and doctors across the Midwest.
###

Contact:
Craig Sauer
Marketing & Communications Specialist
Phone: 608.210.6638
E-mail: csauer@the-alliance.org