Membership Benefits
We help self-funded employers get the best care at the best price by developing custom Smarter NetworksSM using deep data mining and analysis to find savings that others can't – or won't. Explore more membership benefits below.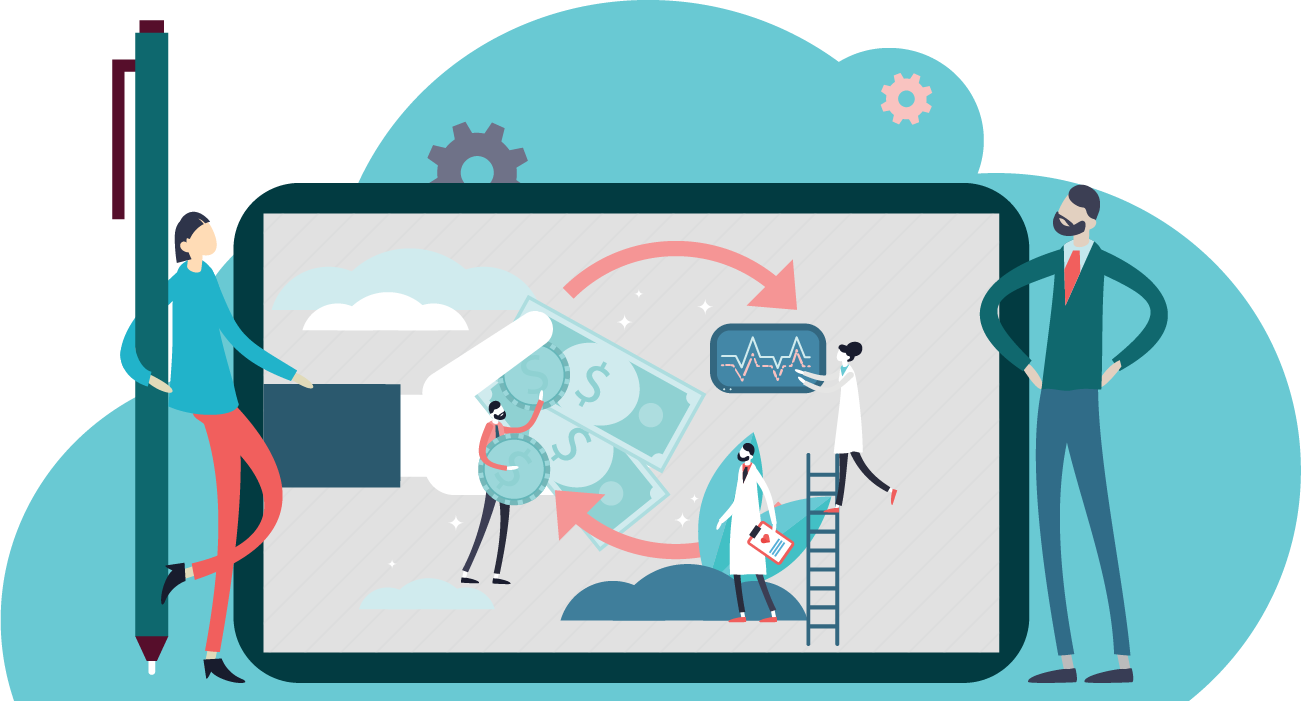 Cost Management & Savings
Reference-Based Contracting by The Alliance® drives serious savings for our clients by locking in prices at a percent of Medicare. We also offer other cost-saving strategies such as: bundled payments, preferred pricing, inflation protection, and pay-per-performance contracts.
Smarter NetworksSM: High-Value Provider Networks
Together, we'll help you create a custom Smarter Network using our vast pool of providers, which is still growing and includes 42,000 doctors and health care providers across the Midwest. 
Smarter HealthSM: Access to Data and Analysis
We find savings where others can't — or won't — using deep data mining and analysis to unlock serious savings opportunities.
High-Value Health Care
High-Value Health Care is our North Star. It serves as the platform on which all our four core drivers come together. Those initiatives drive us to build value-based provider contracts, influence lawmakers to promote price transparency, and create innovative employer programs and resources that encourage their employees to choose high-quality, low-cost providers.
Networking & Learning Opportunities
We hold educational events and webinars to keep our employers current on regional and national health care issues. We also provide networking opportunities for employers, so they can exchange strategies and share best practices with one another.
Not-for-Profit Cooperative
Because we're member-owned and led, our priorities are your priorities. We use our financial resources to help you achieve better value for your health care dollar, focusing on your bottom line — not ours.
Find a Doctor Transparency Tool
We help your employees and their families make smarter "shopping" decisions when choosing care using our Find a Doctor tool, which offers cost, quality, and safety comparisons on procedures.
Vendor Partnerships
We've developed strategic partnerships for pharmaceutical, dental, vision, and others, to add even more value to your health benefits.
Interested in learning more about the Alliance?